Florida Senate passes gun control laws in wake of Parkland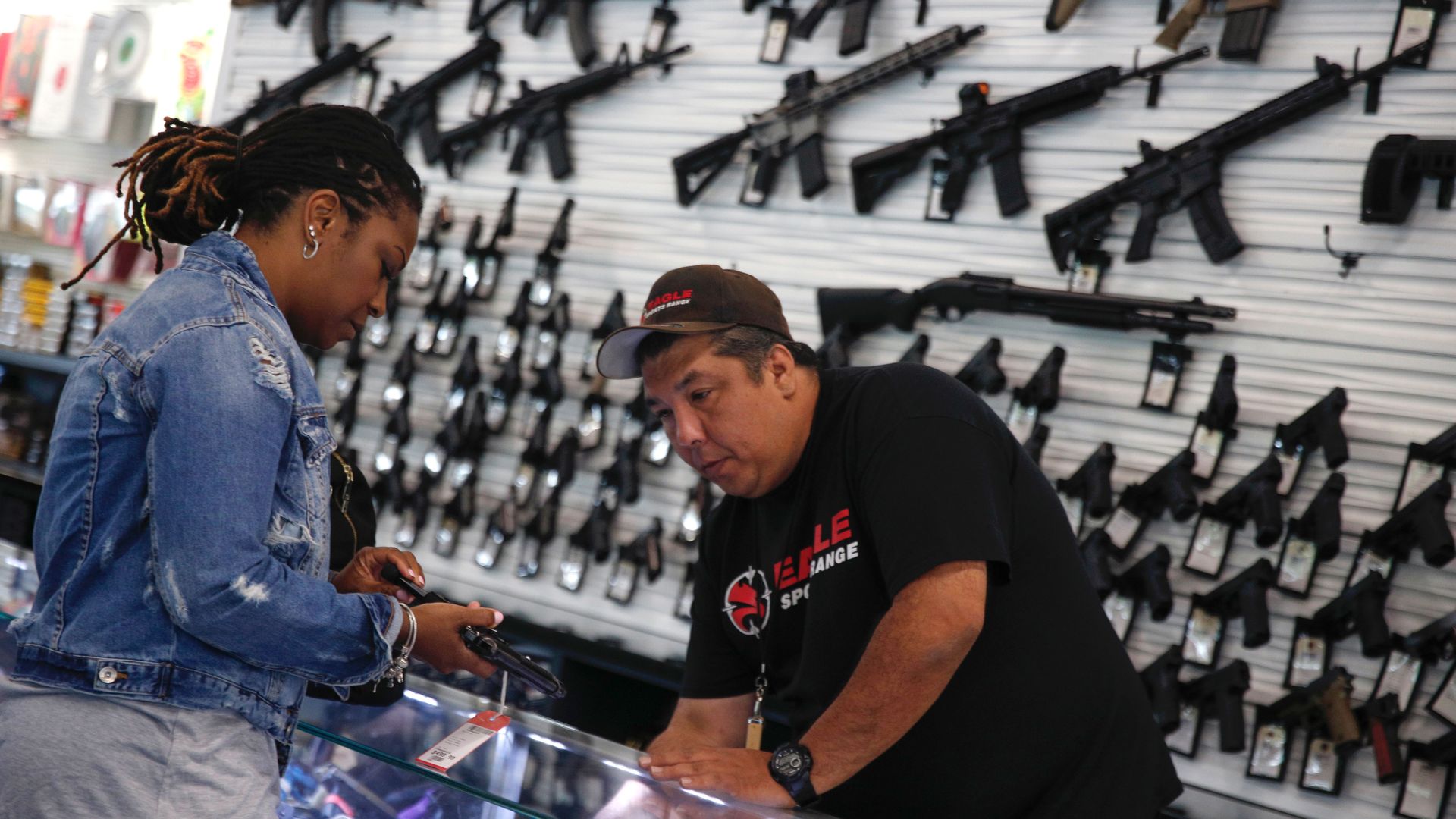 The Florida state Senate has passed new gun control legislation which would raise the age restriction to purchase a gun to 21, ban bump stocks, and institute a three-day waiting period to buy any firearm, NPR reports.
Details: The package includes $400 million to be put toward mental health services, school resource officers, metal detectors and bulletproof glass. The bill is now headed to the Florida House for a vote.
Go deeper