Coinbase debuts cryptocurrency index fund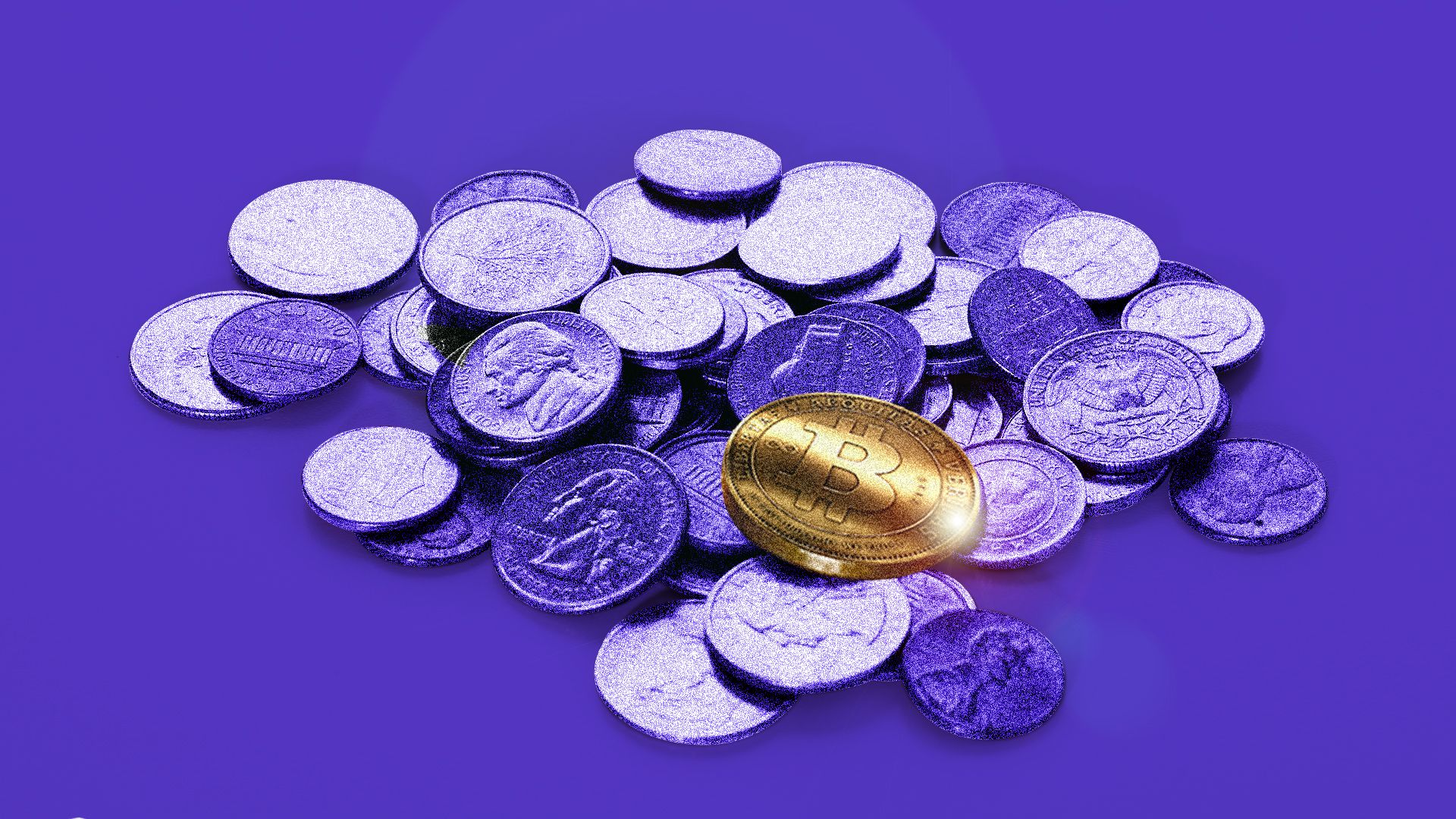 Coinbase, which operates the GDAX cryptocurrency exchange, is introducing an index fund —comprised of Bitcoin, Bitcoin Cash, Ether, and Litecoin— weighed per market cap.
Why it matters: With the creation of new digital tokens, cryptocurrencies have grown into a full-fledged asset class, with demand for various investment options. Another cryptocurrency index fund, Bitwise Asset Management, made headlines in December when it raised funding from Silicon Valley investors David Sacks, Keith Rabois (Khosla Ventures), and Naval Ravikant, among others.
Details:
This first fund is aimed as an entry-point for folks who are new to digital tokens, or for those who want a passive investment, Coinbase product manager Reuben Bramanathan tells Axios.
It's only available for U.S.-based accredited investors, though the company is working to eventually add a fund for retail investors (no timeline yet).
There's a minimum investment of $10,000 and flat 2% fee for investors, without any performance fees.
Go deeper