Trump admin. to consider elephant trophy imports on 'case-by-case' basis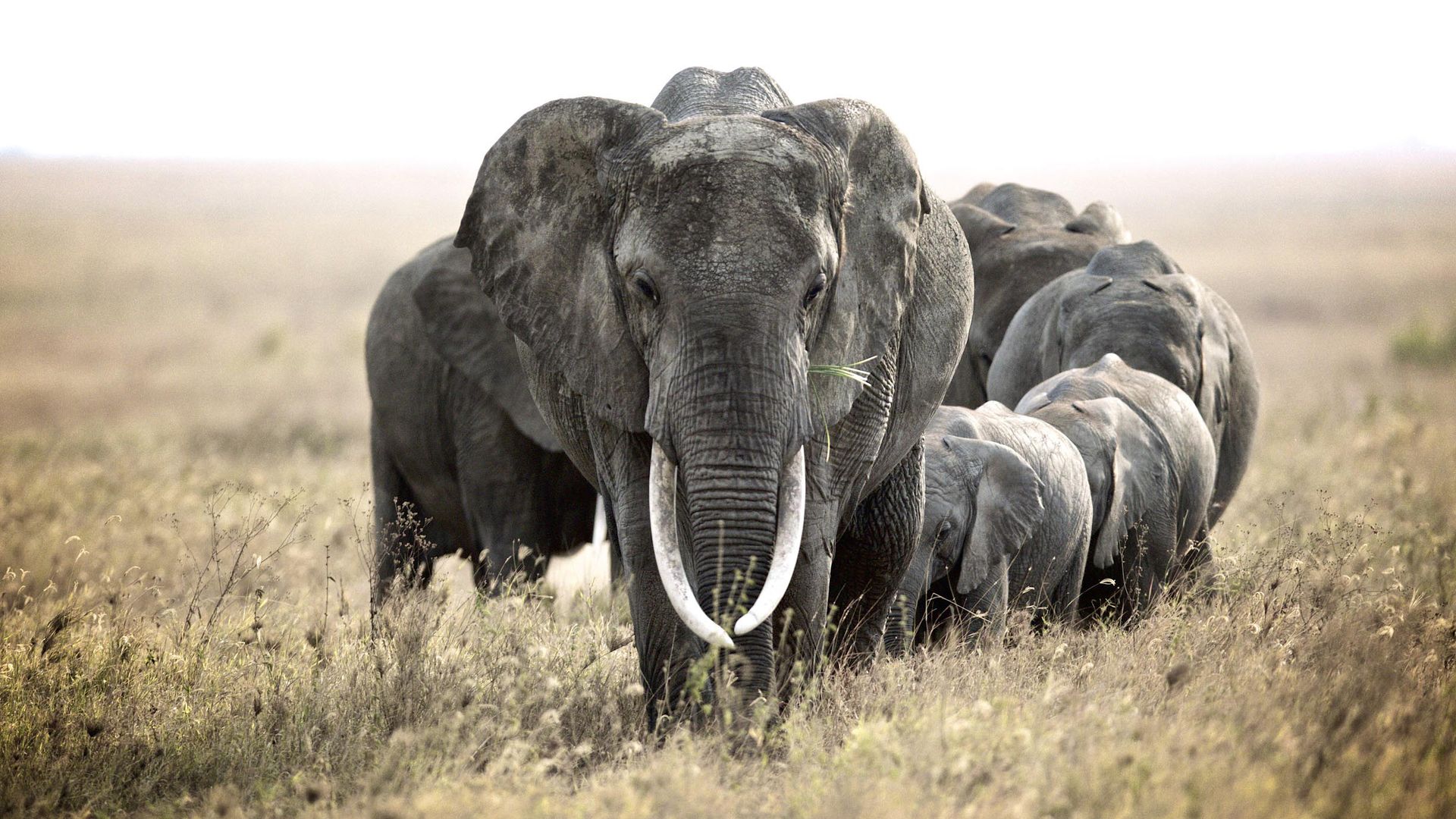 The Trump administration plans to grant and deny permits for importing trophies of elephants hunted in Zimbabwe and Zambia on a case by case basis, The Hill reports. That's a change from President Trump's statements that he'd keep an Obama-era ban on such imports.
Flashback: In January, Trump called plans to reverse the ban "terrible" and cast doubts over whether the fees hunters pay actually go toward conservation efforts.
Go deeper