Qualcomm accuses Broadcom of lying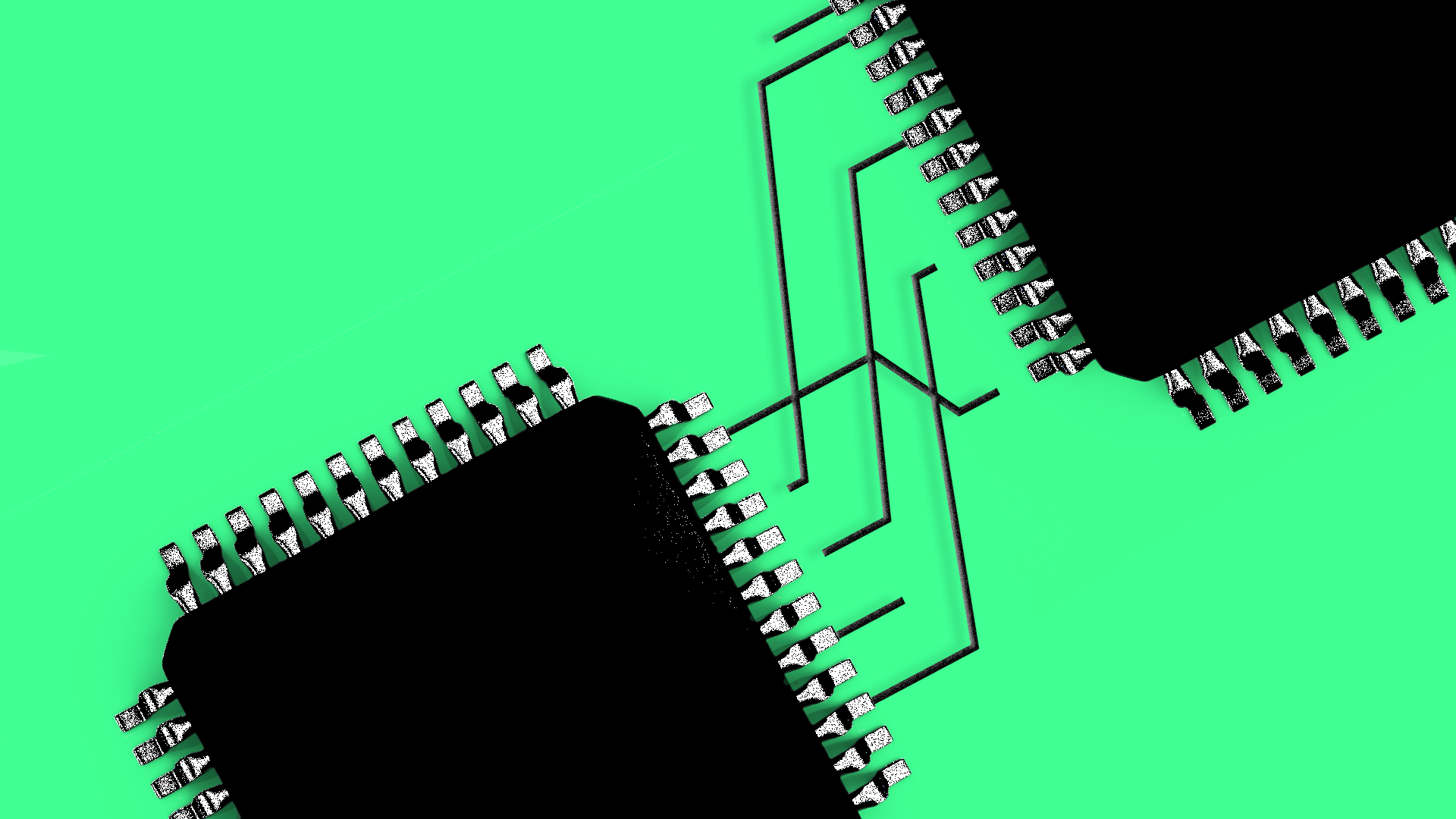 The hostile takeover battle between Broadcom and Qualcomm keeps getting nastier, with the latter now accusing the former of lying about a U.S. national security review into the proposed tie-up:
Broadcom's claims that the [Committee on Foreign Investment in the U.S.] inquiry was a surprise to them has no basis in fact. Broadcom has been interacting with CFIUS for weeks and made two written submissions to CFIUS.
— Qualcomm statement
But, but but... Broadcom didn't exactly say it was surprised by the inquiry. It said it was unaware that the inquiry had been at Qualcomm's behest — something not directly addressed in Qualcomm's rebuttal.
Bottom line: Qualcomm says it will delay Tuesday's planned shareholder meeting by "at least 30 days." That means Broadcom's plan to stack Qualcomm's board with sympathetic directors is in limbo.
Go deeper