CMS punts on controversial plan to roll back Medicaid expansion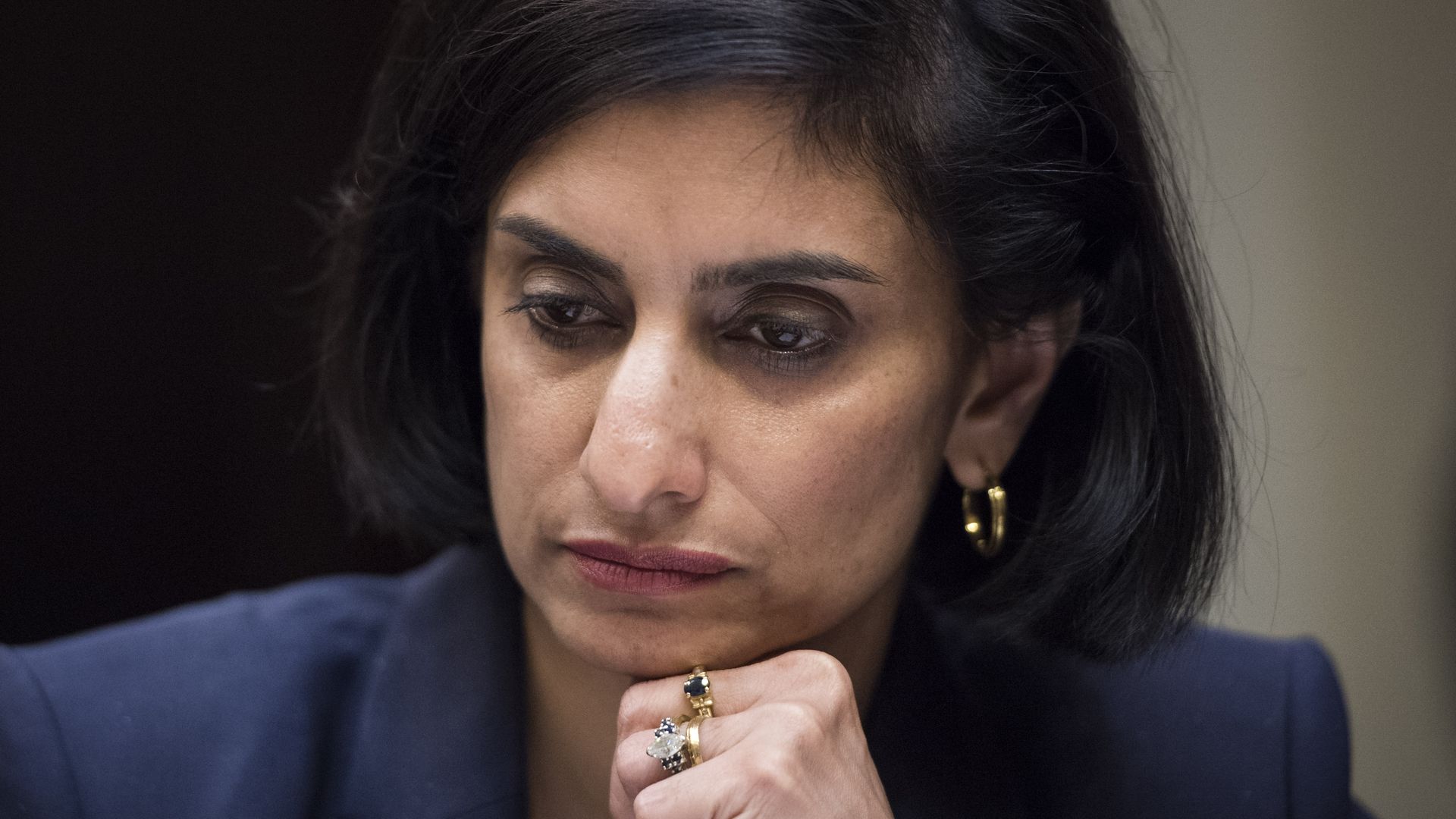 Federal health officials approved a new set of Medicaid work requirements today — this time in Arkansas — but punted on the state's more aggressive proposal to roll back the Affordable Care Act's Medicaid expansion.
Why it matters: The Trump administration has made clear that it will help states pare back their Medicaid programs. But the split decision today in Arkansas suggests there may be limits to how far it's able or willing to go.
The details: The ACA offered states generous federal funding if they expanded their Medicaid programs to cover all residents with an income below 138% of the federal poverty limit.
Arkansas chose to expand, but now wants to roll back eligibility to 100% of the poverty limit — while keeping the enhanced federal funding.
The federal Centers for Medicare & Medicaid Services did not make a decision about that proposal today, even as it announced it had approved Arkansas' request to add a work requirement to its Medicaid program.
Arkansas is the third state to win approval for work requirements, following Kentucky and Indiana.
Arkansans who don't meet the new work requirements for three months will be locked out of the program for the rest of the calendar year. That's the longest lockout period CMS has approved.
Go deeper