Dan Yergin on oil concerns, tipping points and more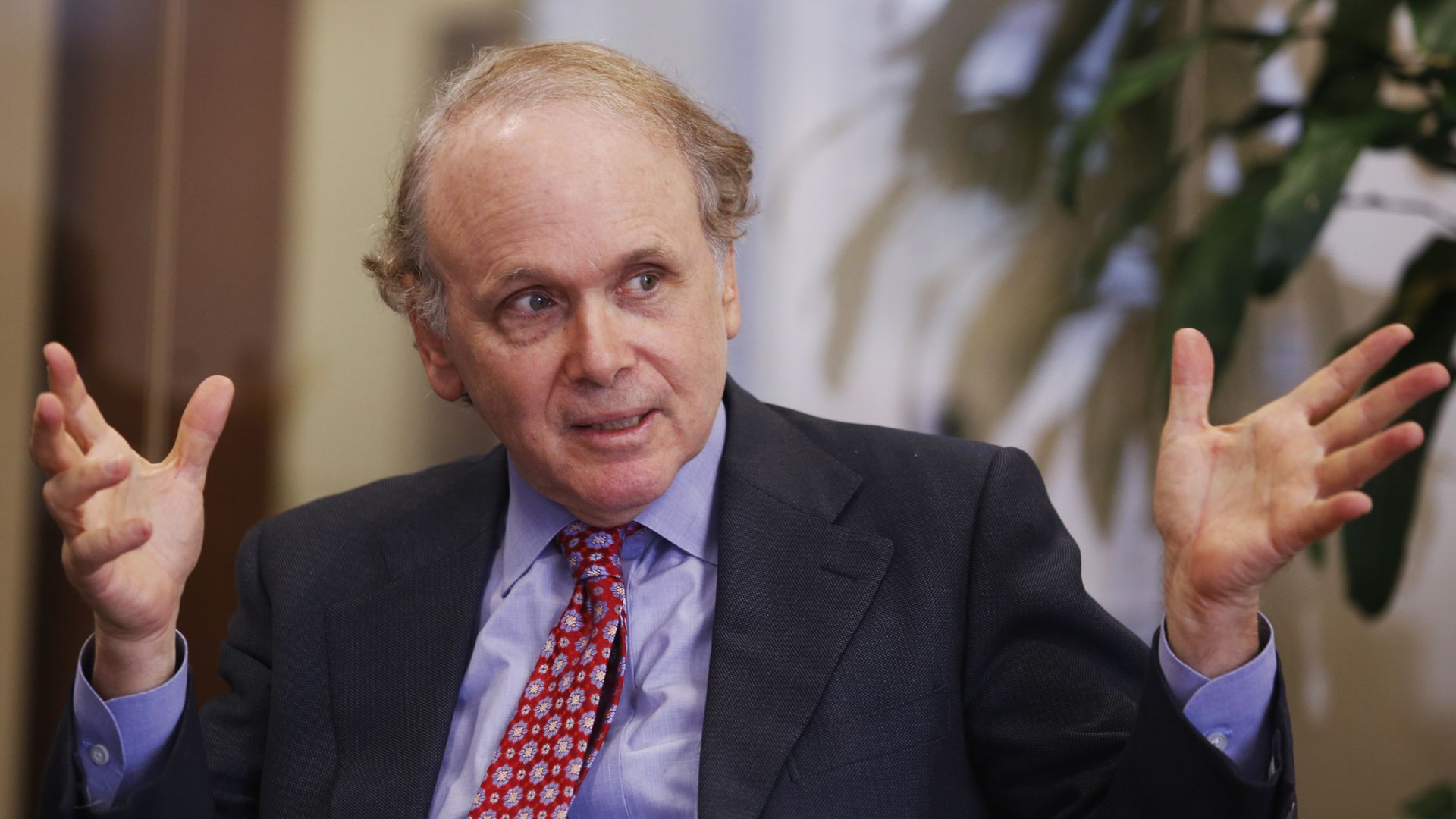 HOUSTON -- The big energy confab CERAWeek by IHS Markit gets underway today in America's oil capitol. Here's a Q&A from an interview last week with conference host and energy historian Dan Yergin.
What's the biggest concern in the oil industry right now?
In the near term, it's the question of whether the market really rebalances because U.S. shale is growing so fast. And I think out five years, there's concern about if there's enough investment going into larger projects outside the U.S. to meet demand. I think when you start going 10 years out, it's a question about the automobile fleet and mobility.
On the importance of U.S. shale oil production
Exporting countries are here to try to understand how shale works. It's almost a different industry, and yet now it's a really important part of the global industry. In percentage terms it's maybe 5 or 6%, but it's a very important 6%. This flexibility, reactivity is a key factor in terms of price formation.
About this year's conference theme, which is "tipping point":
Last year's discussion about peak oil demand has turned into this year's discussion about energy transition.
On what an energy transition really means
In my mind, it's something that unfolds over decades, a few centuries of energy transition but now it's being speeded up. In the past it was largely driven by economics and technological advantages. Here, there clearly are attractive features of technologies, but the difference between this one and earlier ones is a much stronger role of government policy.
On climate change's role in energy transitions
It's a large part of it. … I don't know what they [CEOs] acknowledge, if they're all in exactly the same place on the science, but they all recognize policy changes are occurring and disclosure requirements that are occurring and that the Paris agreement, whether the U.S. is not in it, is a benchmark for companies being evaluated.
On Google Cloud and Amazon Web Services executives joining for the first time this year.
This represents the growth of the cloud and the fact the energy industry are incredibly data-intensive businesses. It's part of the change in the global economy, this whole digitization, which is a theme that will run through the whole conference.
Go deeper: Old oil seeks Silicon Valley swag
Go deeper