Roy Moore is asking for financial help to fight accuser in court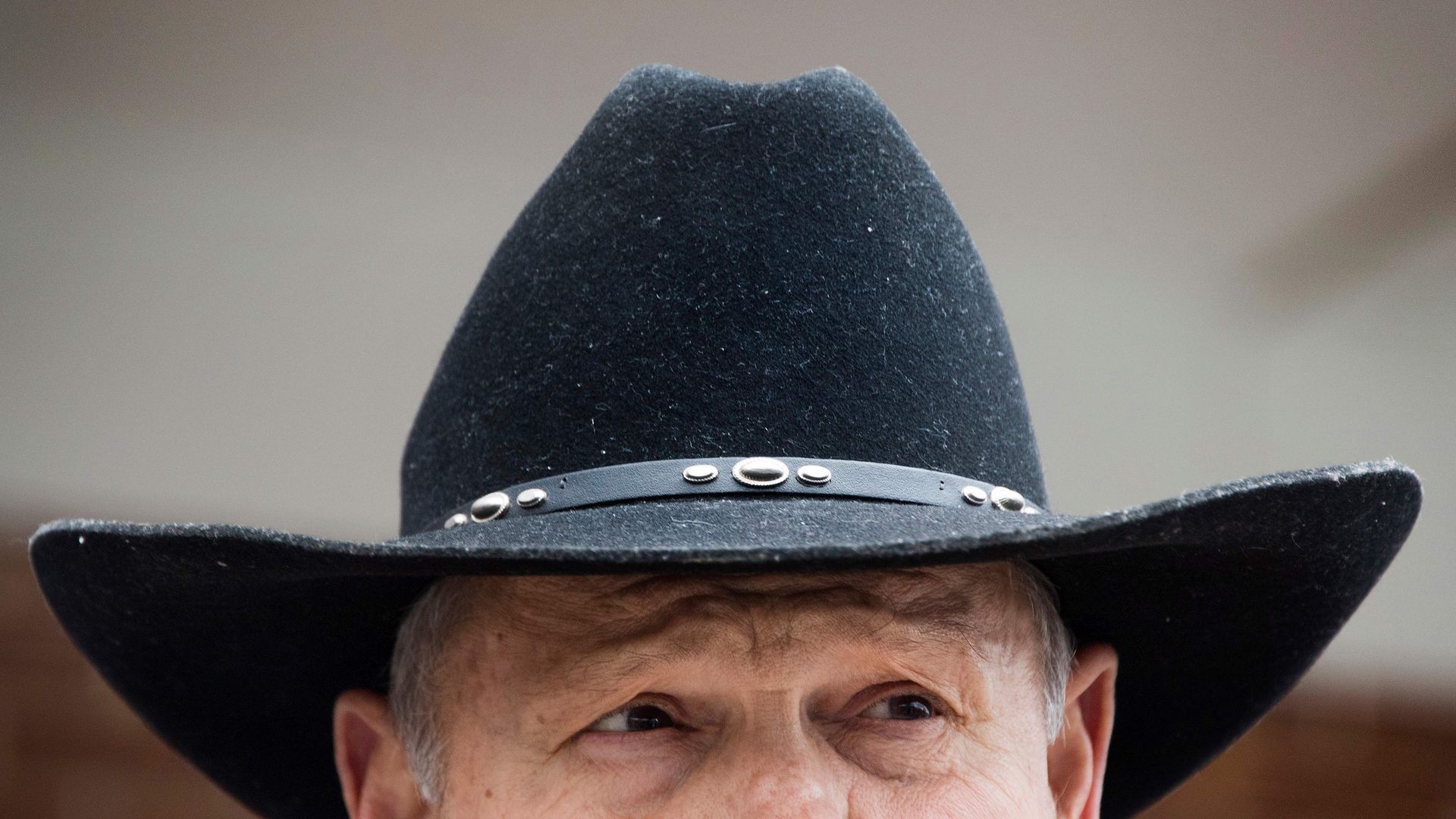 Roy Moore, former U.S. Senate candidate in Alabama, is asking for help to pay his legal bills as he fights Leigh Corfman in court, a woman who claims she was molested by Moore when she was 14.
"Please help me fight this battle for the heart and soul of this Nation. Your financial contribution to my legal defense fund is crucial...My resources have been depleted and I have struggled to make ends meet."
— Roy Moore in
a Facebook post
Why it matters: Moore's loss in Alabama was a historic one — a Democrat took a senate seat in a deeply red state, after nine women accused Roy Moore of sexual misconduct. Moore has raised $32,000 of a requested $250,000, the AP reports.
Go deeper