The NRA has hit the mark on digital activism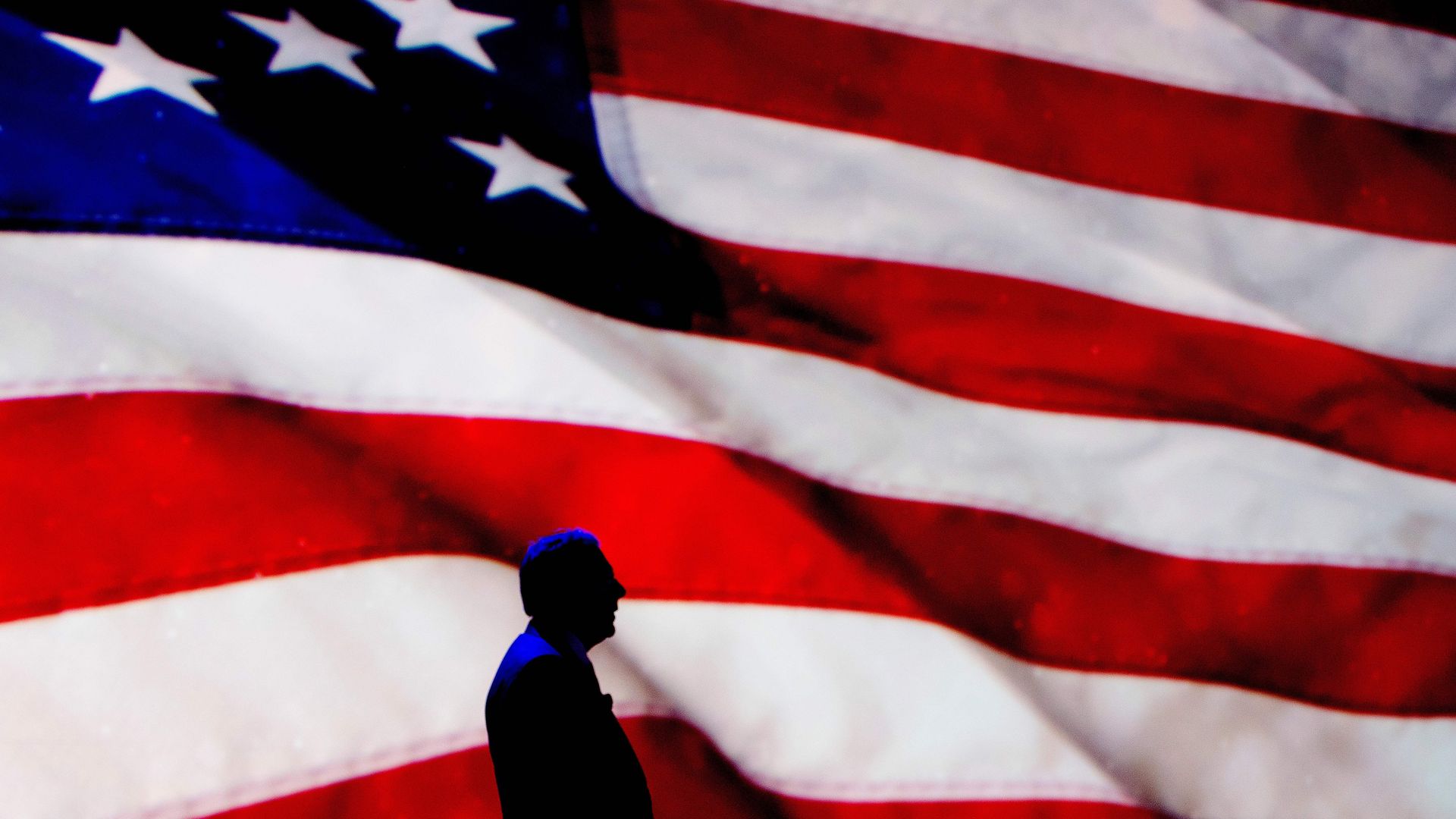 The NRA has gotten something right: it's extremely effective in pushing its message onto as many platforms, and in front of as many people, as possible.
How they do it: They aren't using traditional tactics, like knocking on doors or making cold calls to get their message across. The NRA's official app, NRA-ILA, is used by tens of thousands of people. Through push notifications and in-app reminders, users (who aren't necessarily NRA members) are encouraged to call their representatives, post on social media, and donate. Thomas Peters, the founder of uCampaign which created the app, told Axios it's a "tremendous success."
On one side: Jordan Birnholtz, co-founder of political engagement start-up the Tuesday Company, told Axios the NRA app is "indicative of where a lot of prospective online activism is going."
The Tuesday Company created Team, which is used to organize volunteering for Democratic and progressive campaigns and causes. While not identical, the two share a similar goal of organizing online activism.
"It's really unique to see an advocacy group finding ways to coordinate and track how effective their mobilization of volunteers online is. To one extent, that's the work that Team...does for Democrats and progressive causes."
— Jordan Birnholtz
Peters says the app isn't just for taking action — although there have been millions of "real-life actions" taken since its creation. NRA-ILA is also a community:
"People will jump on the app on July 4th and post messages like 'God Bless America.' They're very patriotic, and they love their guns and they love their religion...and they've found a community of other people like them."
The app is also used as a "parallel news structure that people go to when they're trying to figure out what the facts are, because they typically don't trust a lot of the Facebook algorithms and gate keepers," Peters said.
Go deeper