Federal judge strikes down Mike Pence's Syrian refugee ban in Indiana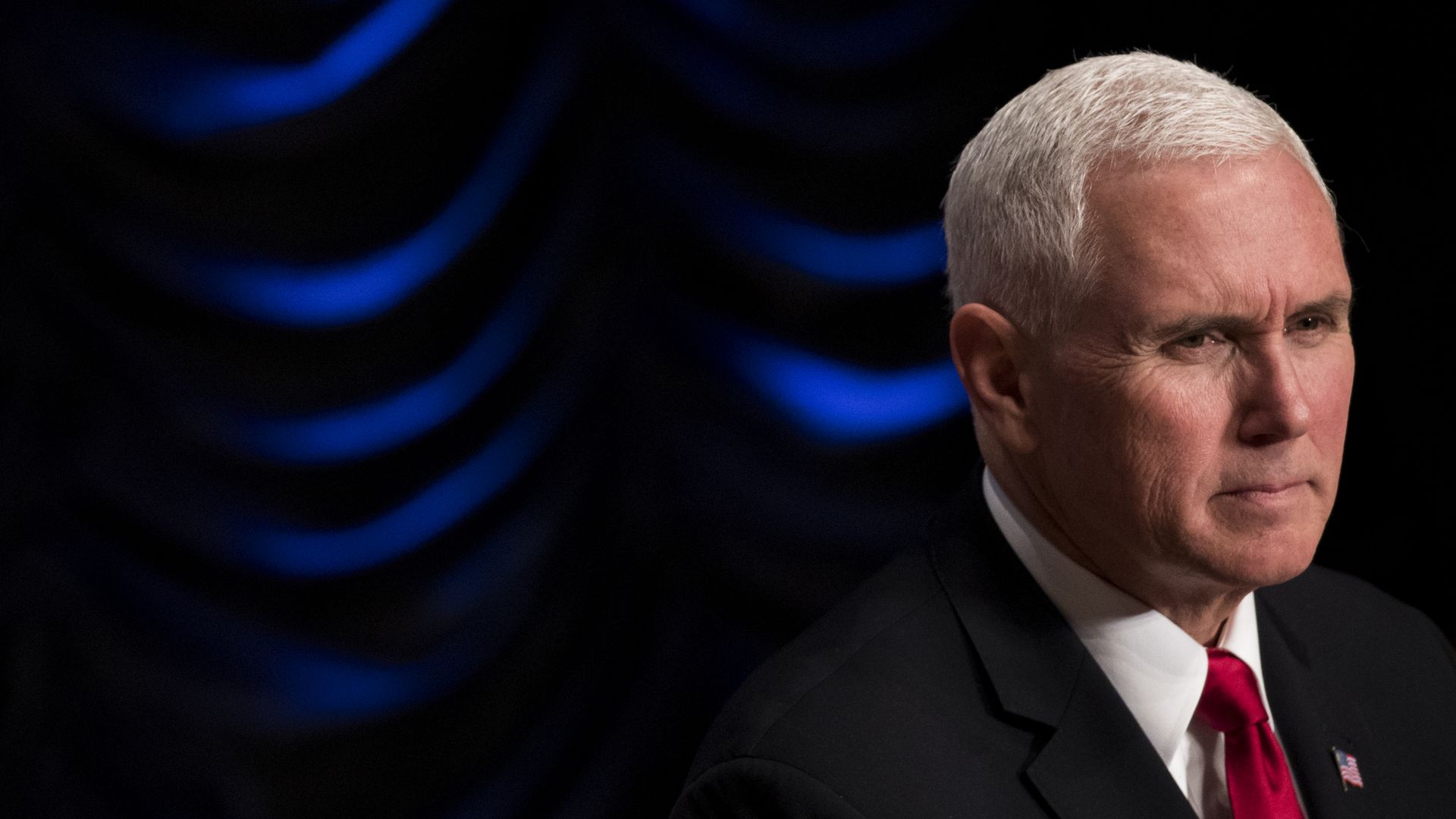 A federal judge has permanently blocked a policy former Indiana Gov. Mike Pence enacted, which prohibited Syrian refugees from resettling in the state.
The details: U.S. District Judge Tanya Walton Pratt ruled Tuesday that the state cannot withhold funds from Indianapolis-based Exodus Refugee Immigration, a group that resettles Syrian refugees in the state. In the wake of the 2015 Paris terror attacks, Pence said he won't accept Syrian refugees after reports suggested one the bombers may have posed as a refugee.
The American Civil Liberties Union, which represents Exodus Refugee Immigration, argued that Pence's order illegally targeted Syrians and violates federal law. Judge Pratt had temporarily blocked the order in 2016 and a federal appeals court later affirmed it.
Go deeper