Equifax announces 2.4 million more Americans affected in breach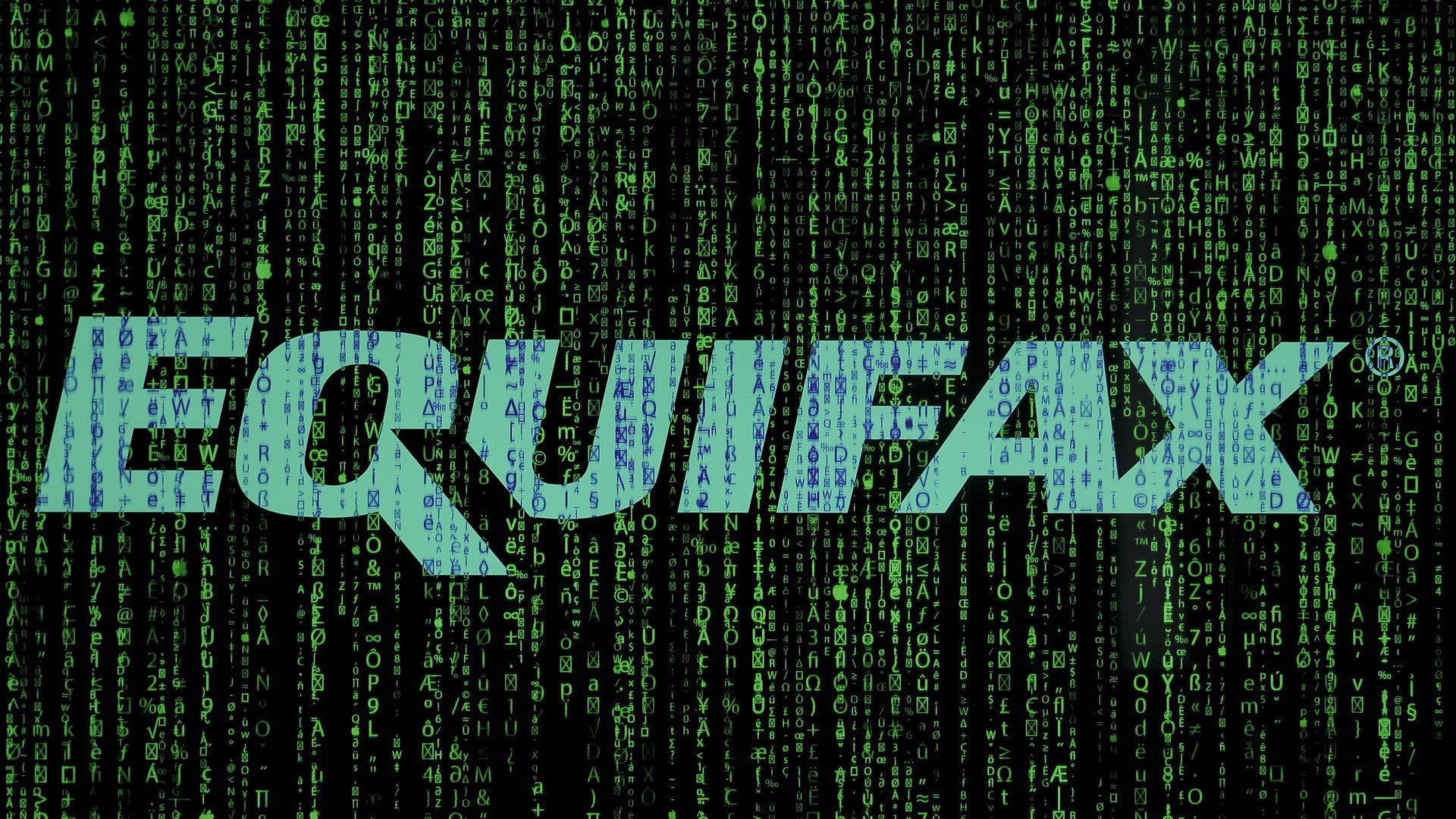 Equifax announced Thursday that 2.4 million additional Americans were impacted in the credit reporting agency's 2017 cybersecurity breach. That brings the total number of Americans affected to about 147.9 million in the largest data breach of personal information in history.
The big picture: The newly announced 2.4 million had less vital personal information exposed — their names and partial driver's license numbers. The original 145.5 million had their Social Security numbers stolen, which can be significantly more damaging in potential identity theft.
The big thing: This new revelation shows how Americans can still be left in the dark about whether their personal information is secure after a data breach — even months after an incident occurs — potentially leaving them vulnerable to identity theft and its related headaches for years to come.
The investigations:
The details for those newly affected:
Equifax found the additional 2.4 million exposures by cross-referencing names and partial driver's license numbers with internal and external data sources.
The newly announced 2.4 million will receive the same credit monitoring and identity theft protection Equifax offered those who were alerted in the initial announcement.
Go deeper