DoorDash raises $535 million from firms like SoftBank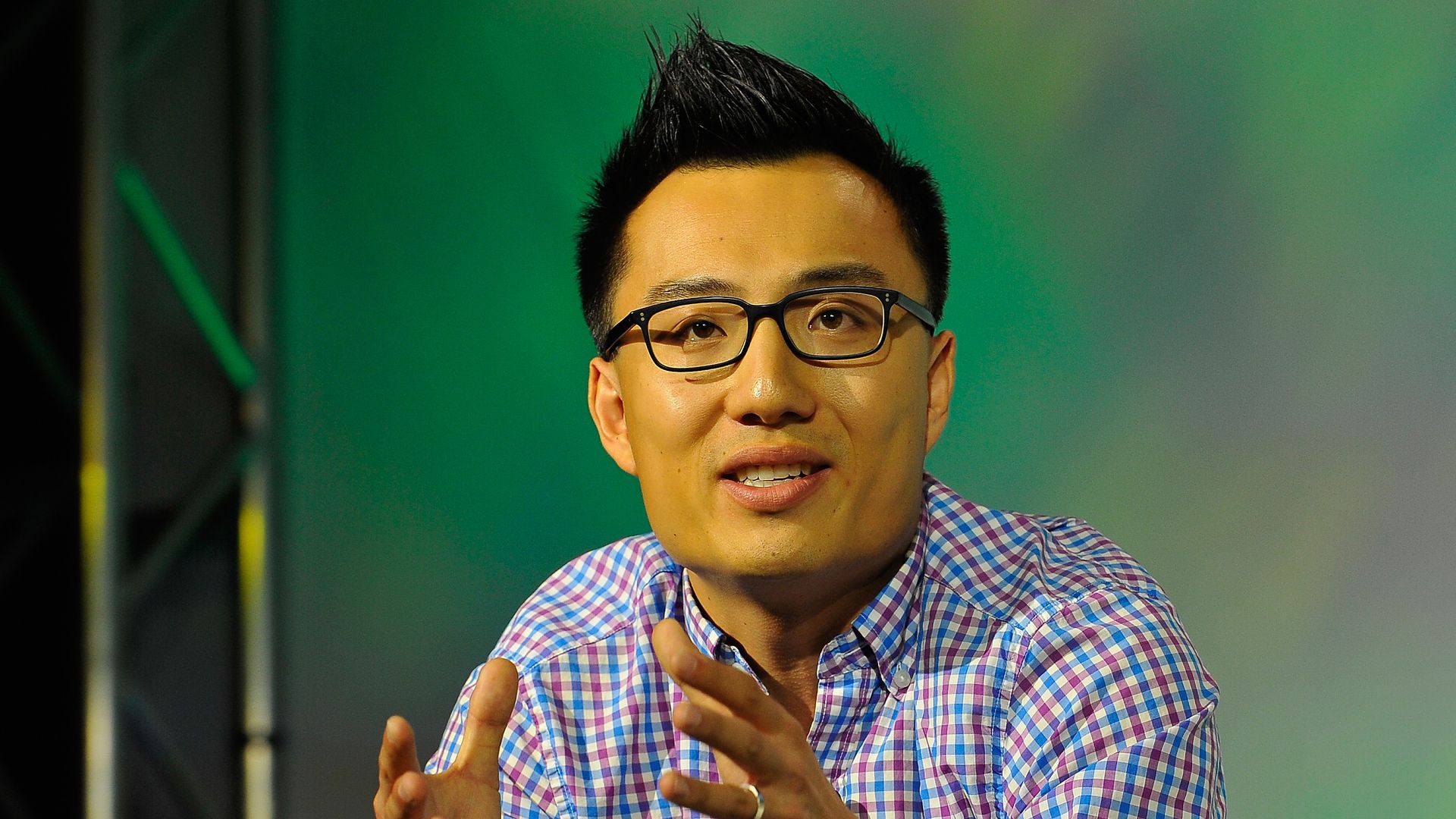 Food delivery startup DoorDash today will announce that it has raised $535 million in new funding led by SoftBank. Axios has learned the post-money valuation is $1.4 billion, and that SoftBank plans a subsequent tender to purchase additional shares from insiders.
Why it matters: SoftBank also is an investor in Uber, which is a DoorDash competitor via Uber Eats, and now will have seats on both the companies' boards (albeit with different representatives). One possibility is that this round could presage an eventual acquisition.
DoorDash co-founder and CEO Tony Xu estimates that only 5% of U.S. restaurant take-out is currently done via online-enabled delivery, with the rest still involving phones and customer pick-up. That means there is plenty of green space — not only for DoorDash, but also for UberEats and other rivals like GrubHub and Caviar.
Other investors in the round include return backers GIC, Sequoia Capital and Wellcome Trust.
SoftBank last year went deep into discussions with London-based food delivery company Deliveroo, but ultimately didn't invest.
Tony Xu says that DoorDash plans to triple its number of geographic markets in 2018, with plans to be at 1,600 by year-end. It also wants to increase headcount from 550 to around 800: "We decided that now is the time to step on the gas pedal."
Go deeper