Report: More than 30 Trump aides losing top-secret clearance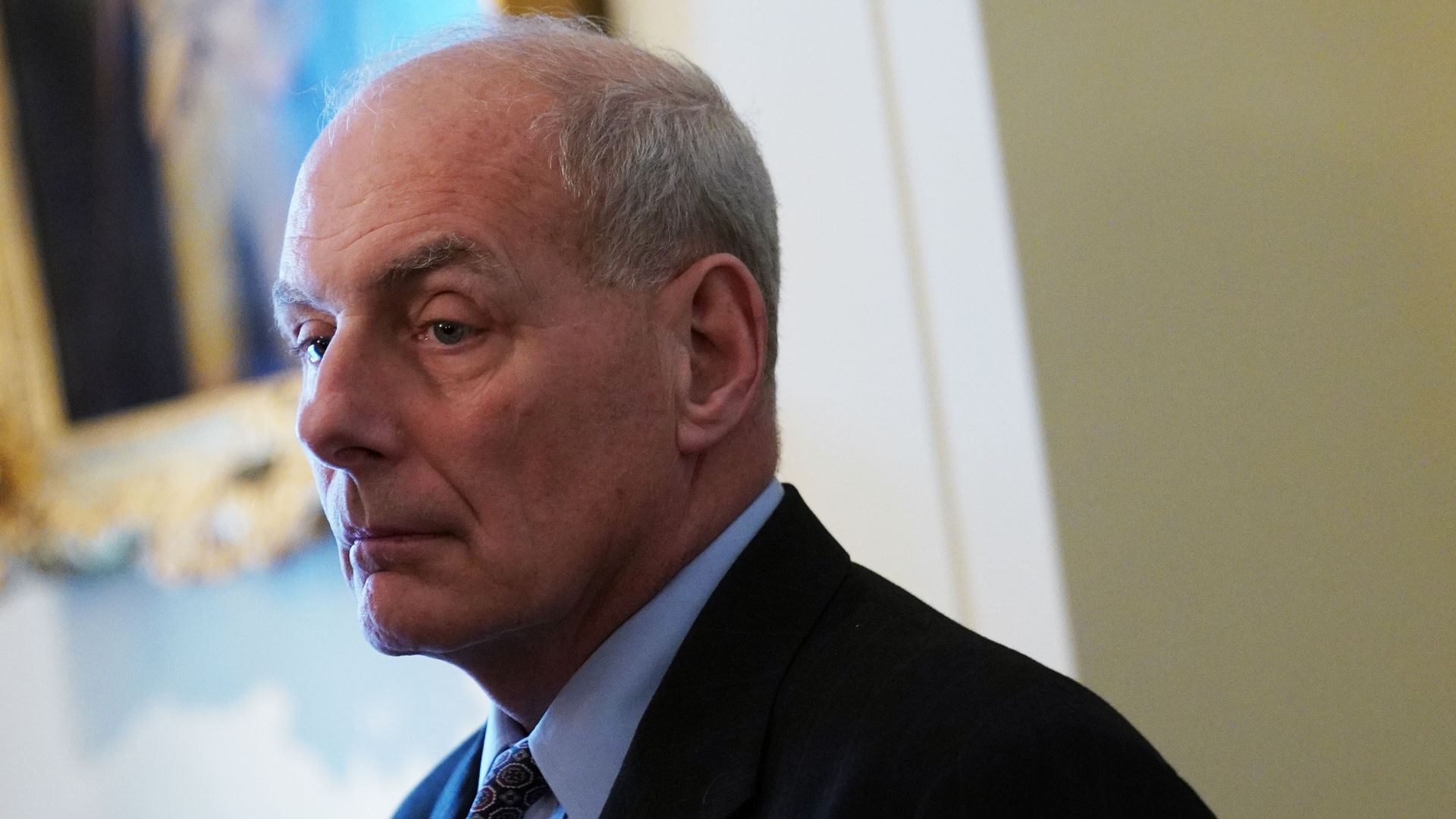 More than 30 White House aides will no longer have access to sensitive national security information, Bloomberg reports. Their clearance will be downgraded while a background probe on them continues.
Why it matters: This comes after White House Chief of Staff John Kelly downgraded Jared Kushner's security clearance as part of an overhaul plan. Citing sources familiar with the overhaul, Bloomberg reports that none of officials were asked to leave and their access to top-secret intelligence information will be transferred to other staff members with the appropriate clearance level.
Go deeper