Trump's revolving door of communications directors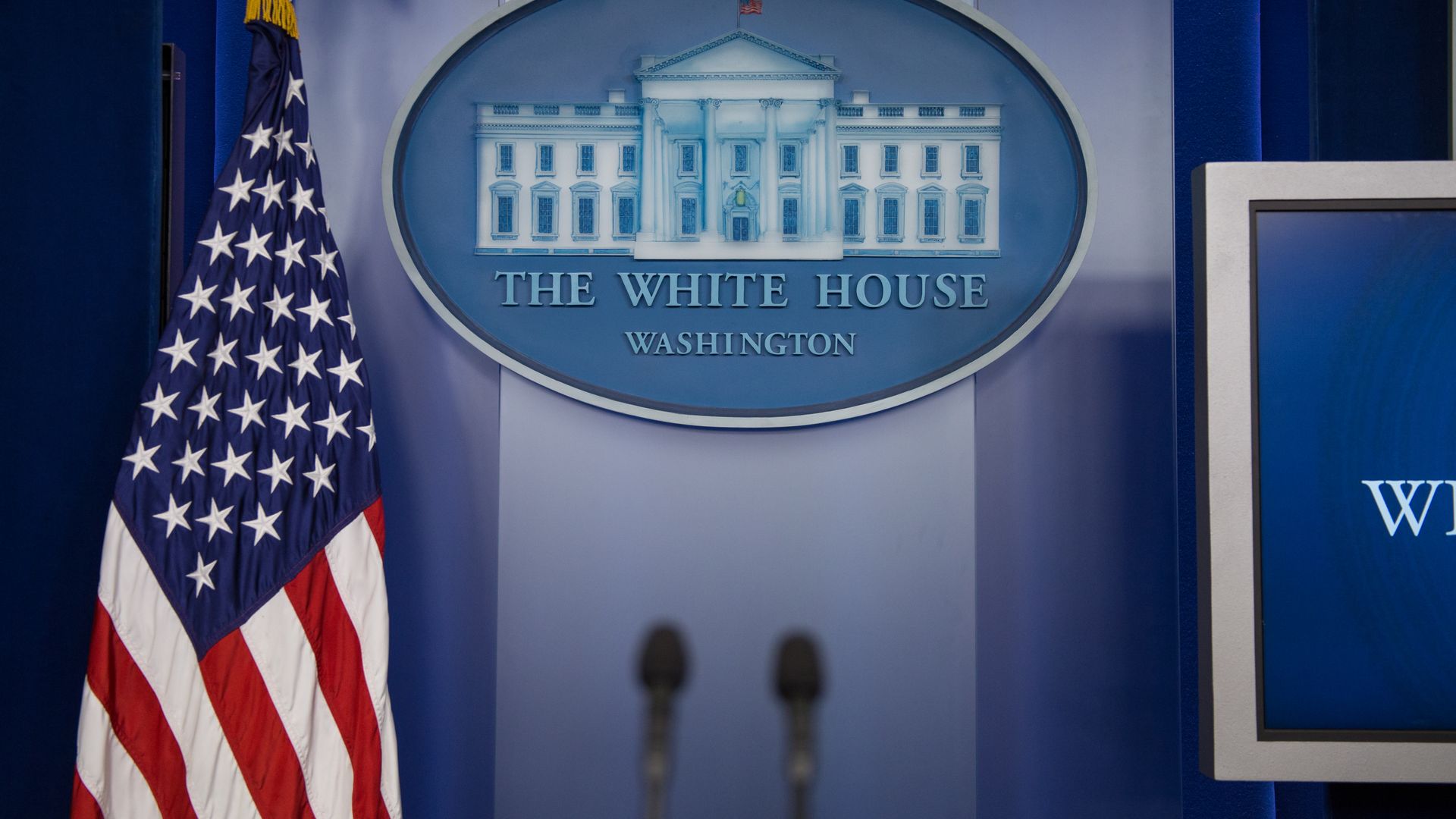 Hope Hicks is the fourth communications director under President Trump to resign.
Why it matters: Trump is in second place for presidents with the most communications directors — President Ronald Reagan had seven over his eight-year tenure. In the span of slightly over a year in, Trump has had four:
Sean Spicer kicked off Trump's presidency as acting communications director and press secretary.
Mike Dubke then took over as communications director for around three months, brought in by Spicer. He resigned in May.
Anthony Scaramucci was named communications director in July. He was removed 10 days later.
Hope Hicks took over in August and plans to resign soon.
Go deeper