FEMA official cites "boys club" in resignation letter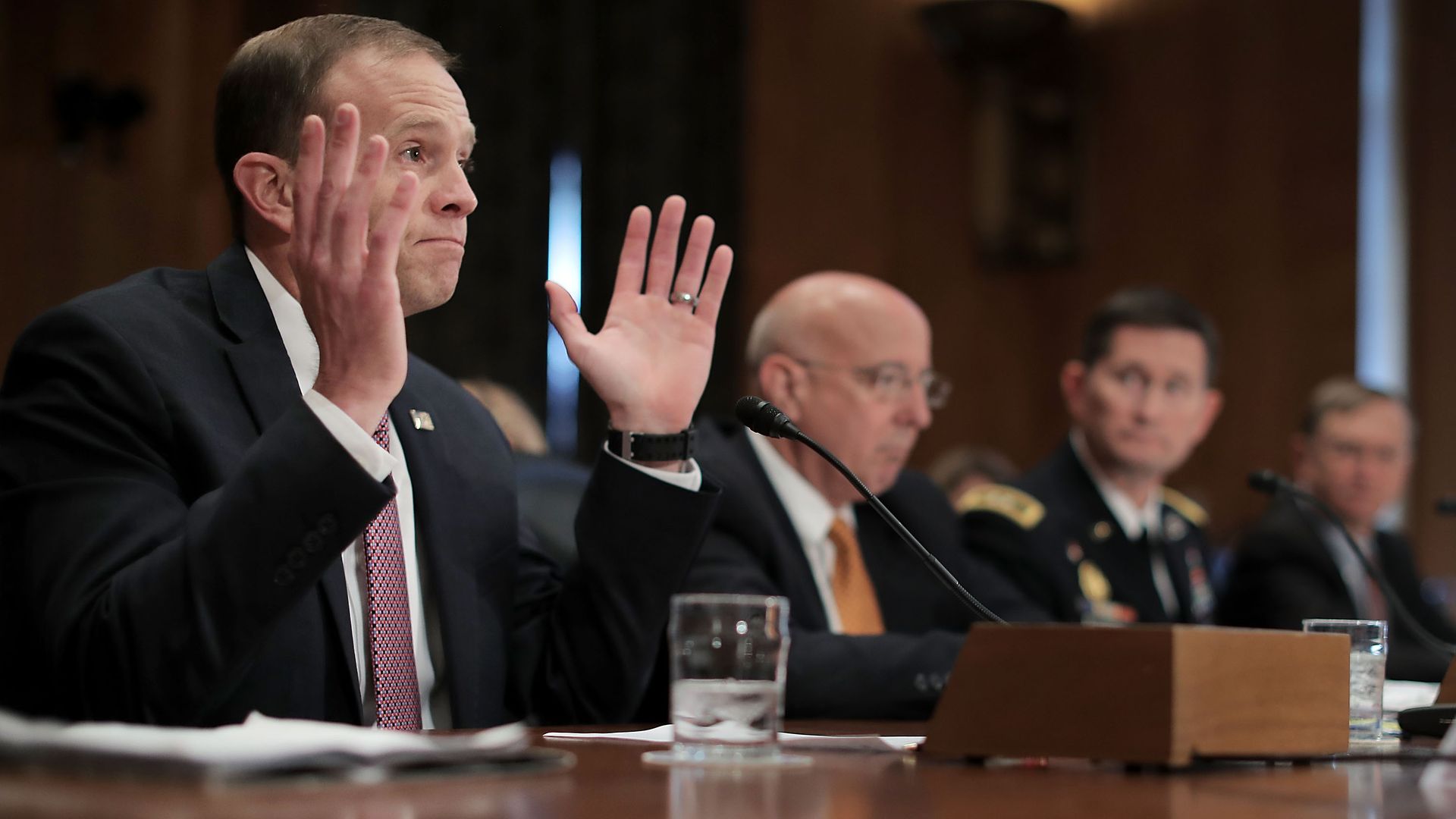 One of two public-affairs officials that have resigned from the Federal Emergency Management Agency (FEMA) cited sexism within the agency in their resignation letter, Politico reports.
Why it matters: According to Politico, Paul McKellips, former FEMA press secretary, explains in his resignation letter that Susan Phalen, former head of external affairs, "was excluded from key meetings...because senior FEMA leaders favored male executives."
McKellips wrote: "No matter how hard or how often she asked for a seat at the table, she was neither invited to strategic planning meetings nor given access to leadership."
William Booher, director of public affairs for FEMA, said in a statement to Axios: "FEMA is an open and collaborative workplace environment. Our agency is committed to fostering a culture of inclusion and respect, promoting a culture that embraces diversity and allowing all employees the opportunity to achieve their full potential. We reject any assertion to the contrary."
Go deeper