Community Health Systems' stock craters on giant losses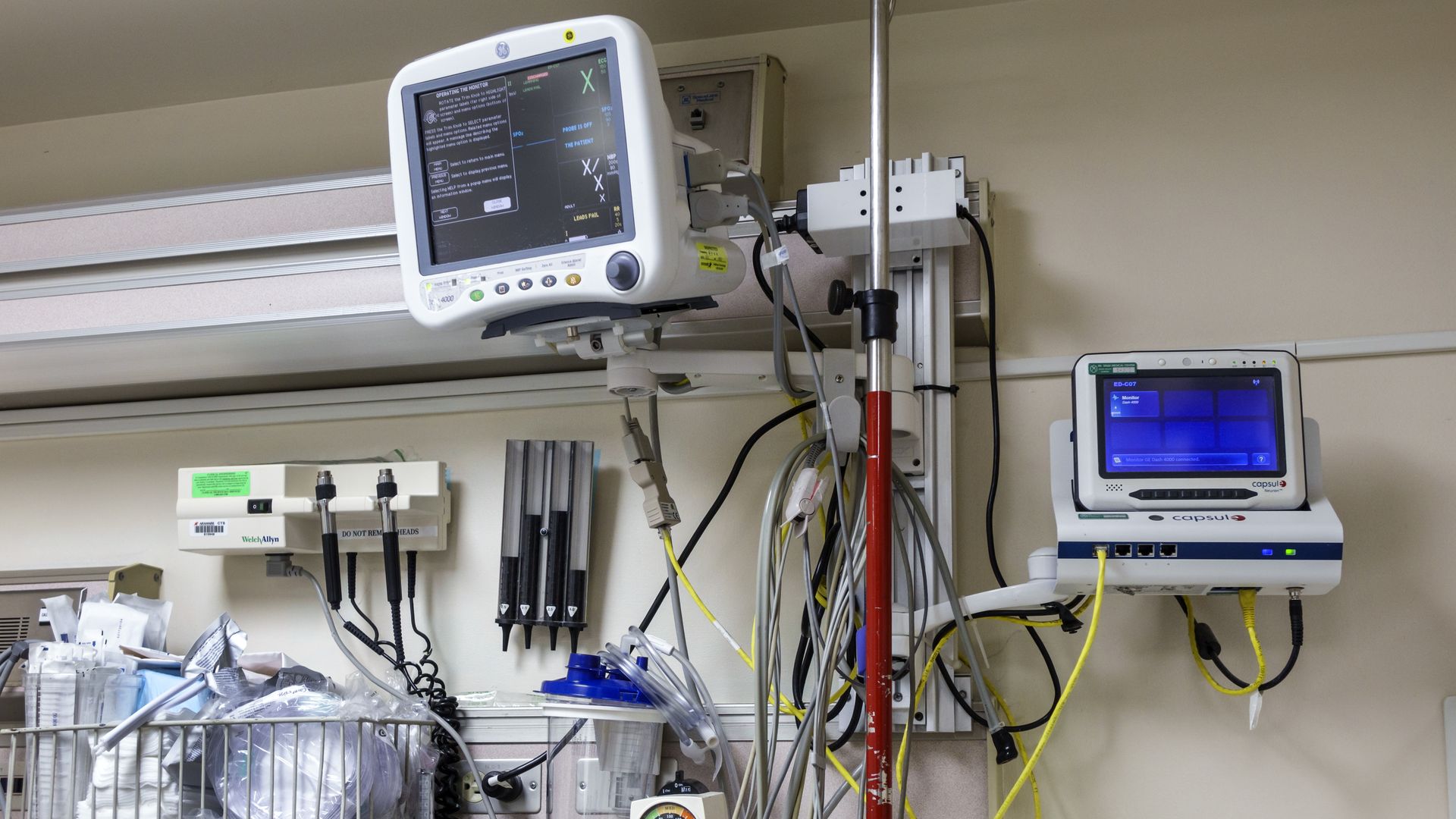 The stock price of Community Health Systems plummeted more than 17% today after the floundering hospital system posted a $2.5 billion loss in 2017, due in large part to a big write-down of assets. That amounts to a net loss of $22 per share. CHS also still has $13.9 billion of debt.
The bottom line: Investors continue to lose their shirts on CHS, which has sold off dozens of hospitals to combat its colossal debt. CHS CEO Wayne Smith recently said he regrets acquiring rival hospital chain Health Management Associates.
Go deeper