Collective Health raises $110 million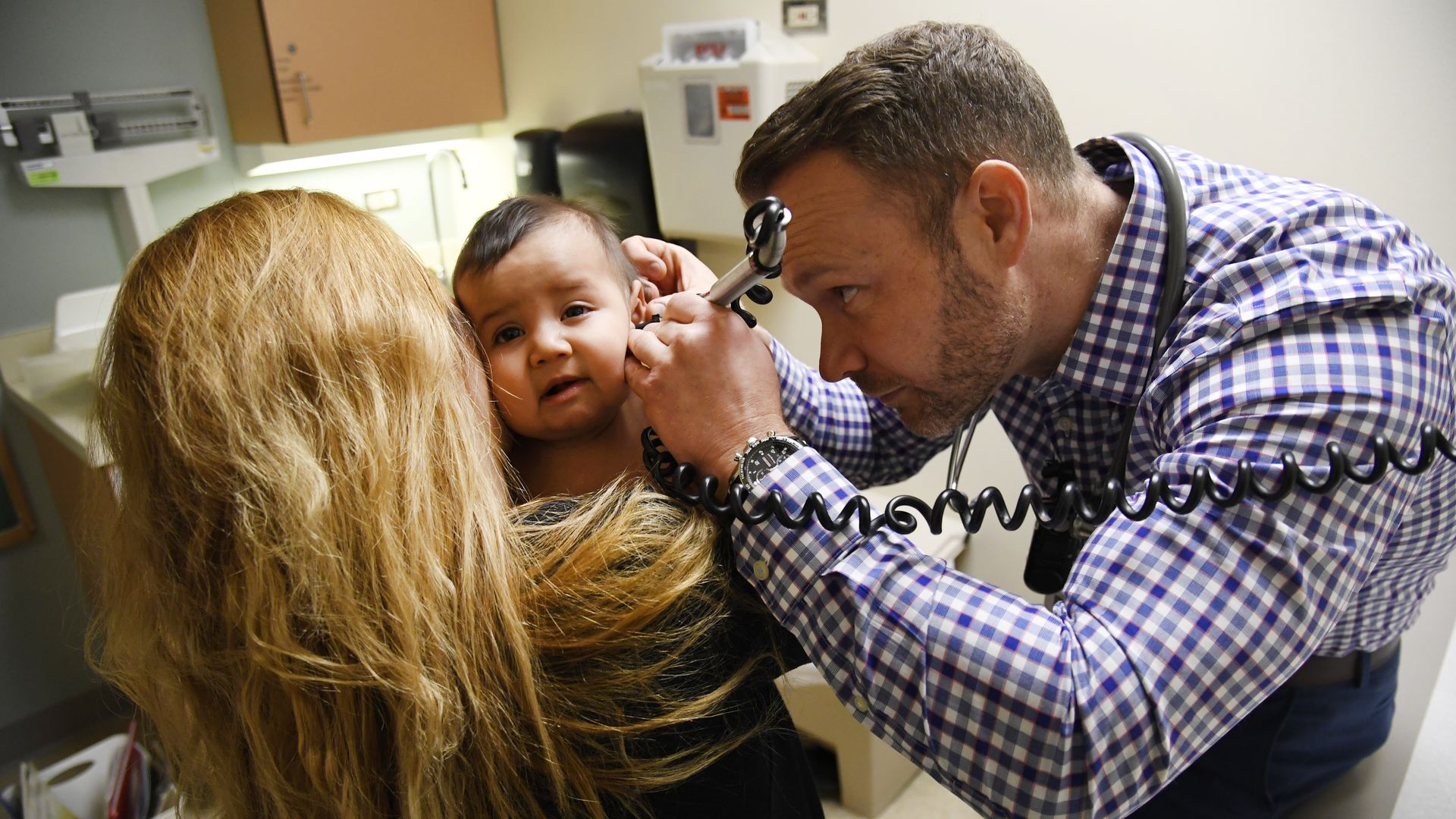 Collective Health has raised $110 million in new funding from new and existing investors (including GV, Alphabet's investment arm), giving the startup $230 million of raised cash to date.
Between the lines: Collective Health works with self-insured employers that pay the medical claims of their workers by taking over the entire back-end insurance process. Employees then only have to interact with the Collective Health technology.
The new funding indicates more employers want to use companies like Collective Health to keep costs in check and manage the maddening behind-the-scenes process of health benefits.
Go deeper