PayPal and FTC reached settlement over Venmo's "misleading" practices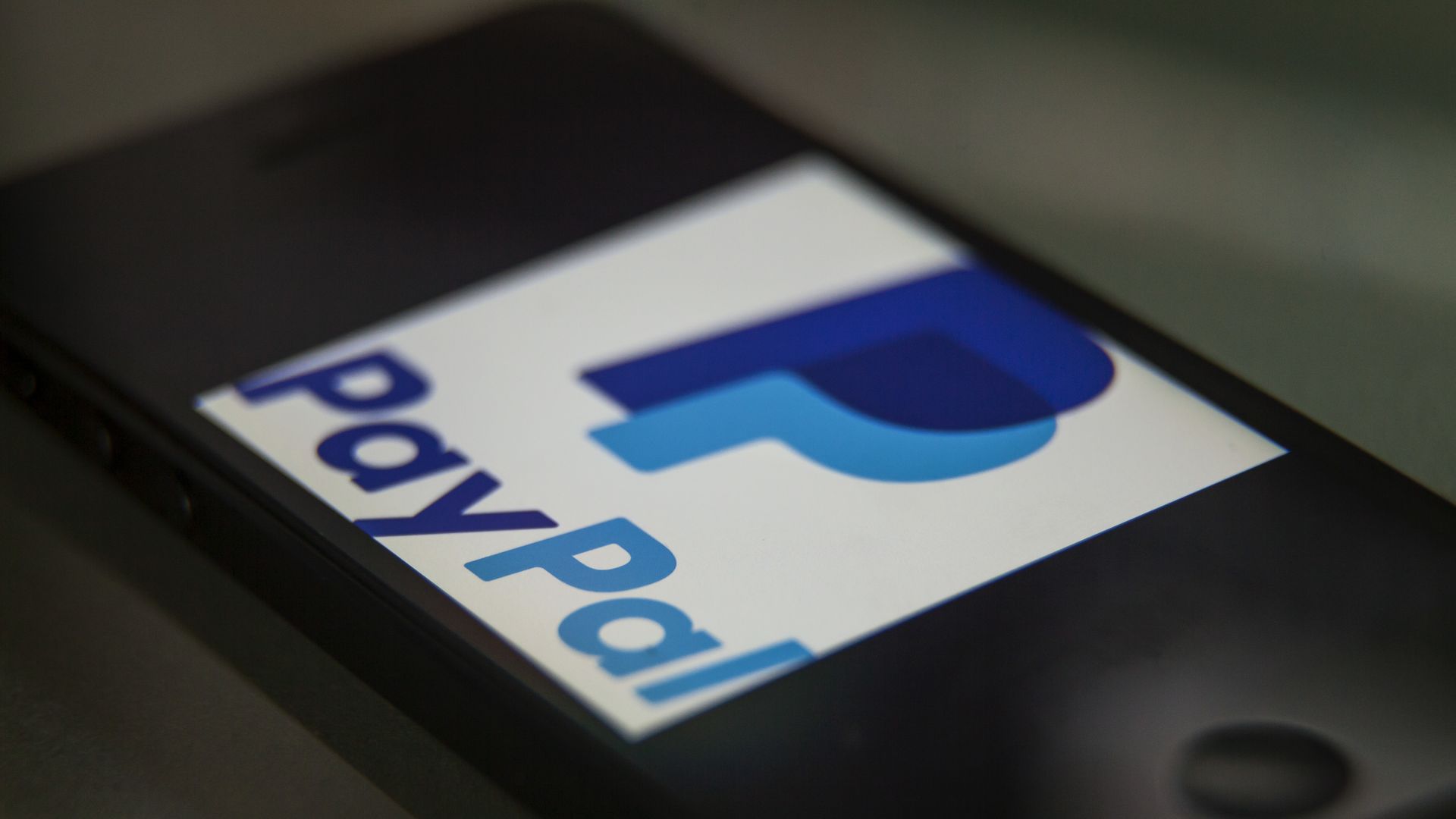 The Federal Trade Commission on Tuesday said it has reached a settlement with PayPal over allegations that the company's use of Venmo's peer-to-peer payment service carried out unfair and deceptive practices.
What this means: The company is required to remedy the infractions, which include misleading users on how to control the privacy of their transactions and delaying withdrawn funds. Venmo is no longer allowed to misrepresent any material restrictions on the use of its service, the federal agency said in a statement, and has also been ordered to obtain a third-party evaluations every other year for the next ten year to ensure it's in compliance with the rules.
Go deeper