Dina Powell is returning to Goldman Sachs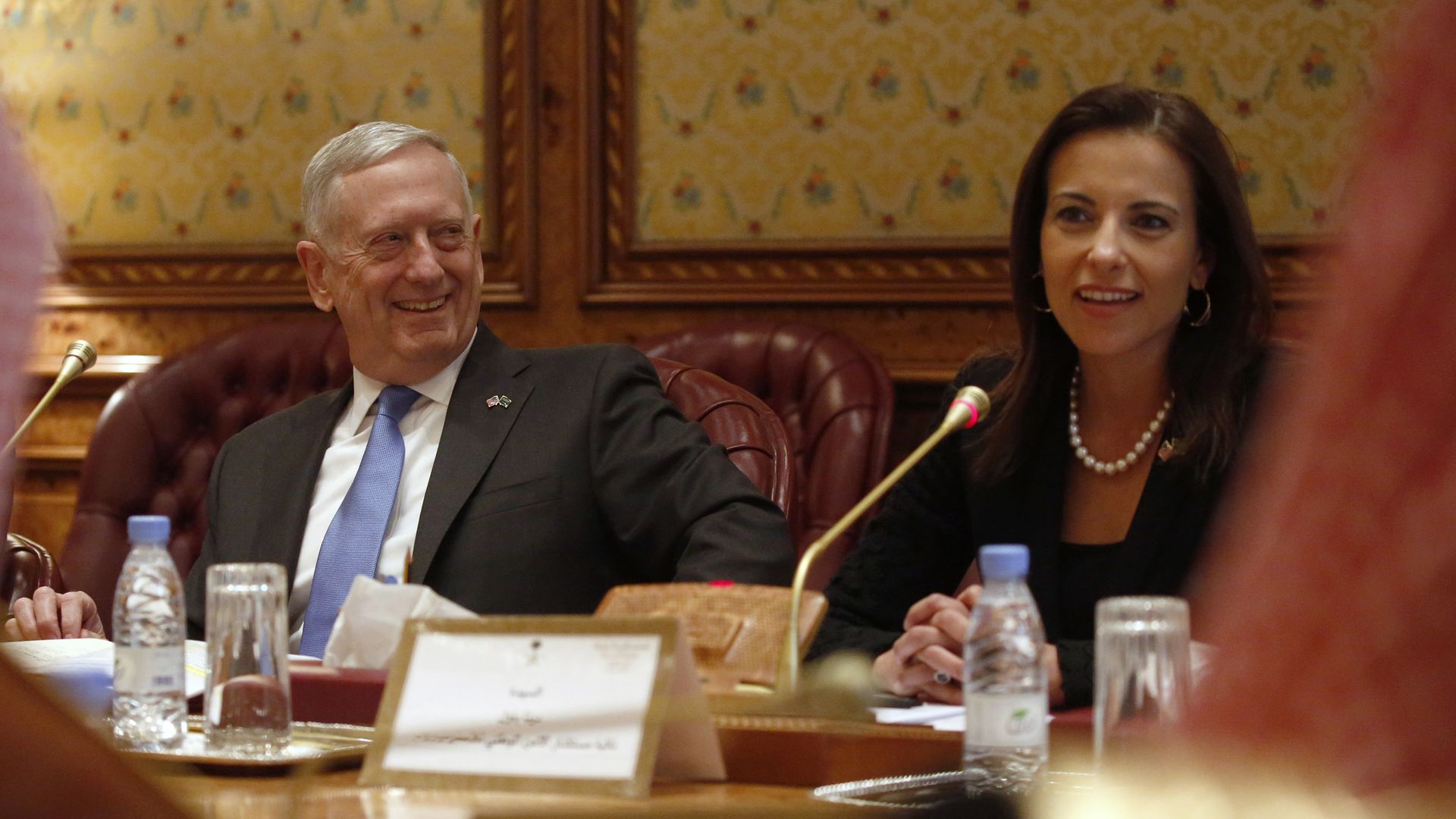 Dina Powell is returning to Goldman Sachs after serving as the White House's deputy national security adviser. Bloomberg first reported the news, and a source from the investment firm shared the memo with Axios.
From the memo: "Dina will focus on enhancing the firm's relationships with sovereign clients around the world," the memo reads. "Dina will also assume overall responsibility for the firm's corporate engagement initiatives."
Powell, who served in the George W. Bush administration, is known as one of the most highly-networked people in American politics, and left the White House with a string of senior endorsements.
Defense Secretary James Mattis wrote: "With the pending departure of Dina Powell, we are losing an invaluable member of the President's national security team. I personally appreciate Dina's partnership and contributions to the mission of the Department of Defense."
Go deeper