U.S. issues new sanctions to block Libyan oil smuggling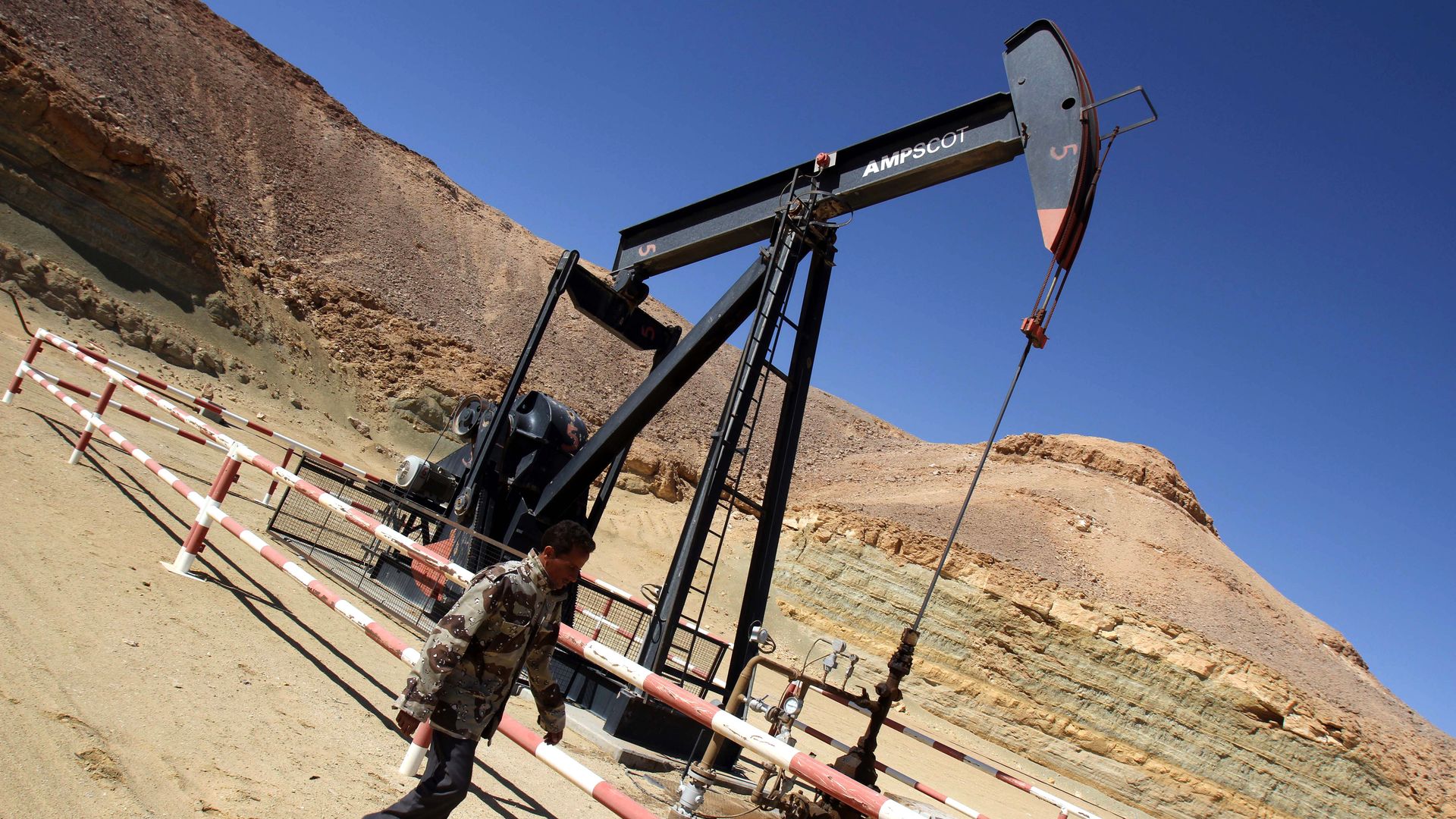 The U.S. Treasury Department has doled out new sanctions — targeting 6 people, 24 companies, and 7 vessels, including people from Libya, Malta, Italy, and Egypt — in order to prevent oil smuggling to Europe, which Treasury says adds to the instability in Libya.
Context: Libya's oil production accounts for 95% of the country's export earnings. But the country has been embroiled in conflict since Gaddafi was overthrown in 2011, leading to disruptions to oil infrastructure and production. BMI Research has warned that disruptions to oil infrastructure are likely to continue in advance of the country's elections slated for later this year, according to Oil Price.
Go deeper