21 Red Cross staff fired or resigned for sex violations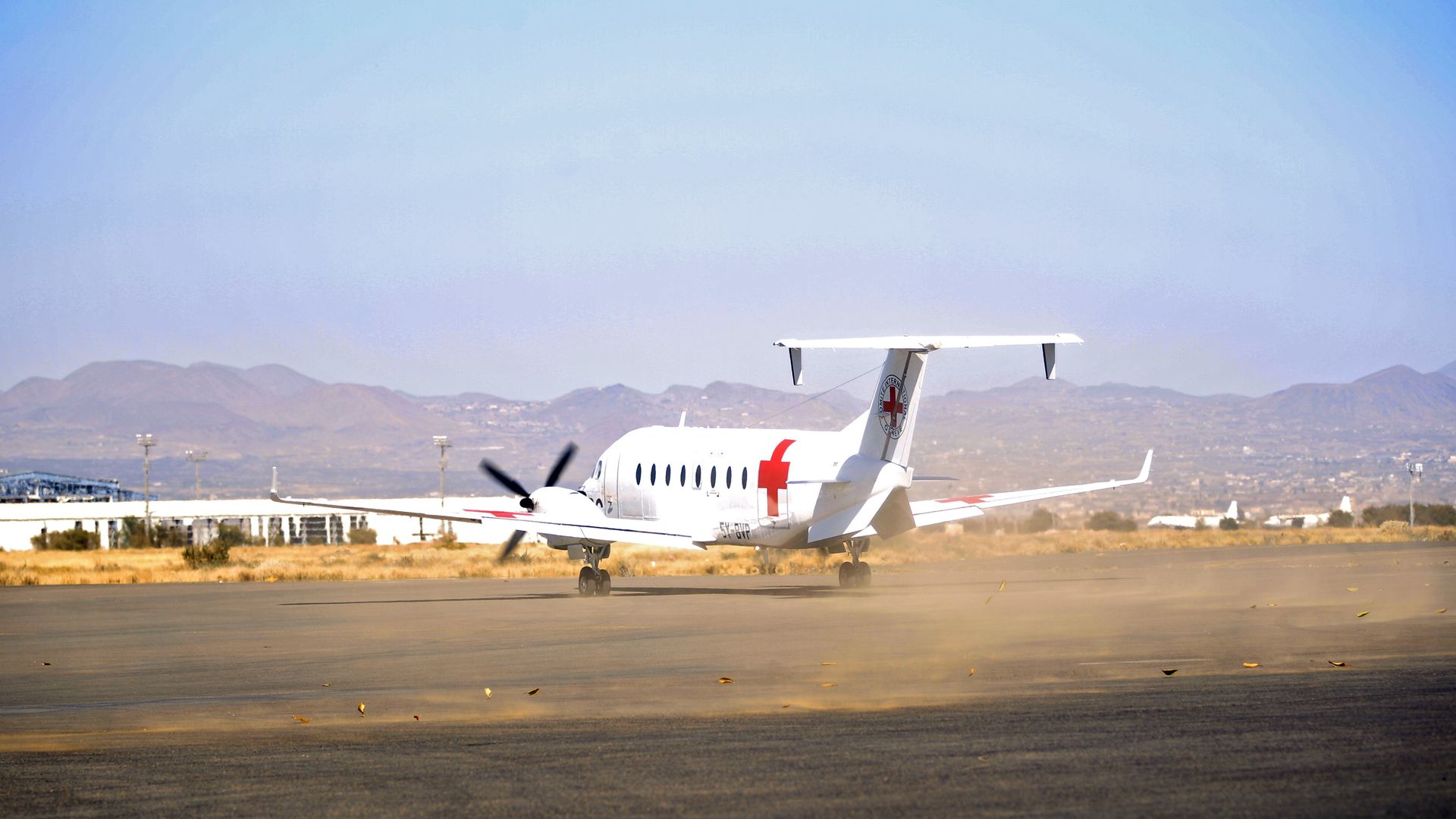 The Director-General of the International Committee of the Red Cross has said 21 staff members were fired or have resigned since 2015 for "paying for sexual services," per the AP.
"I am deeply saddened to report these numbers," he said. "This behavior is a betrayal of the people and the communities we are there to serve."
Why it matters: Several major charities, including Doctors without Borders, have made such disclosures after allegations that Oxfam workers used prostitutes or engaged in other inappropriate activities while in Haiti in the wake of the 2010 earthquake.
Go deeper