Andreessen Horowitz invests in digital custody startup Anchor Labs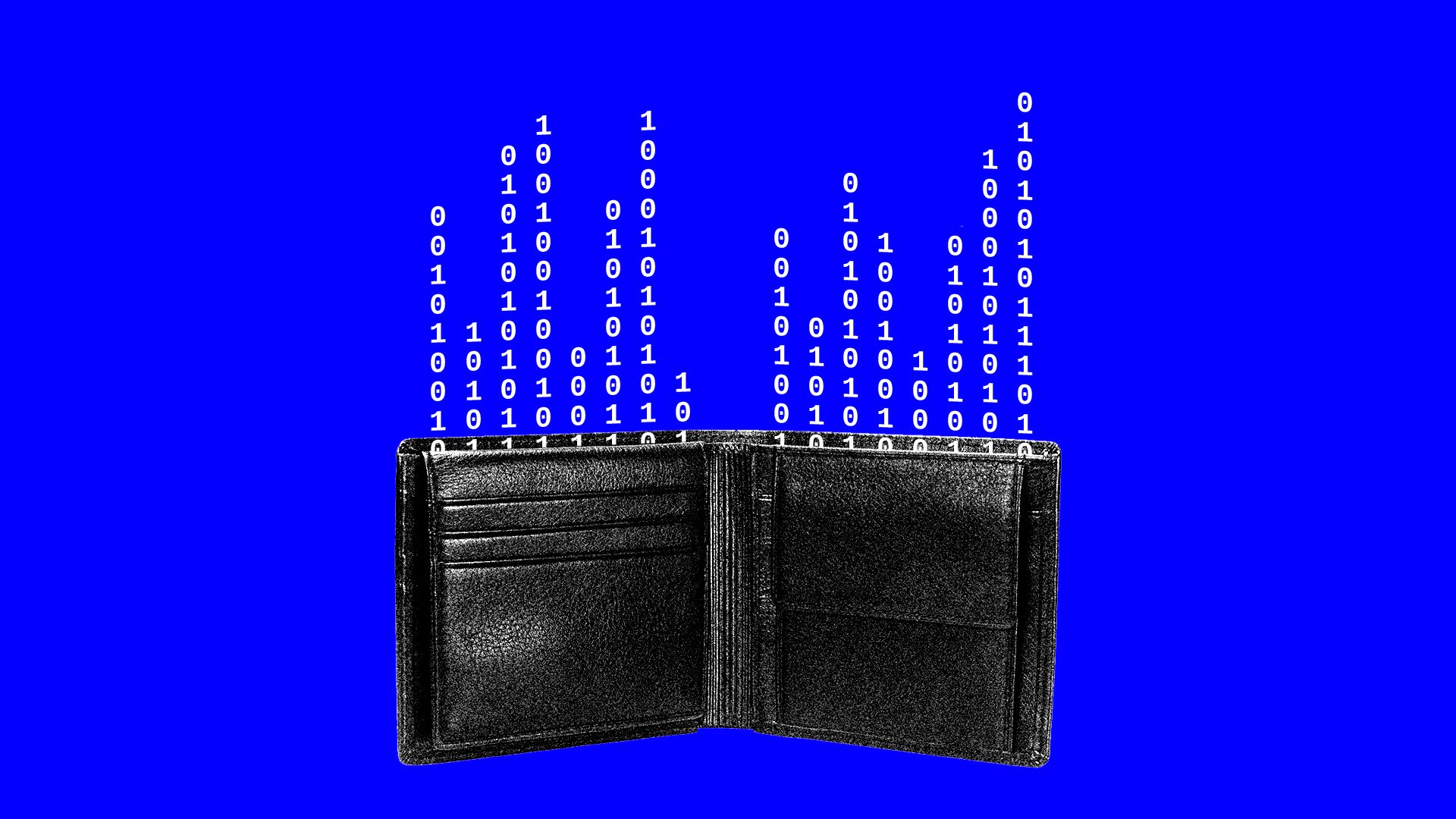 Andreessen Horowitz has invested in Anchor Labs, a stealthy startup planning to provide digital asset custody, according to multiple sources. The startup is raising up to $17 million in Series A funding, according to a Delaware filing from December that Axios obtained from Lagniappe Labs, though it's not clear whether the round has closed yet and who else participated.
Hot commodity: Anchor Labs opted to raise funds after acquisition talks with Coinbase didn't end in a deal. In November, Coinbase unveiled its own plans to provide custody services to institutional investors.
Digital asset custody is becoming the next big topic on the investment side of digital tokens because it's a critical requirement for institutional investors.
Similar to what real estate tech company Compass did for its recent $450 million fundraise, Anchor Labs' Delaware filing includes language that will require approval from a majority of preferred shareholders if it wants to create, issue, or sell digital tokens.
Go deeper