RNC paying former Trump bodyguard's firm $15,000 per month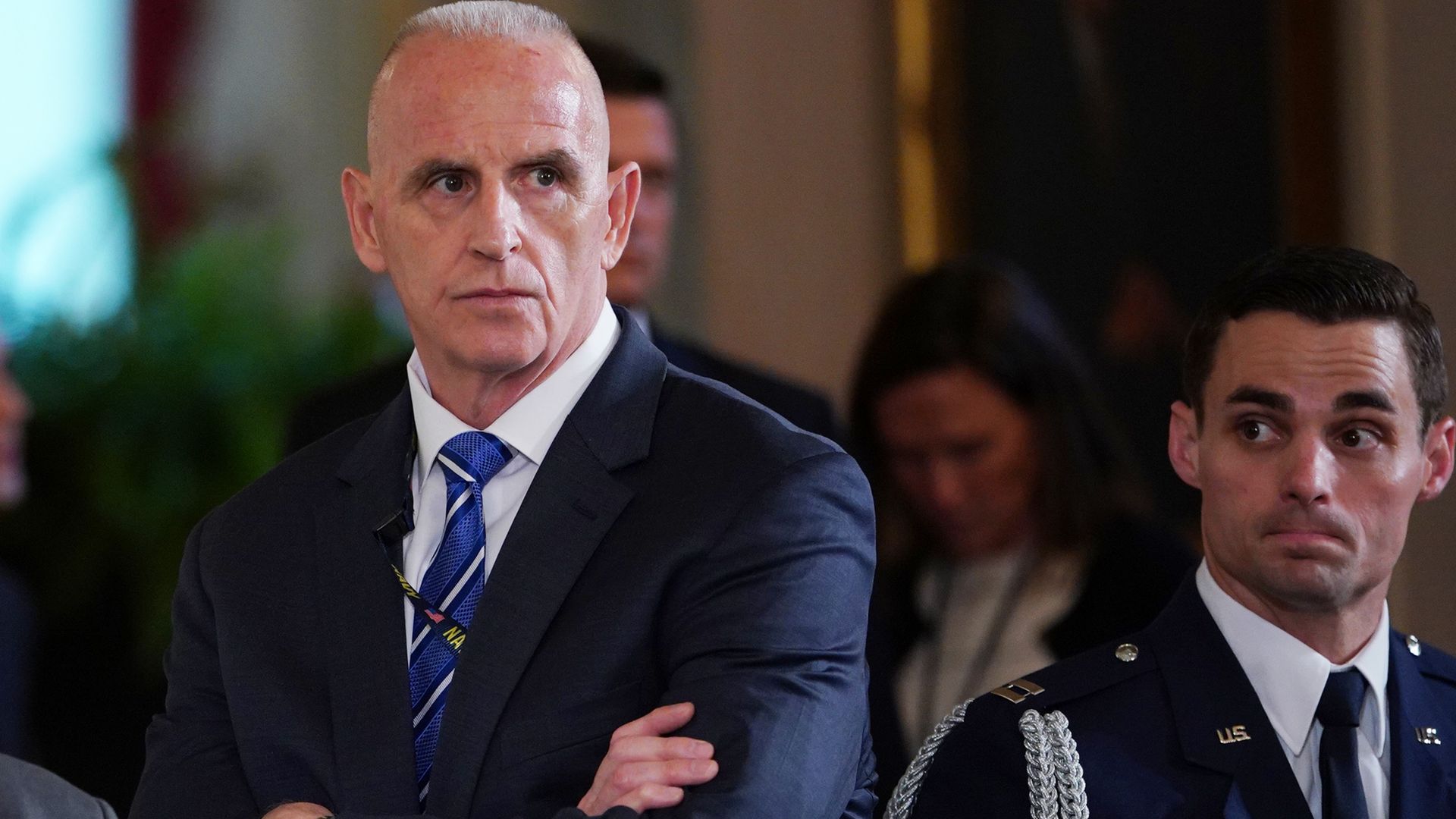 The Republican National Committee has been paying the private security firm owned by President Trump's former bodyguard and longtime confidant, Keith Schiller, $15,000 a month, CNBC first reported and Axios has confirmed.
The details: Schiller left the White House last year after working with Trump for almost 20 years. An RNC official told Axios the firm has been retained to provide security consultation for the RNC 2020 convention site selection process. If that rate of payment keeps up, Schiller will have made more than $500,000 by the time of the convention.
The RNC said the funds are coming out of its convention fund (the DNC has a similar fund), not the campaign fund.
But, but, but: The transactions have been criticized by campaign finance watchdog groups. Former special counsel at the Federal Election Commission and chief of strategy for the advocacy group Common Cause, Stephen Spaulding, told CNBC, "Trump's bodyguard's firm is getting a fat payout from the RNC and its deep pocketed donors."
Go deeper