Medicine is nearing its #MeToo moment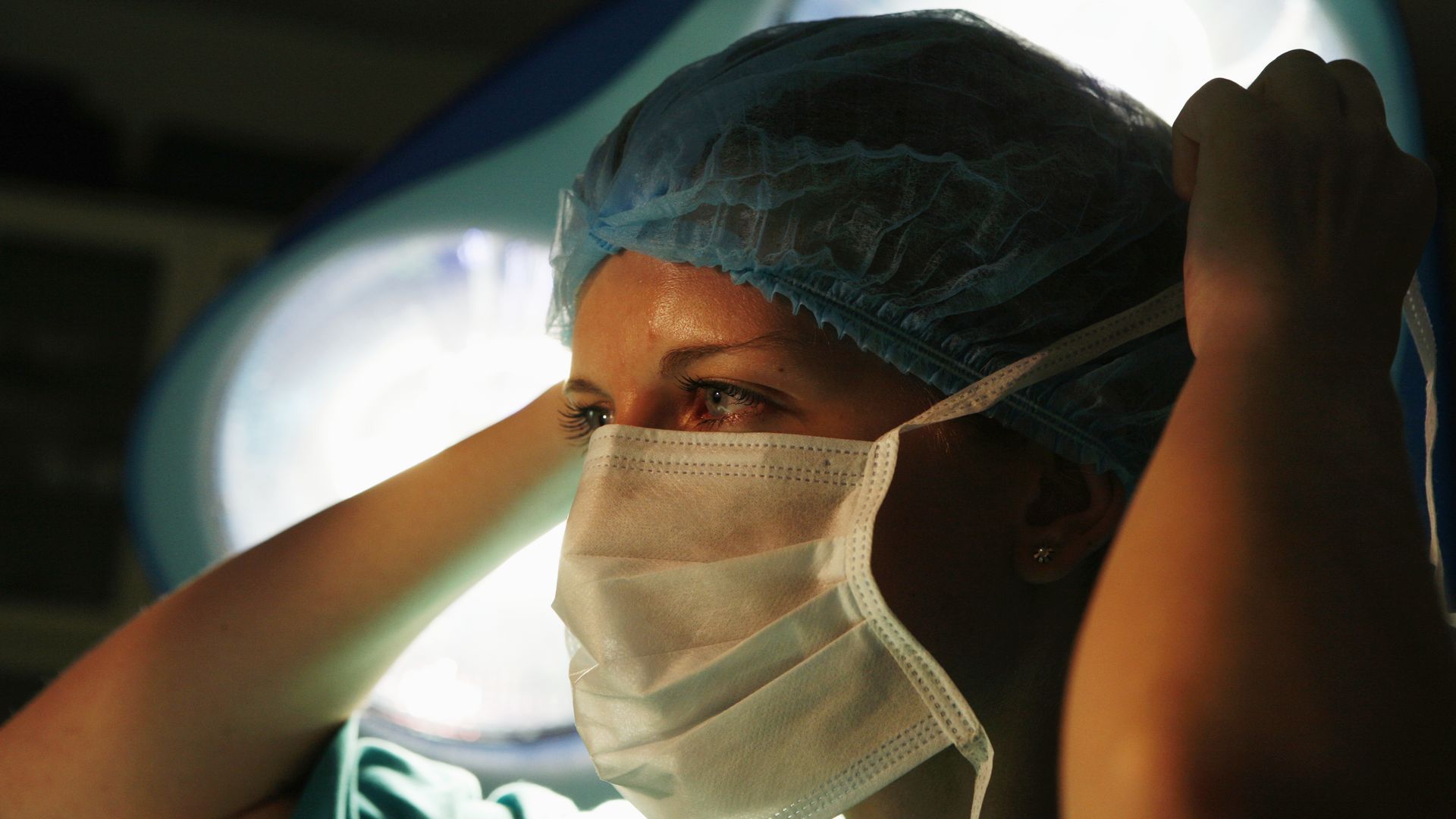 An NBC News report reveals that the world of medicine — an industry that has so far been left largely untouched by high-profile sexual harassment and abuse claims — is about to face its own #MeToo moment.
Why it matters: As other industries have been coming to terms with pervasive cultures of sexual misconduct, women in medicine — "a field that already has an inherent power structure" — are "hopeful" they'll get their moment soon.
Medicine is a "traditionally male field," although more women are moving up the ranks. But men of higher rank still "feel free to mistreat nurses" and other women working below them," Teresa Goodell, a trauma clinical nurse, told NBC News.
"I think that things can get pretty bad pretty quickly in medicine in a way that might not happen in other workplace environments as readily, because of seclusion and access to on-call rooms and the strong hierarchies and power differentials that are at play."
— University of Michigan professor Dr. Reshma Jagsi
But, but, but: A senior OBGYN in Seattle said that harassment also comes from patients: "It's definitely one of the reasons I went into OBGYN...I got tired of fighting male patients to be viewed as legitimate as a provider."
Go deeper: What to know about the men facing misconduct allegations.
Go deeper