Mayo Clinic CEO is retiring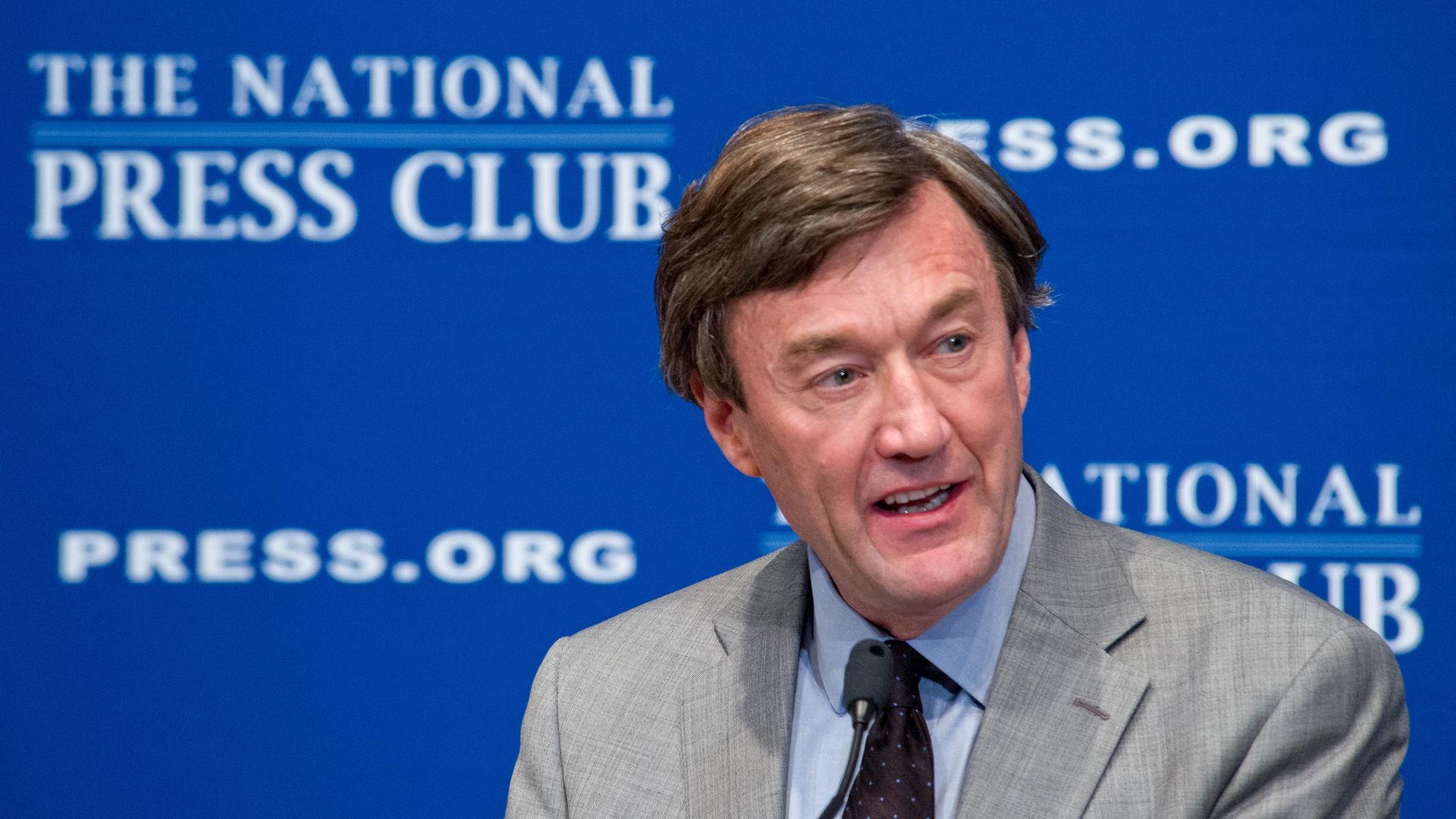 Mayo Clinic CEO John Noseworthy will retire from his position at the end of 2018.
Why it matters: This opens up one of the most prestigious executive positions in health care, given Mayo Clinic's clinical reputation. Mayo Clinic's board — which includes big names such as former Google CEO Eric Schmidt, former Ford CEO Alan Mulally and President Obama's former Interior Secretary Ken Salazar — hopes to pick Noseworthy's successor by the fall.
Go deeper: Noseworthy raised eyebrows last year after he said the medical center would prioritize patients who have private health insurance over those who have Medicare and Medicaid.
Go deeper