Justice Department announces Cyber-Digital Task Force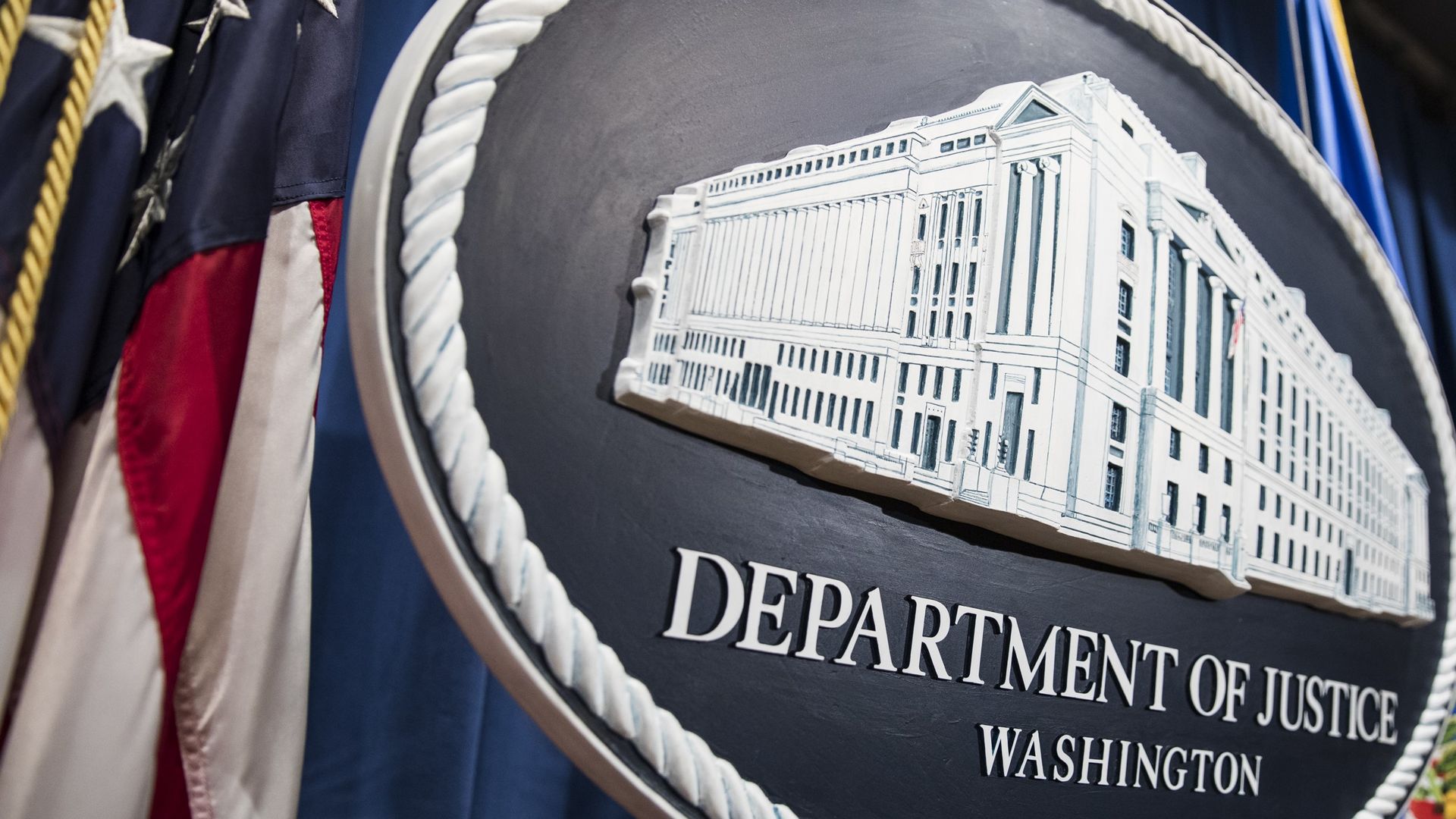 Attorney General Jeff Sessions announced a new, multi-agency Cyber-Digital Task Force on Tuesday. It will advise Sessions on internet and security related topics.
Between the lines: The Department of Justice listed several priorities for the force at its onset in a press release, headed by the "study of efforts to interfere with our elections." Special Prosecutor Bob Mueller announced Friday the indictment of 13 Russians for an information campaign in the 2016 election, leaving the White House scrambling to demonstrate it took the Russia issue seriously after more than a year of undercutting its importance.
Buried deep: Midway through that list of goals, the DOJ lists "the use of technology to avoid or frustrate law enforcement" as a starting focus. The wish list includes either legislation or an industry agreement that tech companies not use unbreakable encryption, which the Department believes thwarts investigation.
The details: The Task Force will include representatives from the "Department's Criminal Division, the National Security Division, the United States Attorney's Office community, the Office of Legal Policy, the Office of Privacy and Civil Liberties, the Office of the Chief Information Officer, the ATF, FBI, DEA, and the U.S. Marshals Service," plus additional members at the deputy attorney general's discretion.
Other topics of focus: The group will also look at critical infrastructure security, data theft, and botnets that "attack American citizens and businesses."
Go deeper