Poll: Most Americans now support GOP tax law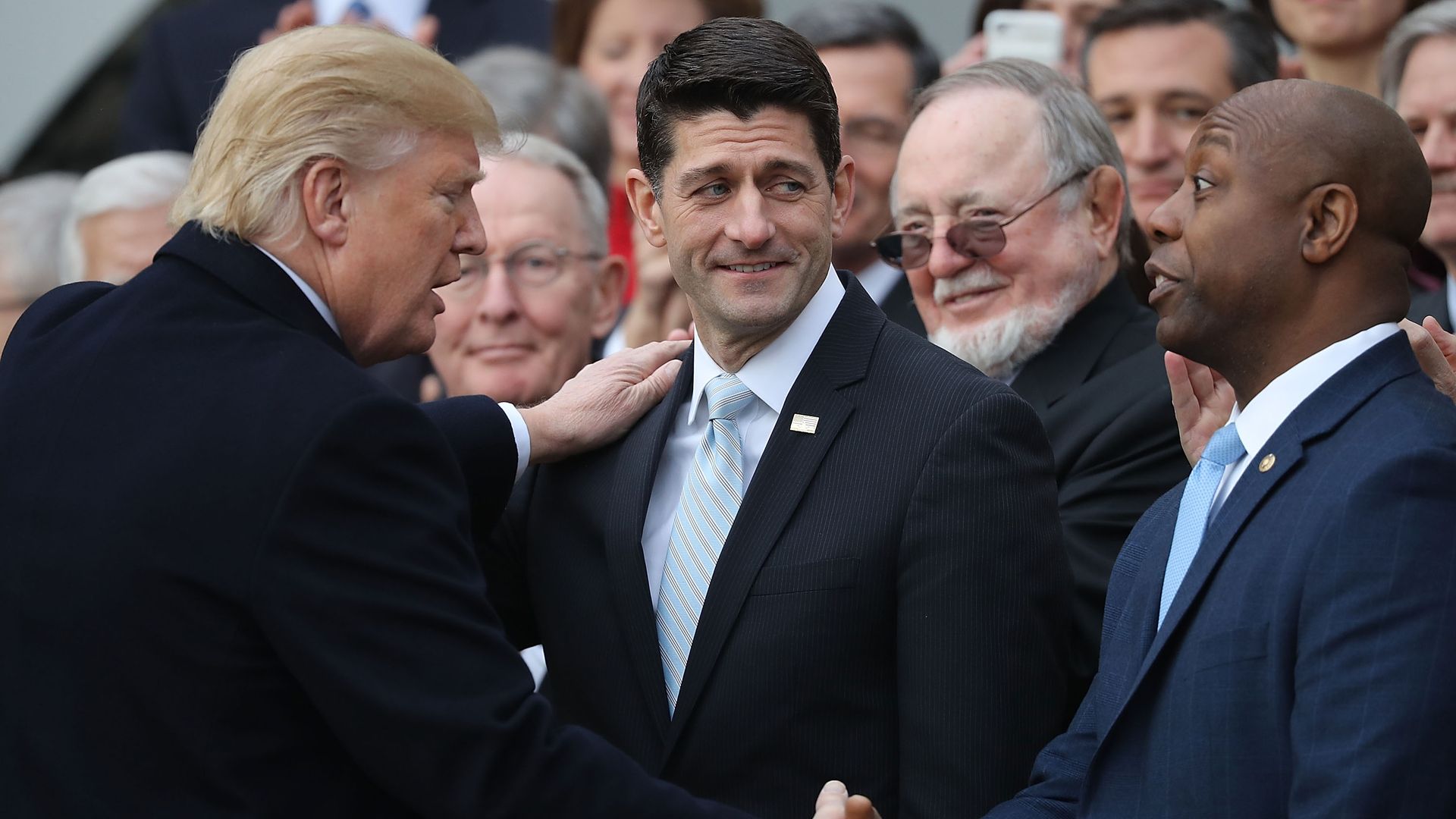 The Republican tax cut law, which once appeared overwhelmingly unpopular, is now supported by a narrow majority of Americans, according to a SurveyMonkey poll published in the NY Times.
Support is at 51% overall (up from 37% in December), 89% among Republicans and 19% among Democrats.
Why it matters: Republicans see selling the tax cuts as perhaps the most important part of preserving the congressional majorities in the 2018 midterms.
Go deeper