Trump seeks to end heating assistance program for low-income people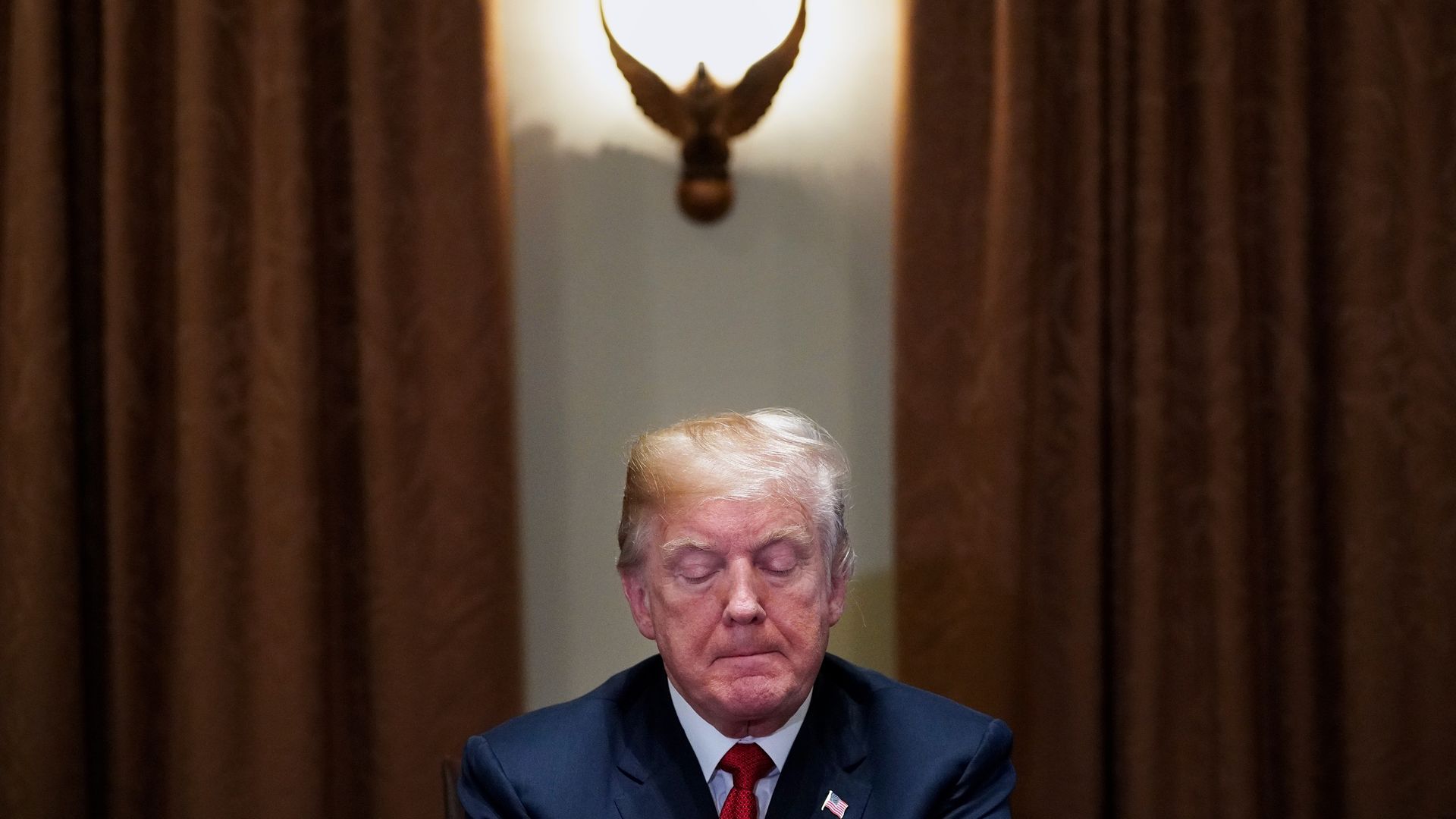 President Trump's 2019 budget seeks to cut all funding from a program that provides heating assistance subsidies to low-income families in cold-weather states. The administration's argument: the program is marred by fraud and unnecessary, the AP reports.
Why it matters: This is the second attempt by the Trump administration to end the program, and it's likely the proposal will again face resistance from lawmakers. Last year, Congress ultimately appropriated $3 billion, or 90% of the program's funding. Supporters argue the elderly, disabled and others with fixed incomes desperately need the assistance.
Go deeper