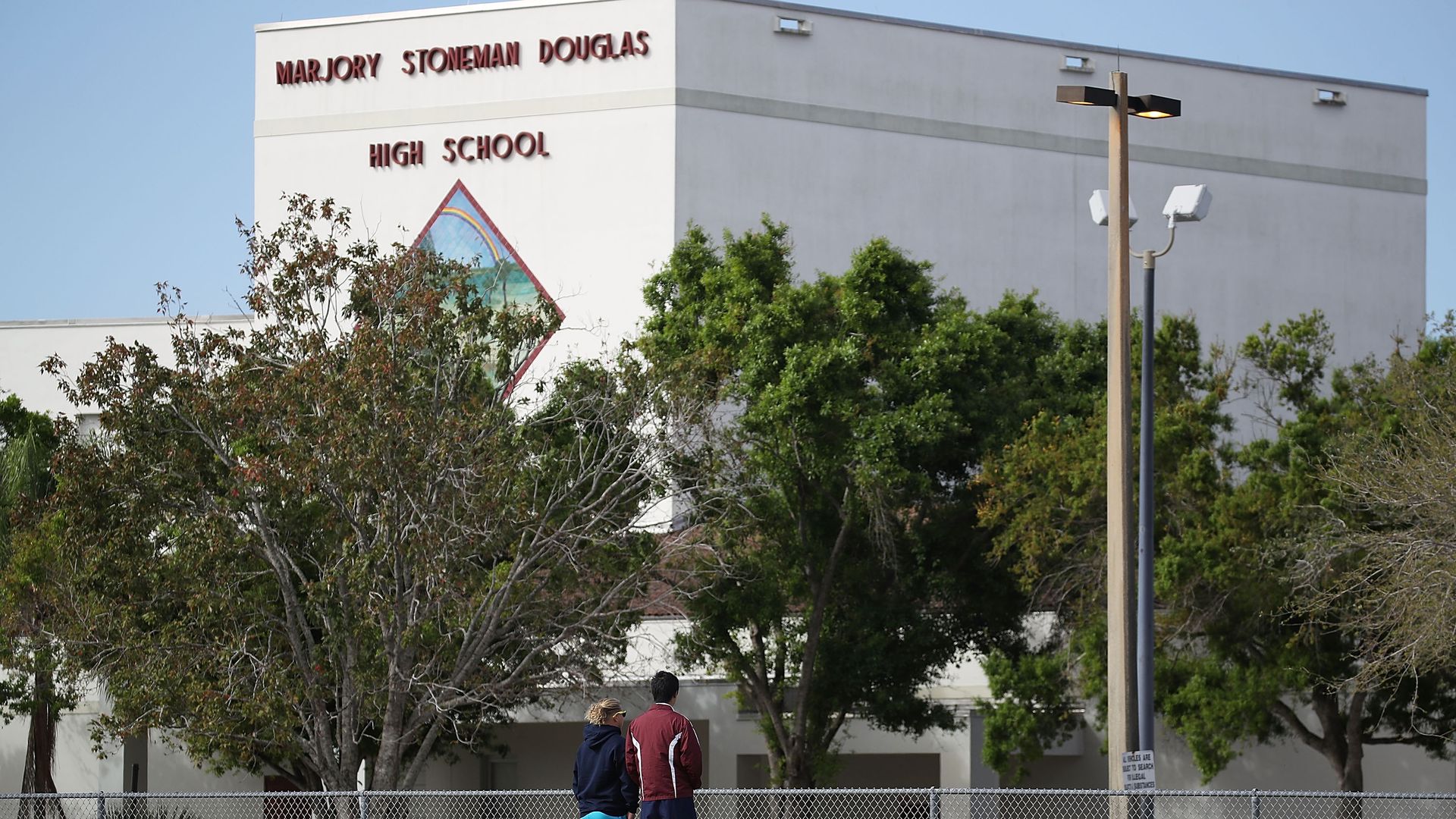 A senior administration official tells me he expects Congress will "take another look" at background check legislation that John Cornyn pushed late last year.
Flashback — per the Texas Tribune:
"U.S. Sen. John Cornyn announced the release of bipartisan legislation Thursday aimed at strengthening the federal background check database following the recent mass shooting in Sutherland Springs.
"The Texas Republican's bill, known as the Fix NICS Act, tries to ensure federal and state authorities accurately report relevant information, including criminal history, to the National Instant Criminal Background Check System."
Bottom line: Cornyn's bill won't come close to satisfying gun control advocates, but it may be all that's politically possible under a Republican-controlled Congress.
Go deeper