Pope revives lapsed sex abuse commission amid criticism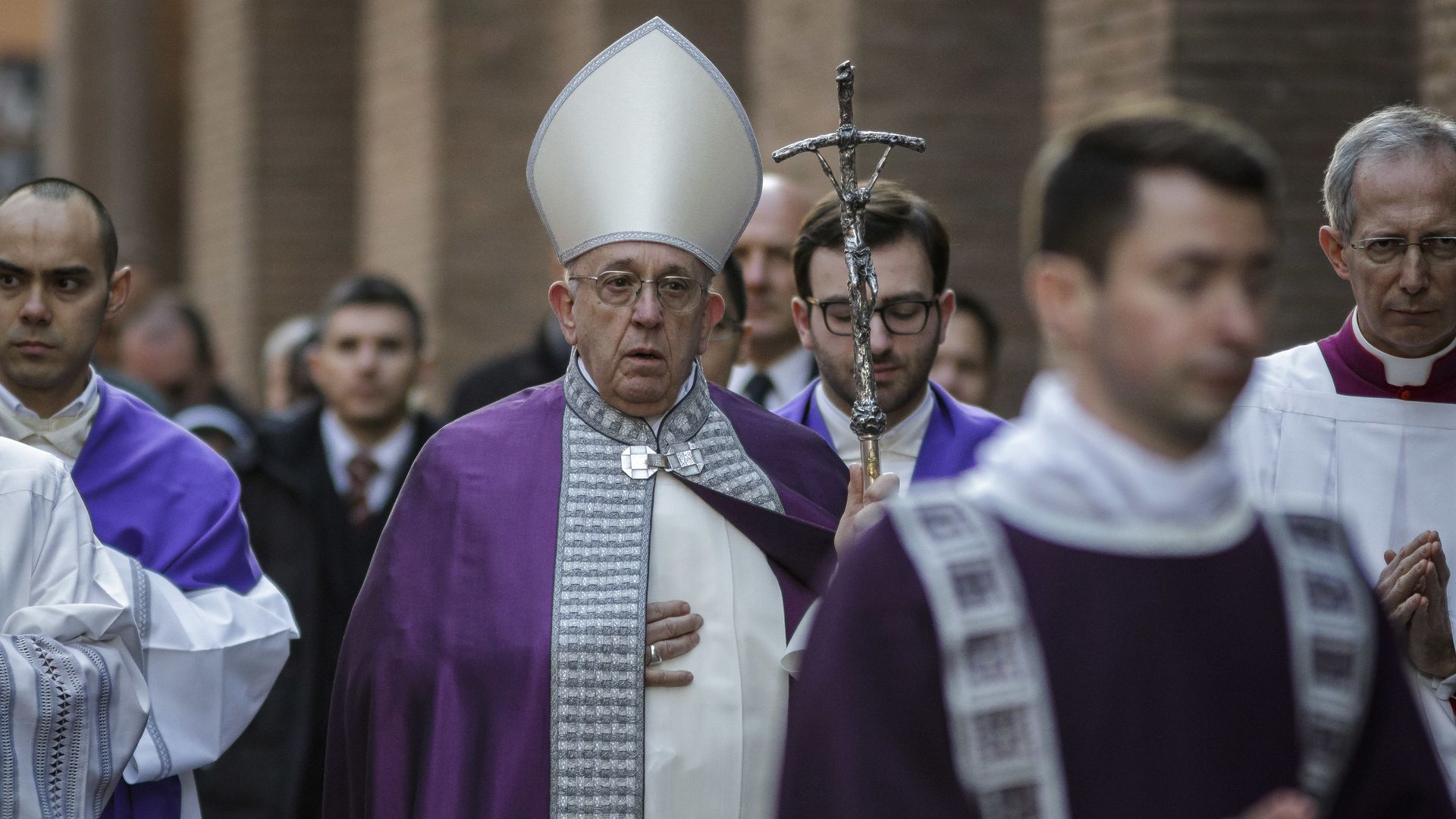 Pope Francis on Saturday revived a sex abuse advisory commission that had lapsed into dormancy, the AP reports, amid mounting criticism over his support for a Chilean bishop accused of witnessing sexual abuses and ignored them. The initial three-year mandate of the commission ended in December, per the AP.
Why it matters: The controversy in Chile is making life difficult for the first South American pope. The announcement of new members of the Pontifical Commission for the Protection of Minors came the same day when a Vatican sex-crimes expert was in New York at Francis' request to speak with one of the main whistleblowers in the Chilean cover-up scandal.
Go deeper