Sizing up Dyson's electric vehicle and battery plan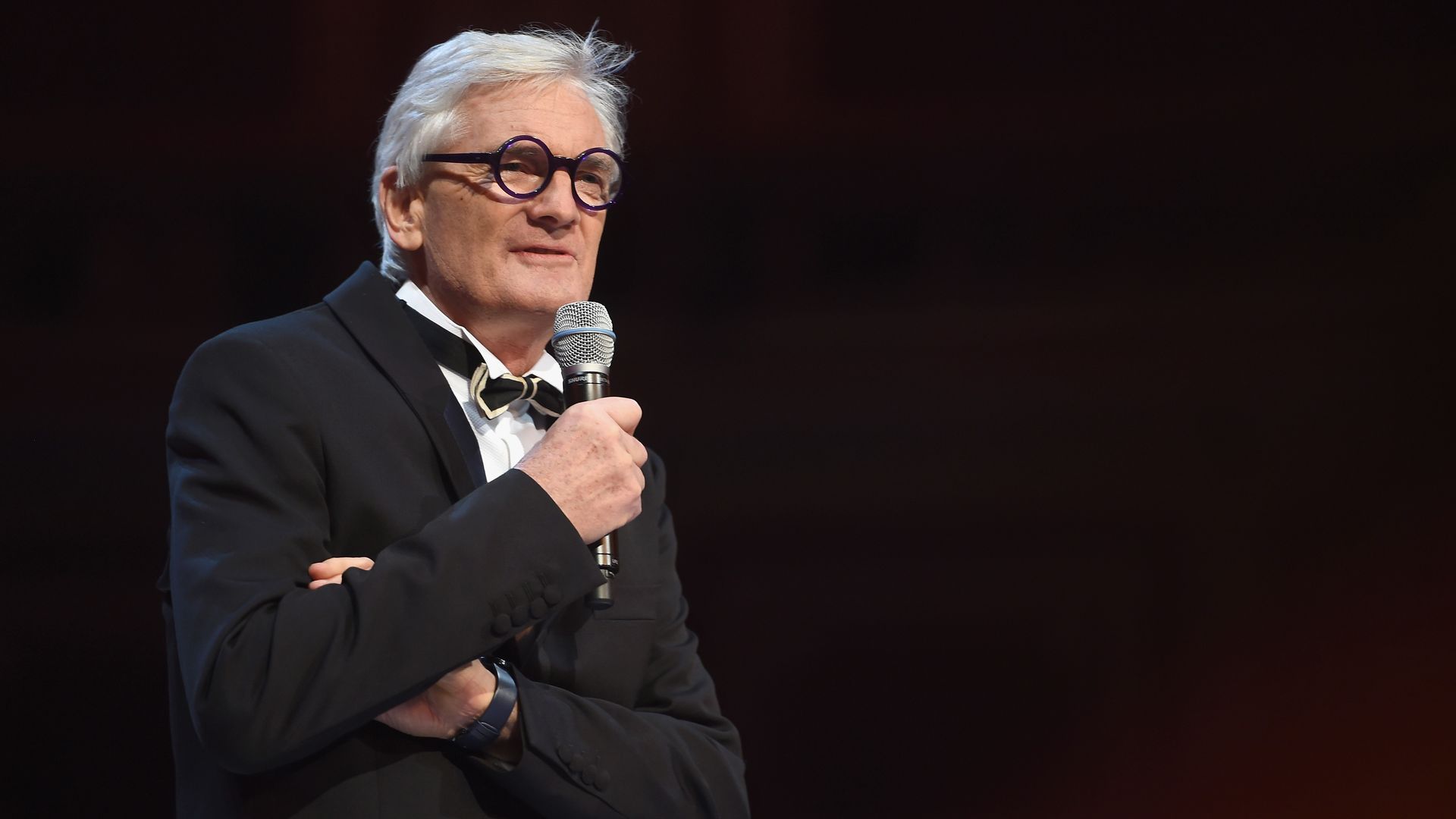 A deeply reported Financial Times piece provides new details about British inventor James Dyson's multi-billion dollar bid to enter the electric vehicle market with a car launched in 2020 or 2021.
Why it matters: Dyson is a hugely successful entrepreneur, so his EV initiative can't be ignored when the innovation and market-share battle is pretty open.
The details: The company is initially planning three vehicles. The first, which will have a relatively small production run, will "establish a route to market, a supply chain and a potential customer base," FT reports.
Reality check: The story says that despite his efforts to develop solid state batteries, the first car may use conventional lithium ion, though Dyson won't confirm this. He hopes subsequent models will use solid state technology, which hold the promise of more energy-rich batteries, FT reports.
Thought bubble, via Axios' Steve LeVine: Dyson has stepped on a rake with his foray into EV batteries. Two years ago, he was crowing about an acquisition coup with his $90 million buyout of a Michigan solid state battery startup called Sakti3, and his reported plans to install its batteries in many devices, including EVs.
But in recent months, Dyson has relinquished all Sakti3 patents and parted ways with its CEO, Ann Marie Sastry. And now, in his remarks to the FT, Dyson said that "those sorts of technologies" — apparently meaning futuristic batteries — "can take some time to get there."
The bottom line, per Steve: Based on the FT article, Dyson appears to be conceding that solid state is a lot harder than he foresaw two years ago. Like the rest of the mortals in industry, if Dyson does come out with an EV, it will run on standard, and not souped-up, lithium-ion batteries.
Go deeper