Roche buys Flatiron Health for $2.1 billion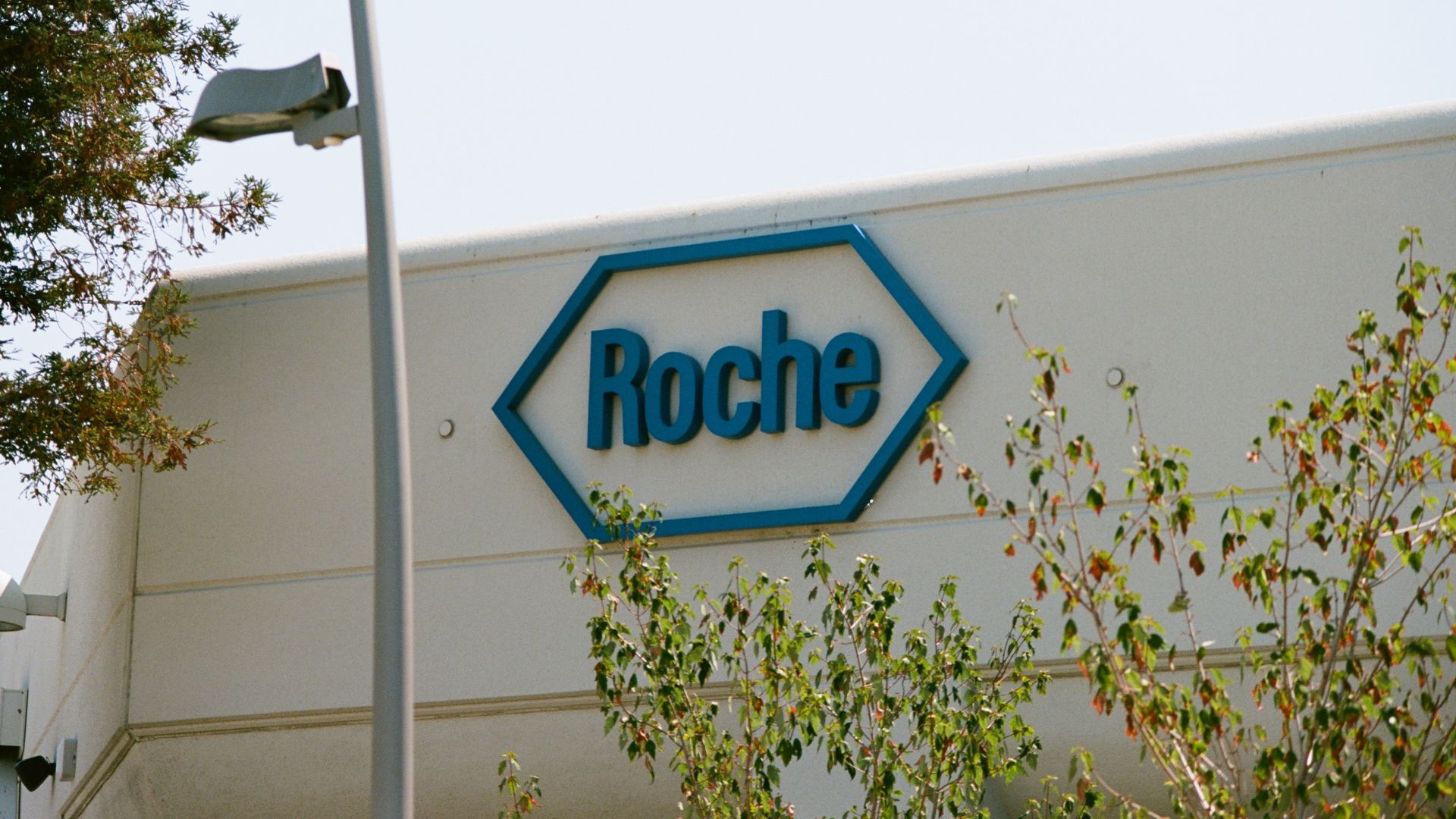 Roche is buying out the rest of Flatiron Health for $1.9 billion, the companies said Thursday. The total investment for Roche, a drug maker based in Switzerland, is about $2.1 billion in cash since it already owned about 13% of Flatiron, a tech company that handles electronic health records and data mining specifically for cancer doctors, researchers and patients.
The bottom line: Roche led Flatiron's latest funding round, which valued the company at $1.1 billion, and Roche's cancer drugs like Avastin and Herceptin represent more than 60% of its pharmaceutical sales — so it's no surprise Roche is enamored with technology that builds on its main products.
Go deeper