Gov. Scott: "There's a time" for gun control conversations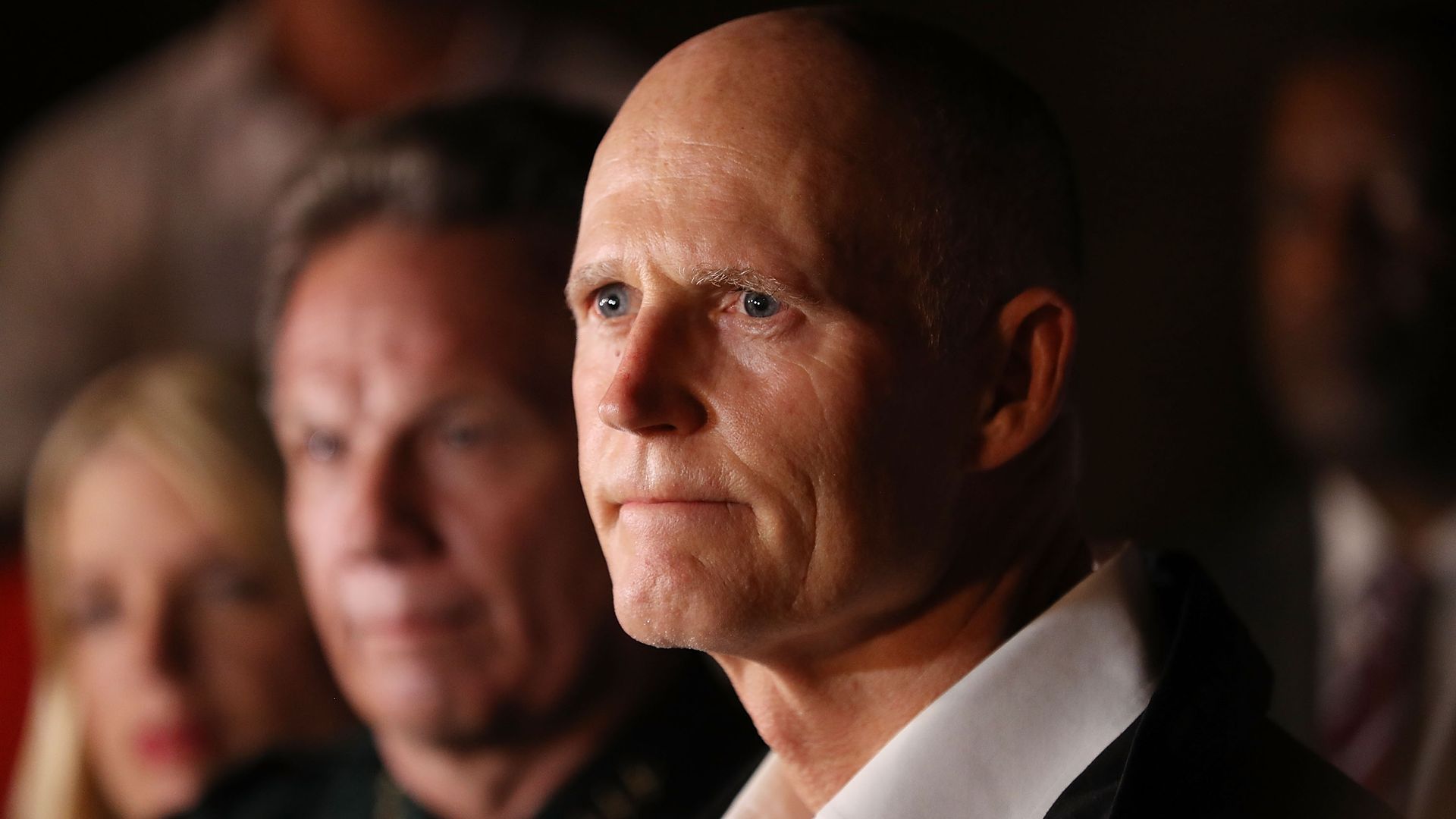 Florida Governor Rick Scott said on Wednesday that the school shooting in South Florida was "absolutely pure evil," and that "there's a time to continue having" conversations about mental health and gun control.
Why it matters: The conversation around gun laws always kicks into gear after a horrific incident like this. But, we've also seen in recent years that little tends to change.
Go deeper: The latest on the Marjory Stoneman Douglas High School shooting.
Go deeper