Florida school gunman held without bail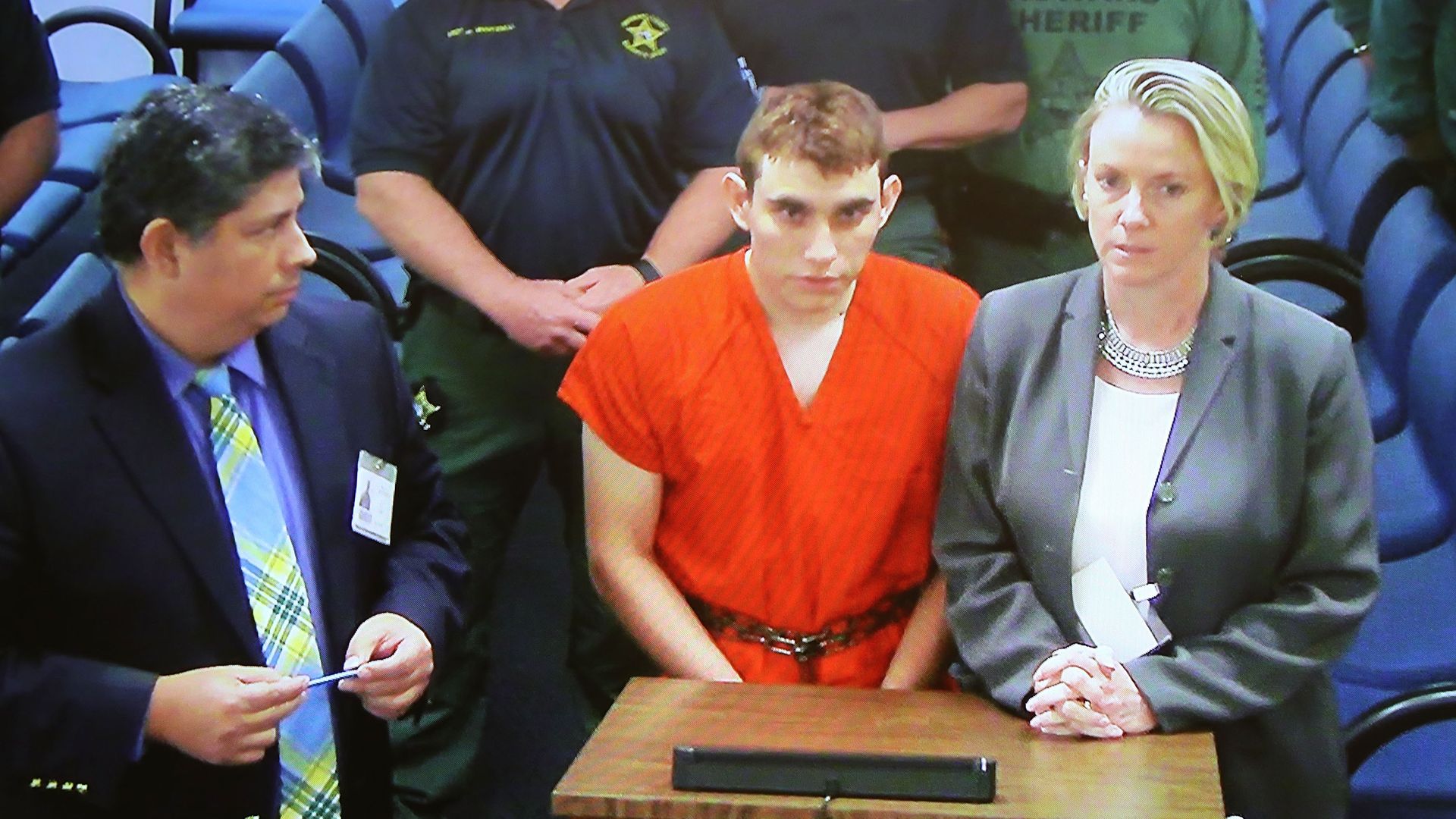 The accused school shooter who gunned down 17 people at a Florida high school, Nikolas Cruz, appeared before a judge on Thursday afternoon who ruled that he will be held without bail. Cruz's attorney did not contest the ruling during the brief hearing.
Notable: The leader of a white nationalist militia told the AP that Cruz was a member of his group and said that the alleged shooter had participated in paramilitary drills the group hosted. Cruz has been charged with 17 counts of premeditated murder after opening fire on Wednesday at Marjory Stoneman Douglas High School.
Go deeper