Doctors Without Borders fires 19 over sexual misconduct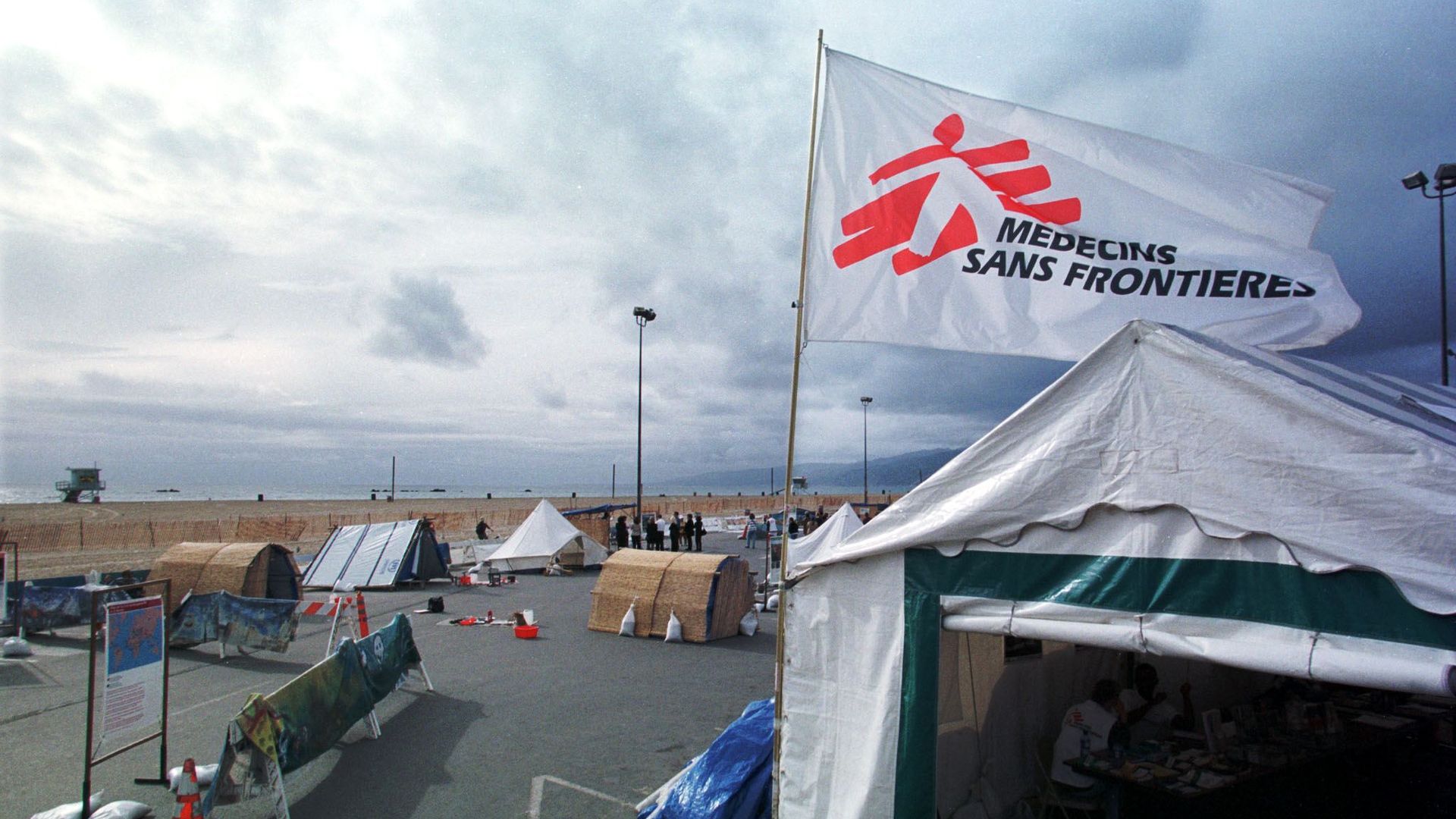 The international aid group Medecins Sans Frontieres (or Doctors Without Borders) said on Wednesday that it had fired 19 people connected to 24 sexual harassment cases last year, per Reuters. The group has investigated 40 complaints of sexual misconduct, it says.
The backdrop: The disclosure comes in the wake of a sex scandal at British charity Oxfam, whose deputy head stepped down last week after it emerged that staffers had paid for sex with women in Haiti while providing post-2010 earthquake aid. The British government later warned it would slash funds from overseas aid agencies embroiled in sexual abuse scandal.
Go deeper