Zuma resigns as South Africa's president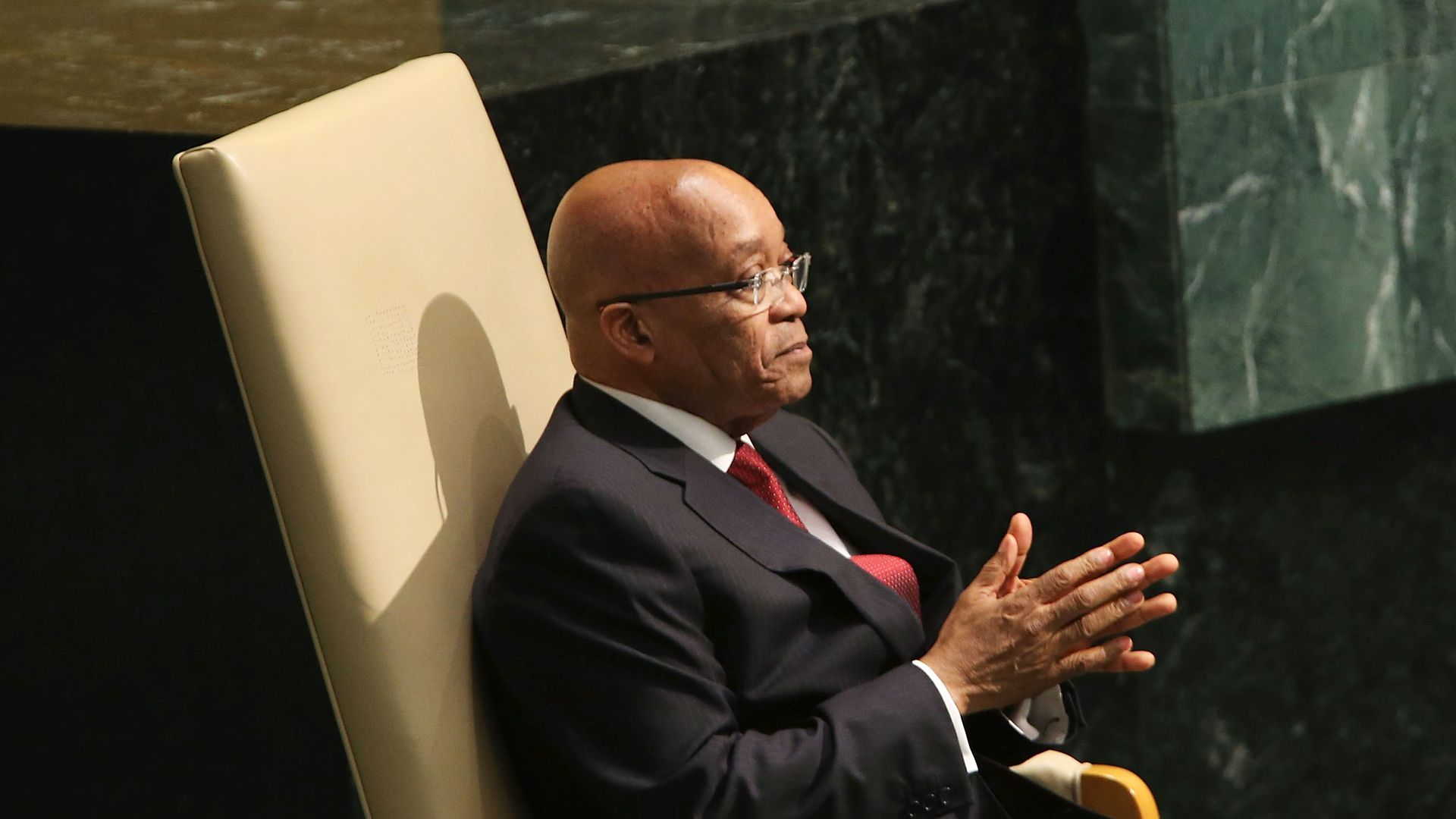 South African President Jacob Zuma has resigned ahead of a no confidence vote that would have removed him from power. He has been dogged by corruption scandals and abandoned by his party, the ruling African National Congress.
"No life should be lost in my name. The ANC should never been divided in my name. I have therefore come to the decision to resign as president of the Republic with immediate effect."
— Zuma announcing his resignation
Go Deeper:
Go deeper