Researchers say insider trading is pervasive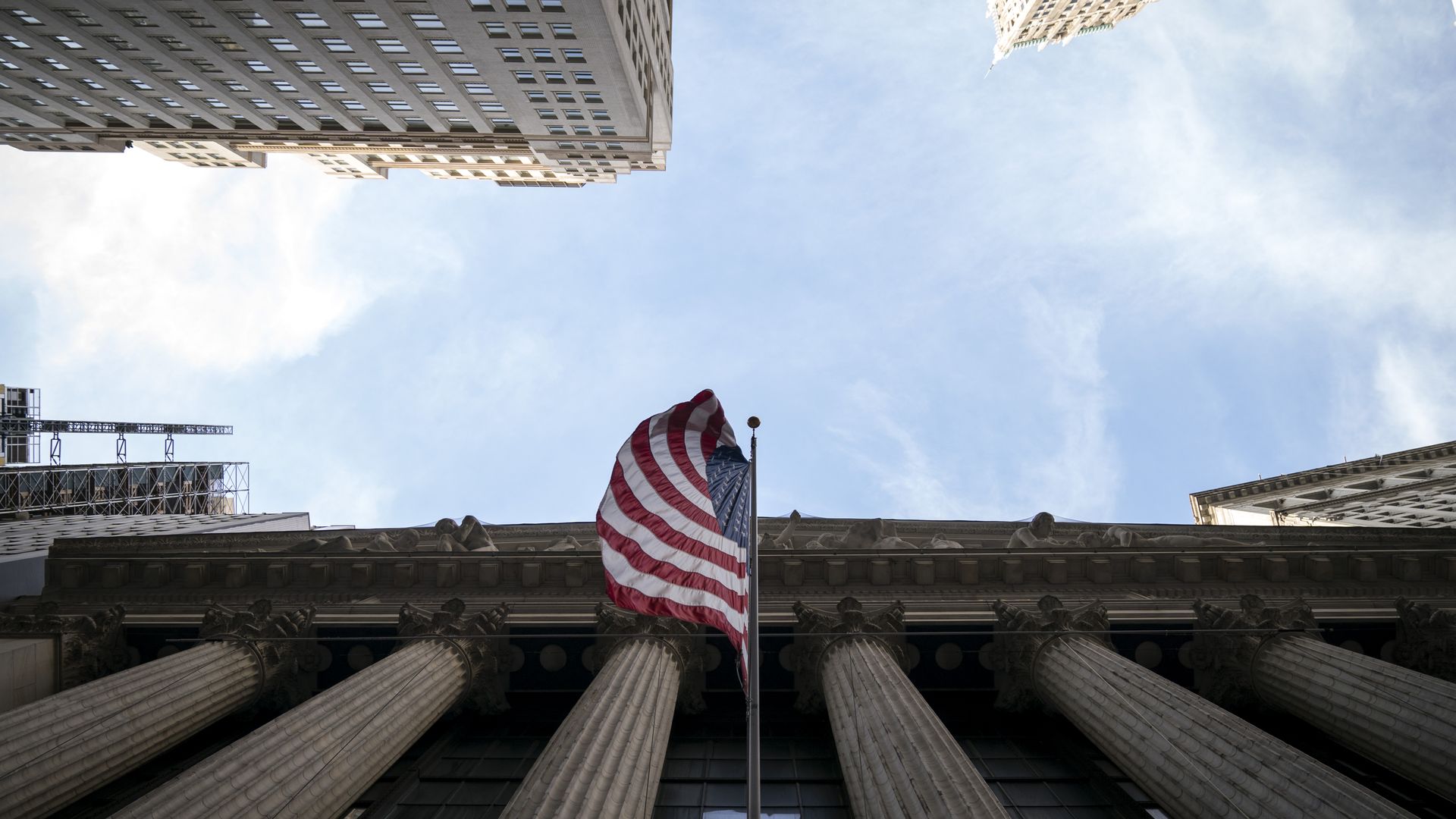 Two new academic papers — one from researchers at the National Bureau of Economic Research, the other from Stanford/University of Cambridge — conclude that insider trading is alive and well.
Go deeper with The Economist:
"The papers make imaginative use of pattern analysis from data to find that insider trading is probably pervasive. The approach reflects a new way of analysing conduct in the financial markets. It also raises questions about how to treat behaviour if it is systemic rather than limited to the occasional rogue trader."
Go deeper