$121 billion on table as Broadcom and Qualcomm meet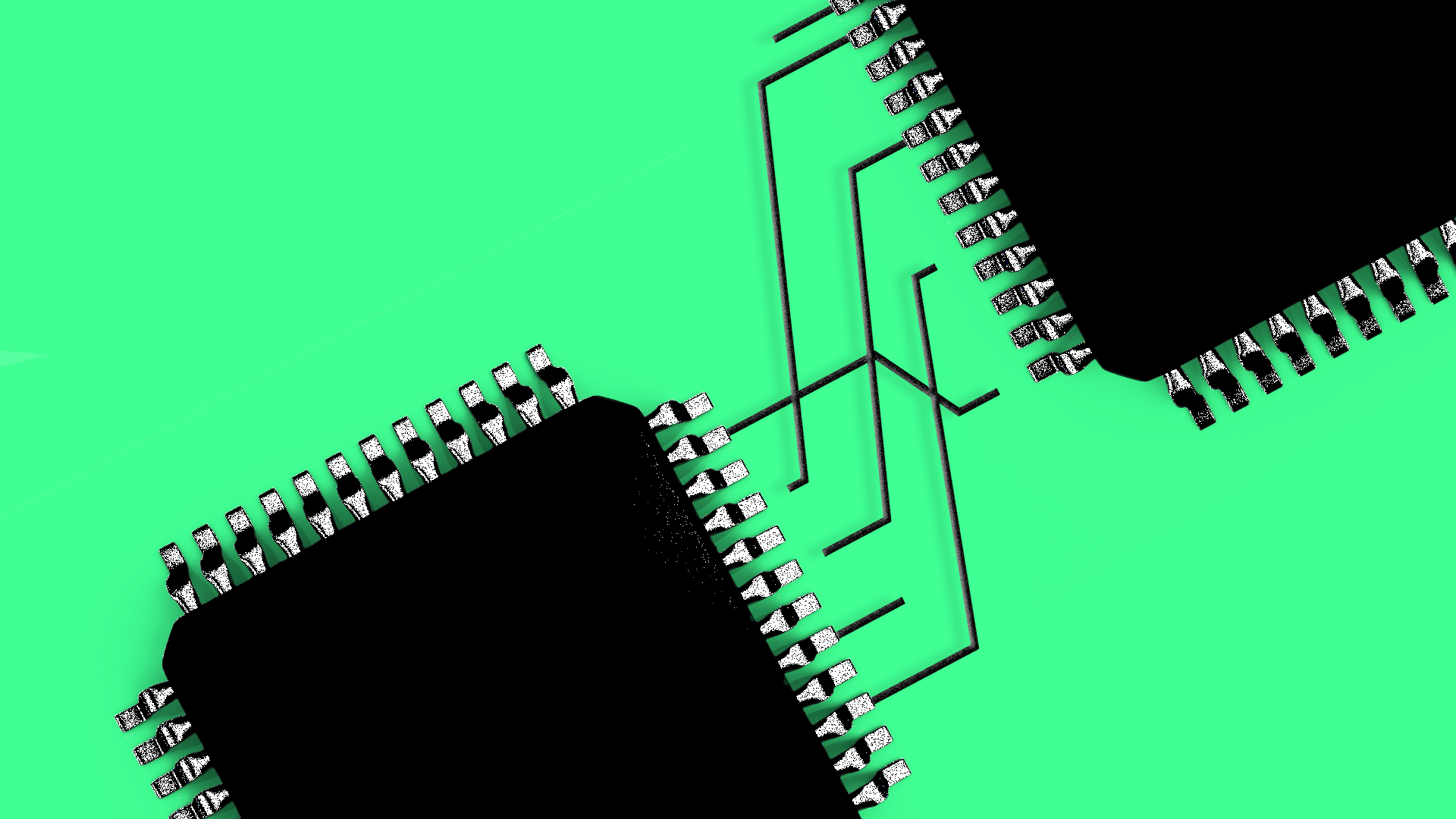 Broadcom CEO Hock Tan today will sit across the table from Qualcomm CEO Steven Mollenkopf, and offer him a $121 billion Valentine's Day gift. And Mollenkopf will smile politely, before uttering the phrase that has broken a million hearts: "That's all you got me?"
Bottom line: Broadcom is standing firm on $82 per share being its "best and final offer," and already has included a record $8 billion regulatory reverse termination fee, so it's unclear what other sweeteners Tan might suggest.
One possibility is that Tan will go the tough love route, telling Qualcomm that its stock sagged in a bull market due to mismanagement. Moreover, he might echo an argument made in Morning Consult by former FTC policy director David Balto, which is that antitrust regulators will jump at the chance to approve a deal that changes management at one of its perpetual problem children.
That said, Tan may be a tad too confident on the regulatory front. Here's what he said to CNBC earlier this week: "I'm a pretty frugal guy. You think I'd put up $8 billion if I thought there was any chance that [regulatory opposition] would happen?"
Perhaps Tan should place a call to AT&T CEO Randall Stephenson, who felt similarly about his 2011 deal for T-Mobile USA (which resulted in a $4 billion payout).
Much of the discussion could center on NXP, the Dutch chipmaker that Qualcomm previously agreed to buy for $47 billion.
Broadcom wants Qualcomm to finish the deal at that price or walk away. The latter is a more viable option, given that NXP shareholders want more and tax reform removes Qualcomm's incentive to buy a foreign company. But Qualcomm also could up its NXP offer by just a little bit, thus effectively poisoning Broadcom's bid.
Go deeper