America's oldest gun-maker to file for bankruptcy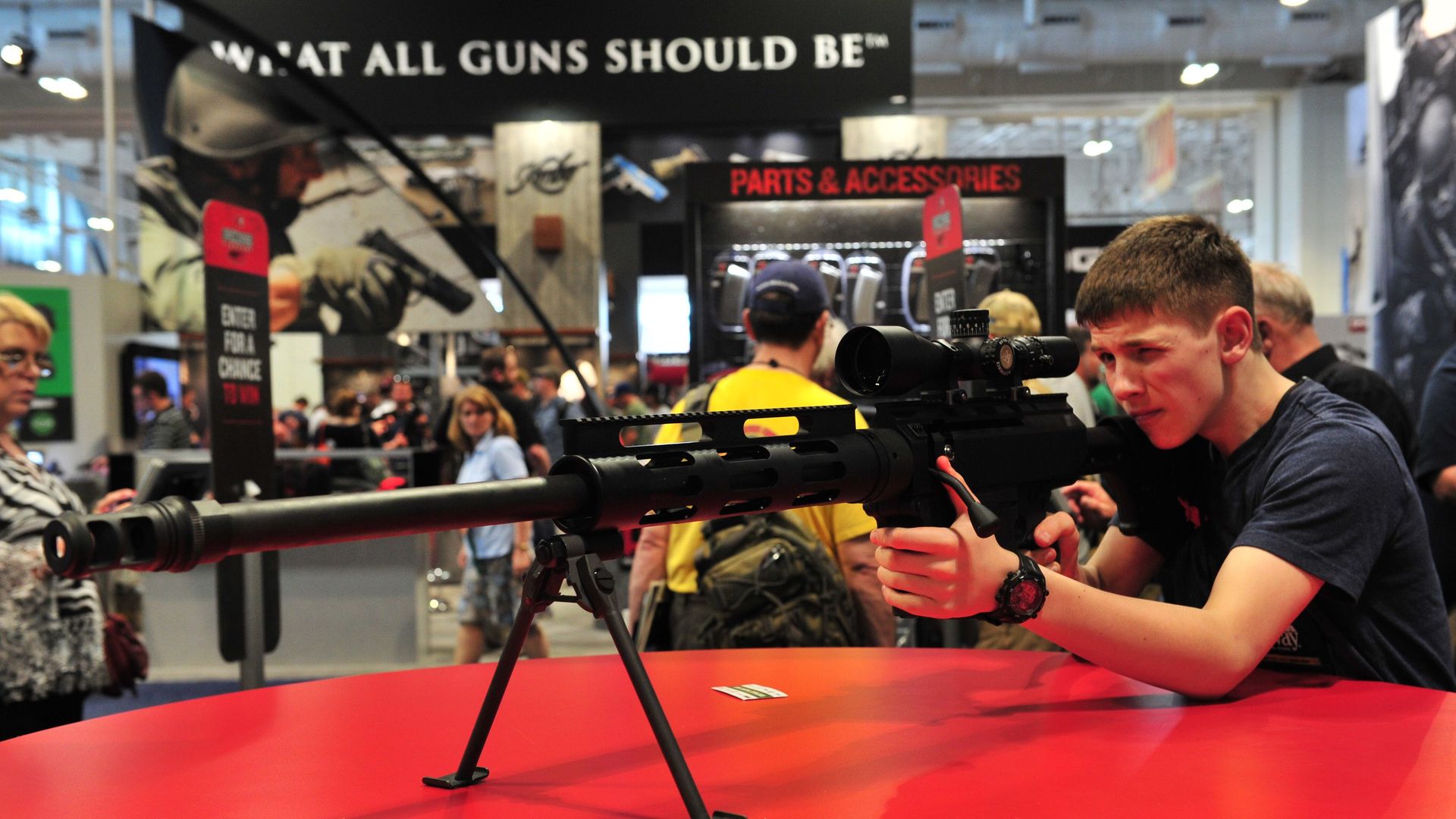 Private equity firm Cerberus Capital Management is finally out of the gun-making business, a scant five years after it first tried to sell the conglomerate now known as Remington Outdoor Co.
The only wrinkle is that this particular exit is coming via bankruptcy.
We first discussed the possibility of prepackaged bankruptcy last week, based on a Reuters report, but Remington made it official yesterday.
Equity-holders get wiped out. First-lien lenders get 82.5% of the reorganized equity, while third-lien holders get the rest.
The North Carolina-based company will get a $145 million capital injection, which might partially soothe layoff fears.
There's also a $5 million set-aside for a litigation trust (the company is in court with some Sandy Hook families).
Debtwire reported last month that Cerberus had bought up some of the third-lien notes, but a source close to Cerberus insists the firm is not a current bondholder. Cerberus itself declined to comment.
Cerberus' original investment theory was that it would buy up lots of firearms manufacturers — including Marlin, DPMS, AAC, Dakota Arms, S&K and Barnes Bullets — and add them to the Bushmaster/Remington platform. It would then IPO the clear market leader, providing itself liquidity and the company a way to repay some debt.
The IPO was essential. Not only because the conglomerate was now too big to be assumed by another domestic maker (foreign companies would have faced too much regulatory scrutiny), but also because cost-savings were created via tight integrations that made piece-meal sales almost impossible.
But the firm's major blind spot — perhaps because Cerberus leader and Trump pal Stephen Feinberg is a recreational shooter — was that one of its weapons could be used in a mass murder, thus scaring off the sorts of large institutional investors needed to pull off that type of public offering.
It also missed how the election of a pro-gun president could dampen new product sales.
Remington has not yet formally filed for bankruptcy protection, but is expected to do so shortly.
Go deeper