Trump seeks slightly less drastic cuts to EPA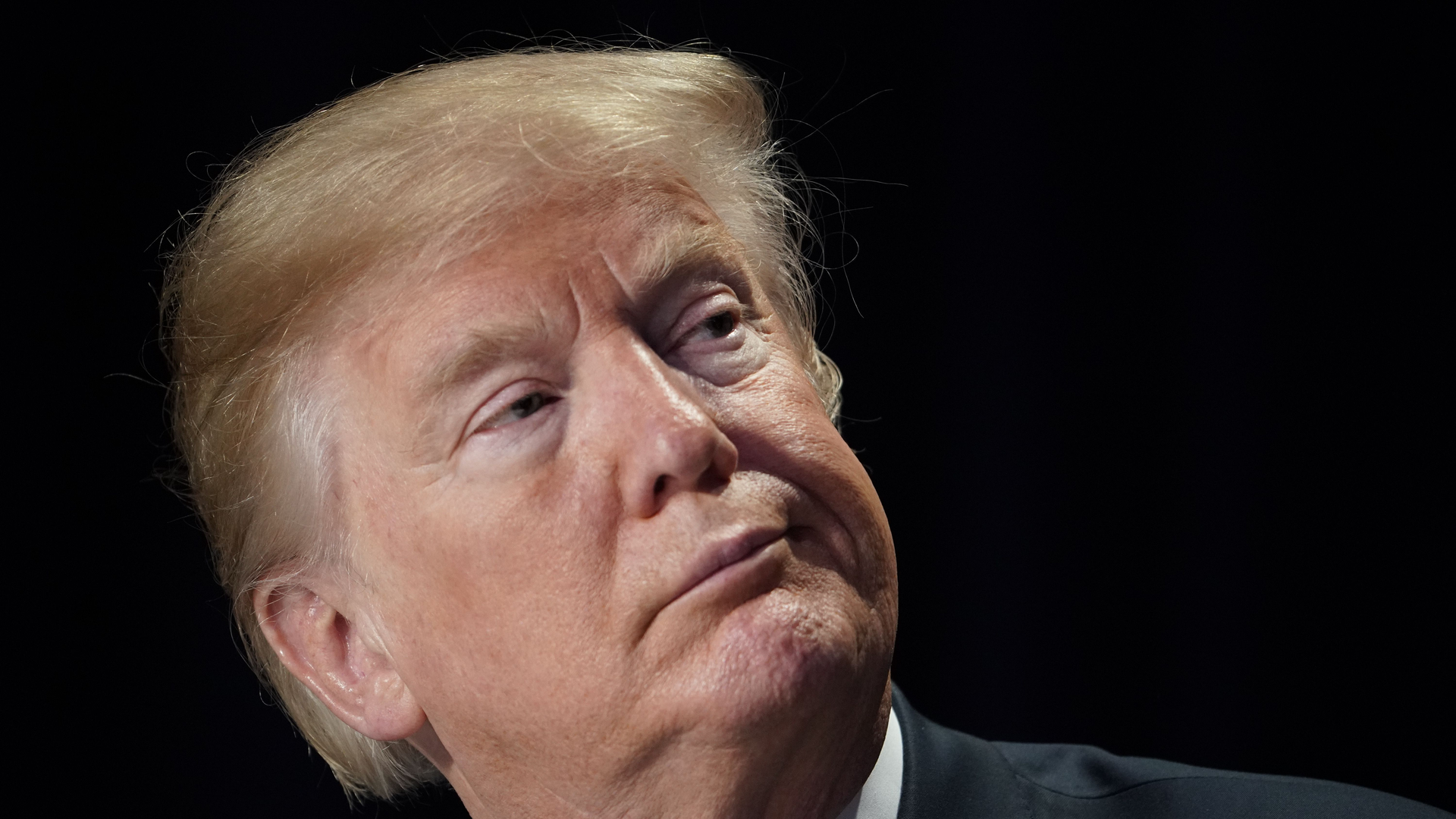 President Trump is proposing a 9% increase in the Environmental Protection Agency's budget from last year's request, but it's still a nearly 25% cut from enacted levels.
Why it matters: It's pretty unlikely that Congress will adopt this plan, but it still matters for symbolic reasons — it shows the priorities of the White House. Under Trump, the EPA has seen extreme changes in leadership and focus. EPA Administrator Scott Pruitt has wiped climate change from the agency's agenda, and moved to roll back a host of regulations on everything from carbon emissions to broader air pollution.
The top-line numbers: EPA's proposed budget for fiscal year 2019 is $6.146 billion, compared to its roughly current $8 billion budget and a high of $10 billion under former President Obama in 2010, who prioritized aggressive environmental regulations to address climate change and other related issues. Trump proposed $5.7 billion in his first budget proposal laid out last year.
Go deeper