How the oil boom is changing U.S. energy policy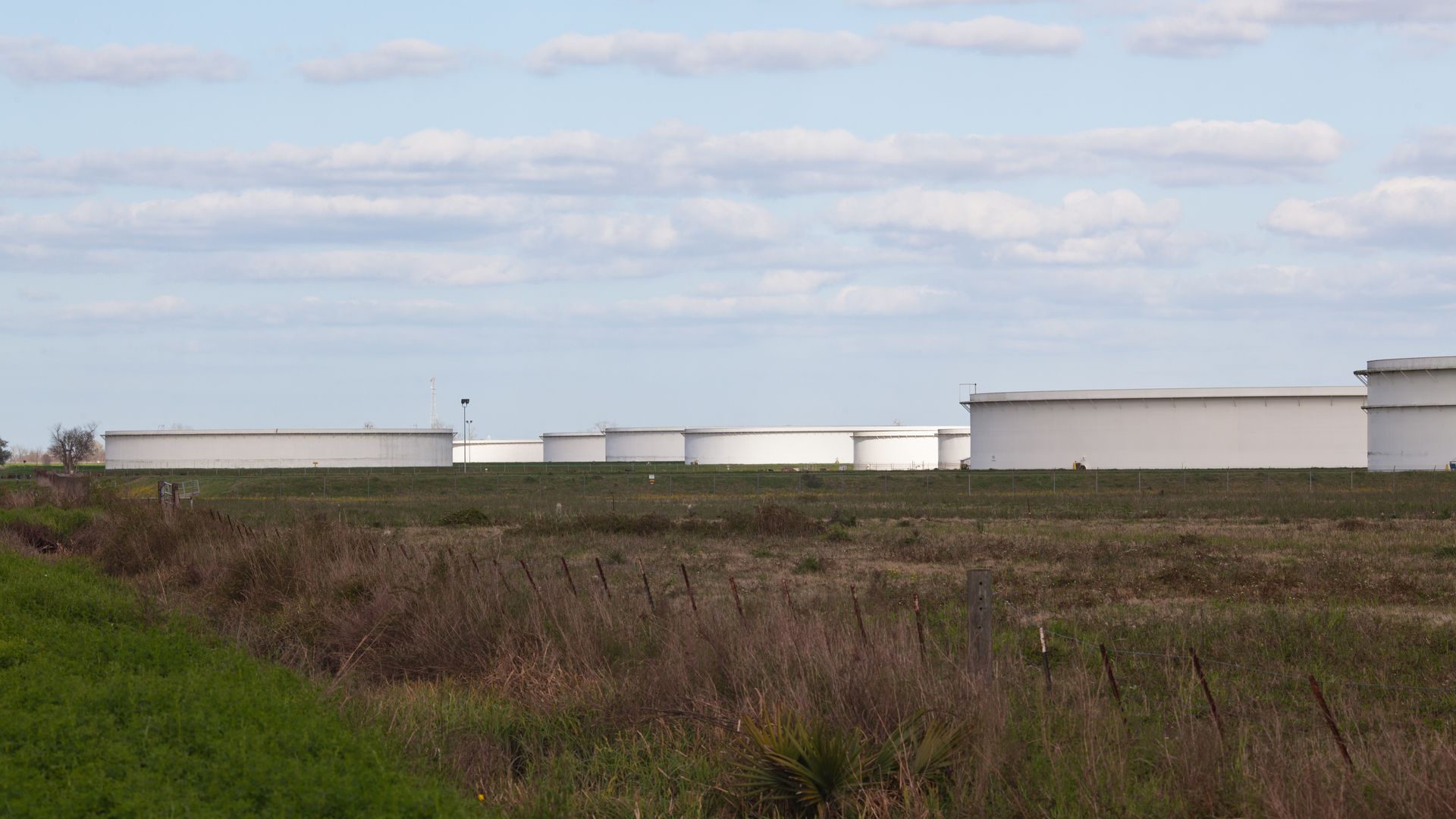 The Bipartisan Budget Act passed last week directs the Department of Energy to sell 100 million barrels of oil from the Strategic Petroleum Reserve, adding to 189 million barrels already scheduled for sale by four other major laws since 2015. (The reserve held 695 million barrels at the start of 2017.)
Why it matters: If Congress is the portfolio manager of America's public assets, lawmakers are rotating out of energy security to secure funds for drug development, infrastructure and other new priorities. The shift away from four decades of scarcity-driven energy policy is likely to reduce support for vehicle efficiency, renewable fuels mandates and alternative energy spending.
Yes, but: Selling government oil into a crowded market can dampen prices, thinning U.S. producer margins and making it harder for new technologies to compete. Meanwhile, electric cars are five to ten years away from gasoline parity and another fifteen years after that from dominating the U.S. fleet.
The bottom line: Oil prices are global and the U.S. accounts for only 10% of supply, which still leaves U.S. drivers vulnerable to disruptions half a world away.
Kevin Book is managing director at ClearView Energy Partners LLC and nonresident senior associate in the Energy and National Security Program at CSIS.
Go deeper