Instacart delivers $4.2 billion valuation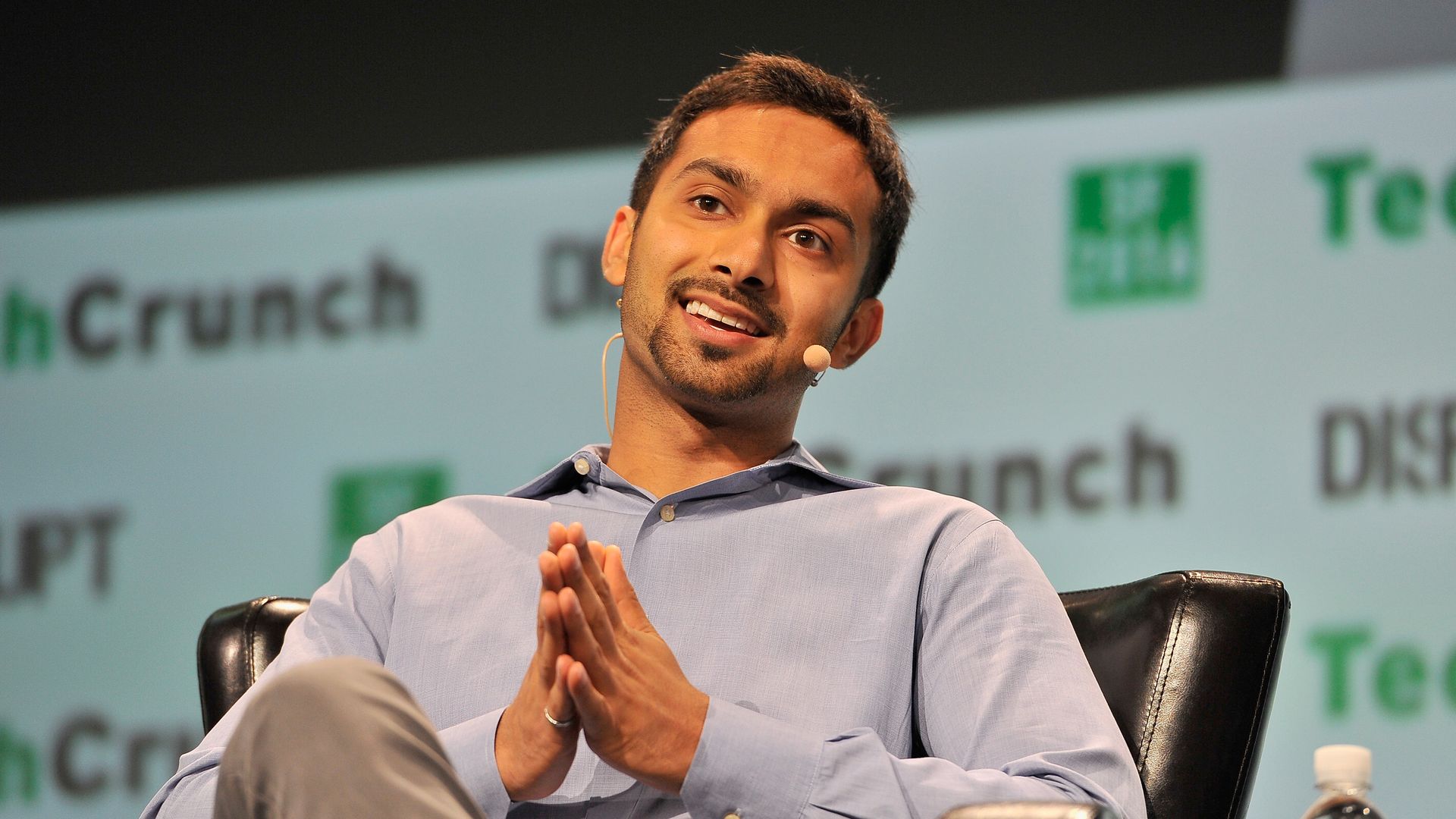 Instacart on Monday announced that it has raised $200 million in Series E funding at a $4.2 billion post-money valuation.
Why it matters: Amazon's purchase of Whole Foods seems to have accelerated Instacart's momentum, as rival grocers rush to offer tech-enabled delivery.
Coatue Management led the new round, and was joined by Glade Brook Capital Partners and insiders.
Instacart previously raised at a $3.4 billion post-money last March.
Axios reported last week that Instacart had filed a Series E stock cert in Delaware that allowed for up to $250 million. A company spokeswoman declined to comment on if today's announcement represents a final close.
Still no explanation from Instacart, Amazon or Whole Foods on last week's announcement that Amazon would begin "free two-hour delivery of natural and organic products from Whole FoodsMarket through Prime Now." Remember, Instacart had previously said that it had an exclusive agreement with Whole Foods for perishable food deliveries. Either Amazon is breaking that contract, or the contract wasn't written carefully enough.
Go deeper