Government websites dish malware in cryptocurrency miner attack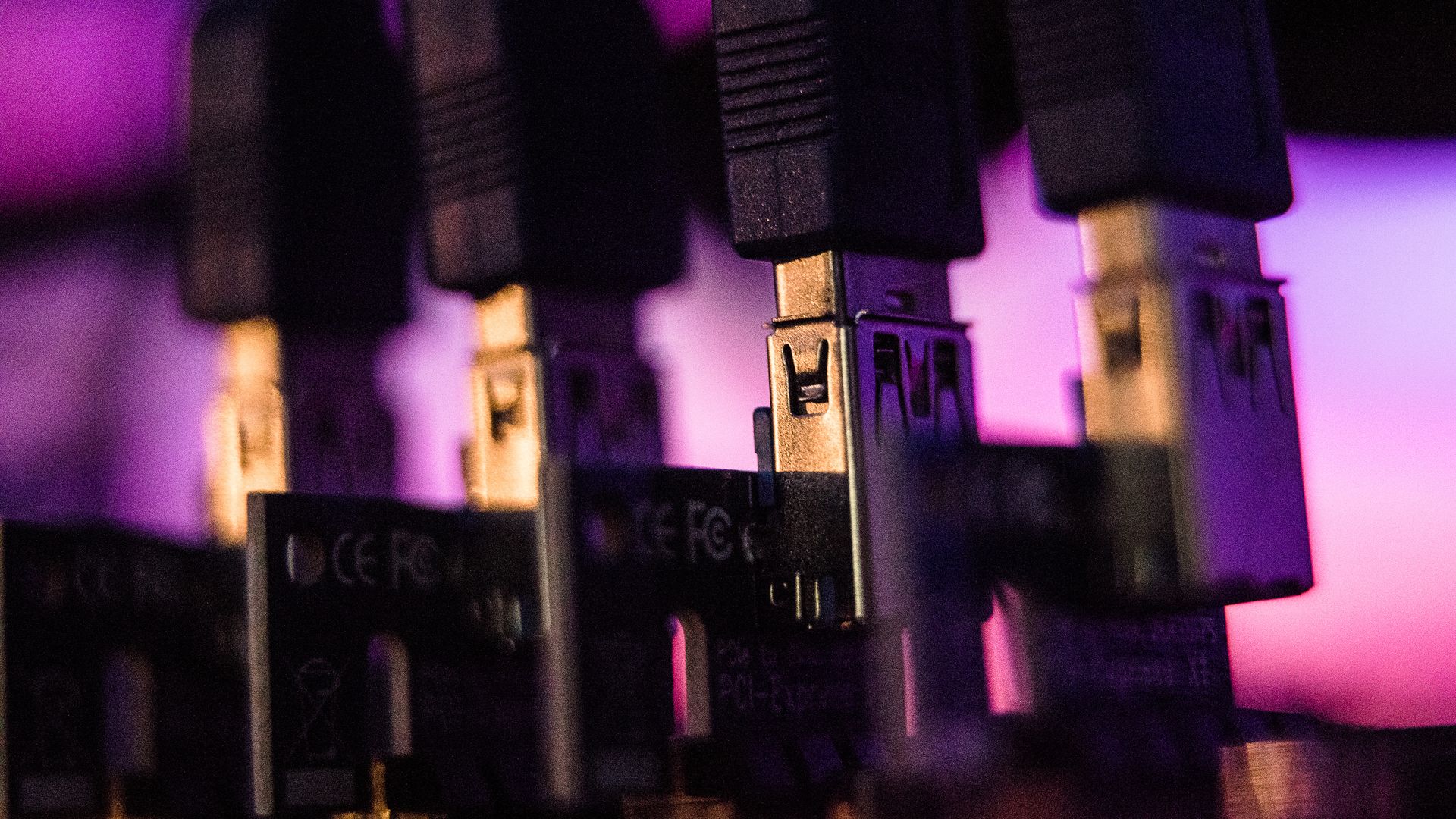 Four thousand websites, including those of the U.S. federal court system, the British National Health system and other government sites, have infected visitors with cryptocurrency mining malware, the U.K. National Cyber Security Centre said Monday.
What actually happened? Hackers embedded the CoinHive malware in a third party component, Texthelp Browsealoud, advertised as adding speech, reading, and translation software to websites "for people with Dyslexia, Low Literacy, English as a Second Language, and those with mild visual impairments."
It's not good, but not the worst: CoinHive forces computers to generate cryptocurrency. It's an intensive process and an invasion of a private space, but not the worst thing the attackers could have done.
Researcher Scott Helm, who discovered the malware on the sites over the weekend, tweeted:
Minus the jargon, Scott is saying that the attackers could have installed malware that more invasively violated user privacy or used victims to launch even more destructive attacks.
Go deeper