Aetna under investigation after doctor says he didn't review claims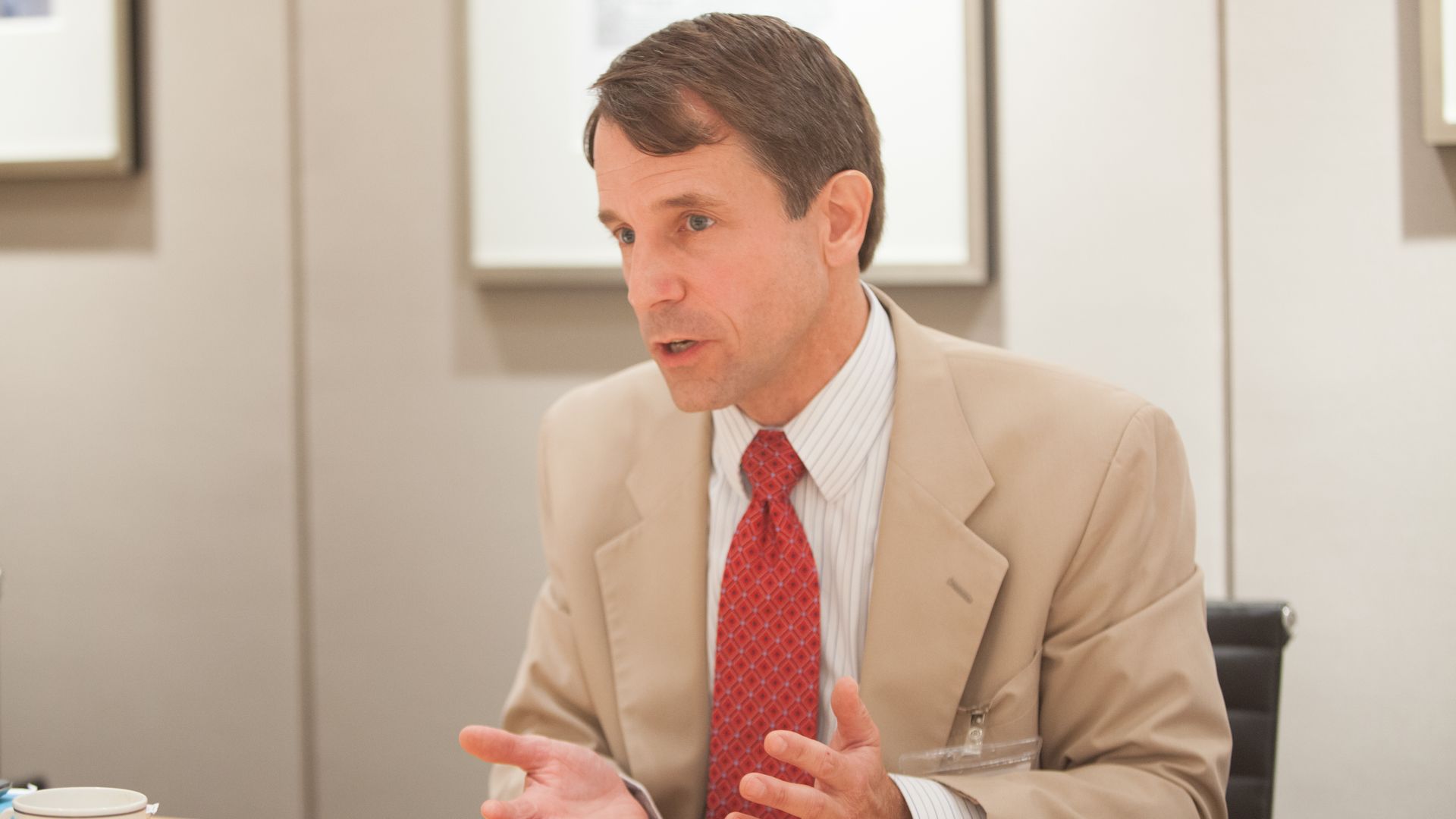 California Insurance Commissioner Dave Jones is investigating Aetna after one of the company's former medical directors said he never reviewed patients' information himself when deciding whether to approve claims, CNN reports.
Why it matters: Patients and doctors have long been frustrated with insurers' determinations about what's covered and what's medically necessary. Jones' investigation is centered on questions about how just how reliable insurers' processes really are.
The details: The Aetna doctor, Jay Ken Iinuma, said in a 2016 deposition that he relied on recommendations from nurses,
"This is something that all of us have long suspected, but to actually have an Aetna medical director admit he hasn't even looked at medical records, that's not good," Andrew Murphy, a fellow of the American Academy of Allergy, Asthma and Immunology, told CNN.
The other side: In response to CNN's questions, Aetna defended both its handling of the individual case for which Iinuma was deposed and its broader practices.
"Medical directors — and all of our clinicians — take their duties and responsibilities as medical professionals incredibly seriously," the company said. "Similar to most other clinical environments, our medical directors work collaboratively with our nurses who are involved in these cases and factor in their input as part of the decision-making process."
Go deeper