Stocks close up after another wild ride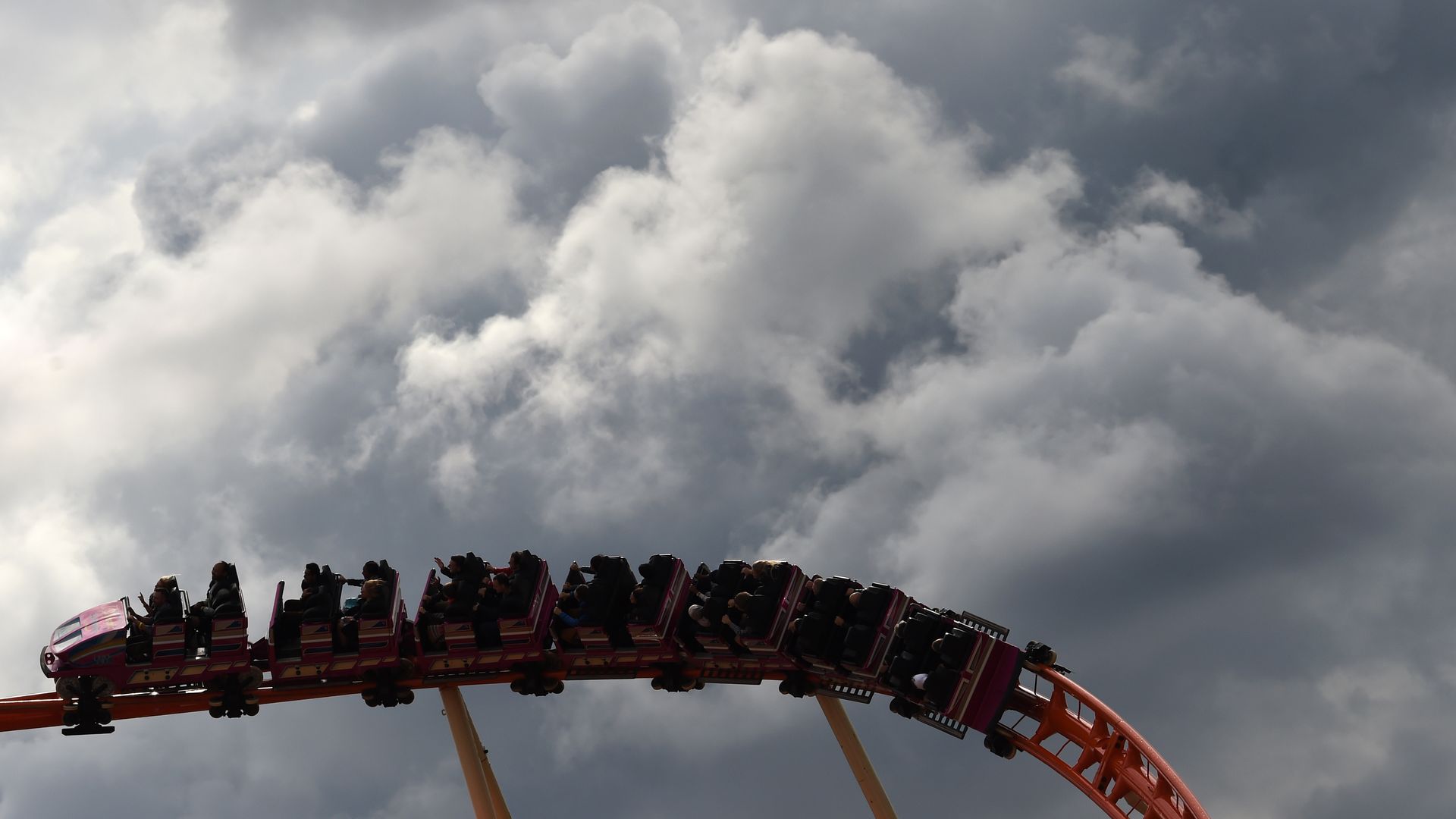 Wall Street experienced yet another volatile trading day, with the Dow Jones Industrial Average experiencing massive swings before closing up 330 points (+1.38%).
Low point: At around 1:40pm, the Dow was off around 610 points.
High point: About 10 minutes before the 4pm market close, when the Dow was up an extra 189 points.
Go deeper