Report: Gunmaker Remington considers bankruptcy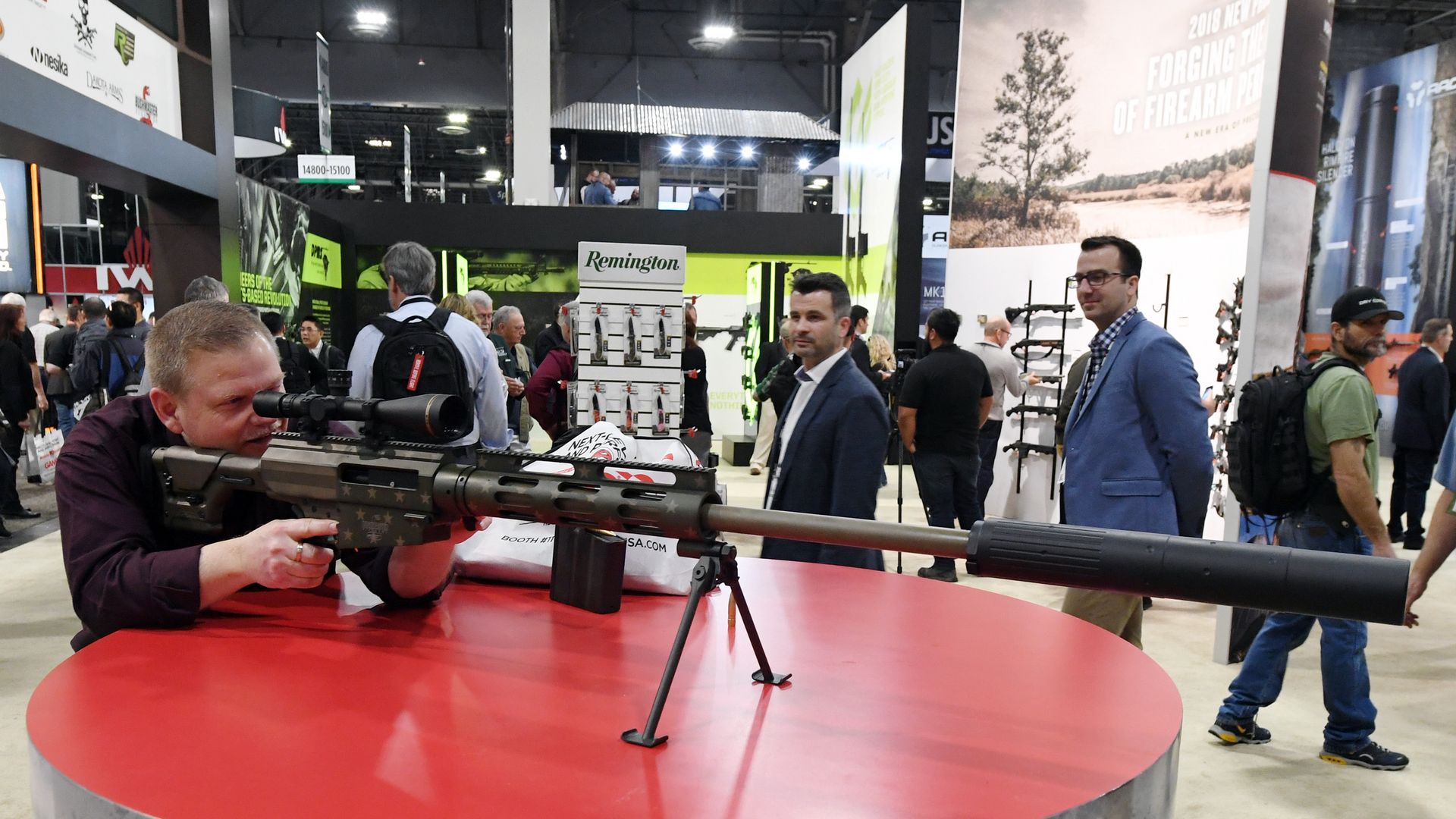 Remington Outdoor Co., the firearms giant owned by private equity firm Cerberus Capital Management, is speaking with lenders about a prepackaged bankruptcy filing, according to Reuters.
Why it matters: This might be the merciful end to an albatross of an investment for Cerberus, which over-leveraged, over-consolidated and completely misjudged political and reputational risk. It also could put jobs at risk for some of the company's 3,000-plus employees.
Cerberus declined comment, via a spokesman.
Bottom line: "Remington's sales plunged 27% in the first nine months of 2017, resulting in a $28 million operating loss... [They] have declined in part because of receding fears that guns will become more heavily regulated by the U.S. government, according to credit ratings agencies."
Go deeper