Surprise: Congress backs a bipartisan climate policy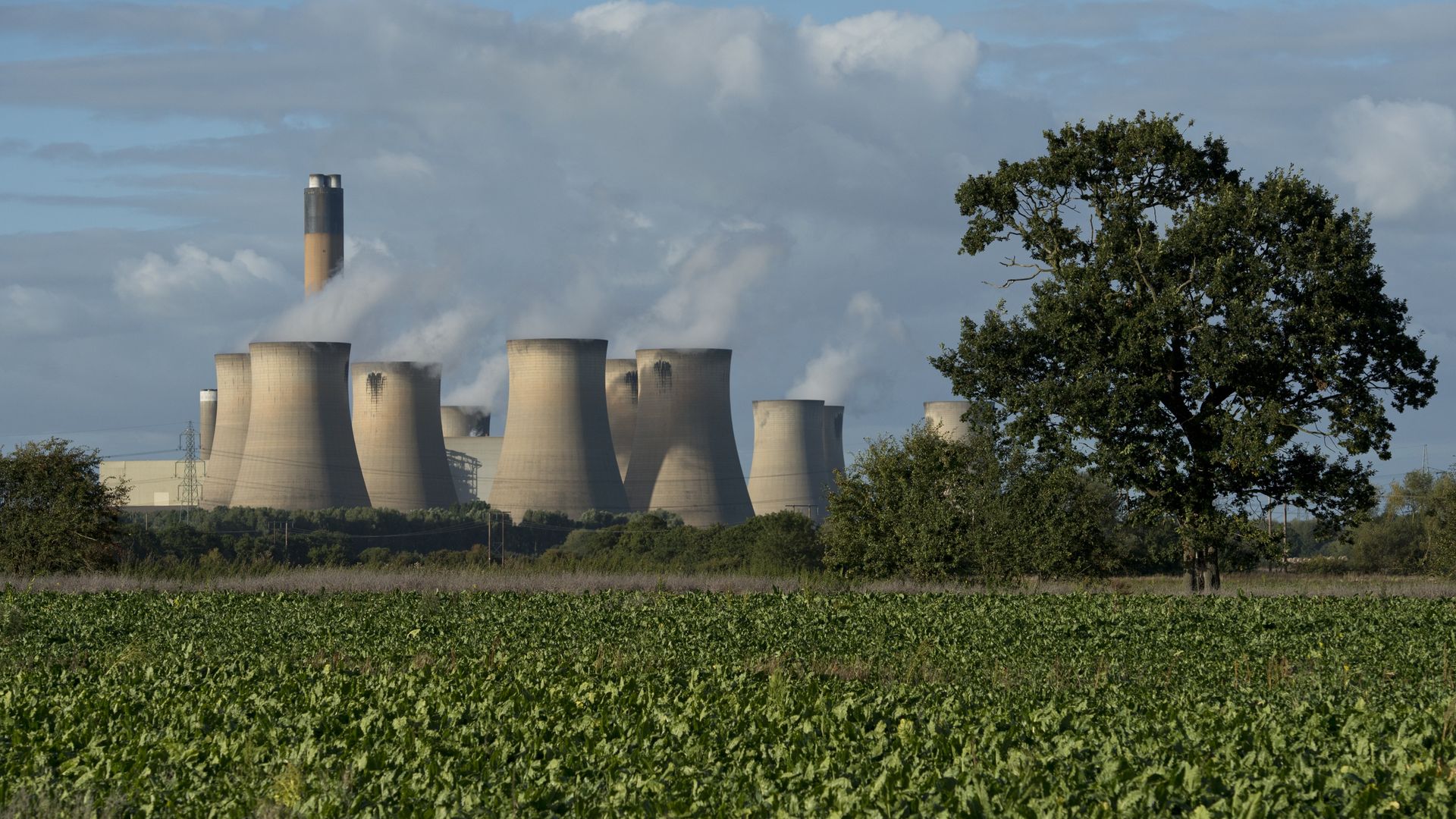 The budget bill Congress passed early Friday morning includes a narrow but important tax incentive that would support technology capturing carbon emissions from coal plants and other facilities.
Why it matters: It helps make the economic case for this type of technology, which established science says is essential in cutting greenhouse gas emissions to the level scientists say we must, but is currently too expensive in most instances. It's also seen as key for coal's long-term viability in a world combating climate change.
Gritty details: The tax credit, which Congress first created in 2008, is expanded and extended for 12 years in the current budget bill, which experts say would increase the chances of more deployment across a range of innovative but costly technologies in this space. The bill's diverse backers could tout different benefits — climate change or coal's future.
The intrigue: As chief sponsor, Sen. Heidi Heitkamp, a Democrat from North Dakota, has been building an unusually broad coalition of support for the measure that began a couple of years ago (and far earlier for broader efforts on carbon capture). The measure's sponsors include Senate Majority Leader Mitch McConnell, Republican from Kentucky, and Sen. Sheldon Whitehouse, Democrat from Rhode Island. Heitkamp also gathered diverse stakeholder support, ranging from environmental groups to coal companies.
In short, Heitkamp's efforts represent a bipartisan exception to the partisan rule on one of the most partisan topics: energy and climate change.
Yes, but: Absent policy monetizing carbon emissions more broadly, this tax incentive is unlikely to prompt a huge wave of new projects.
Go deeper on my past Axios stories about carbon capture:
Go deeper