Qualcomm rejects $121 billion takeover offer from Broadcom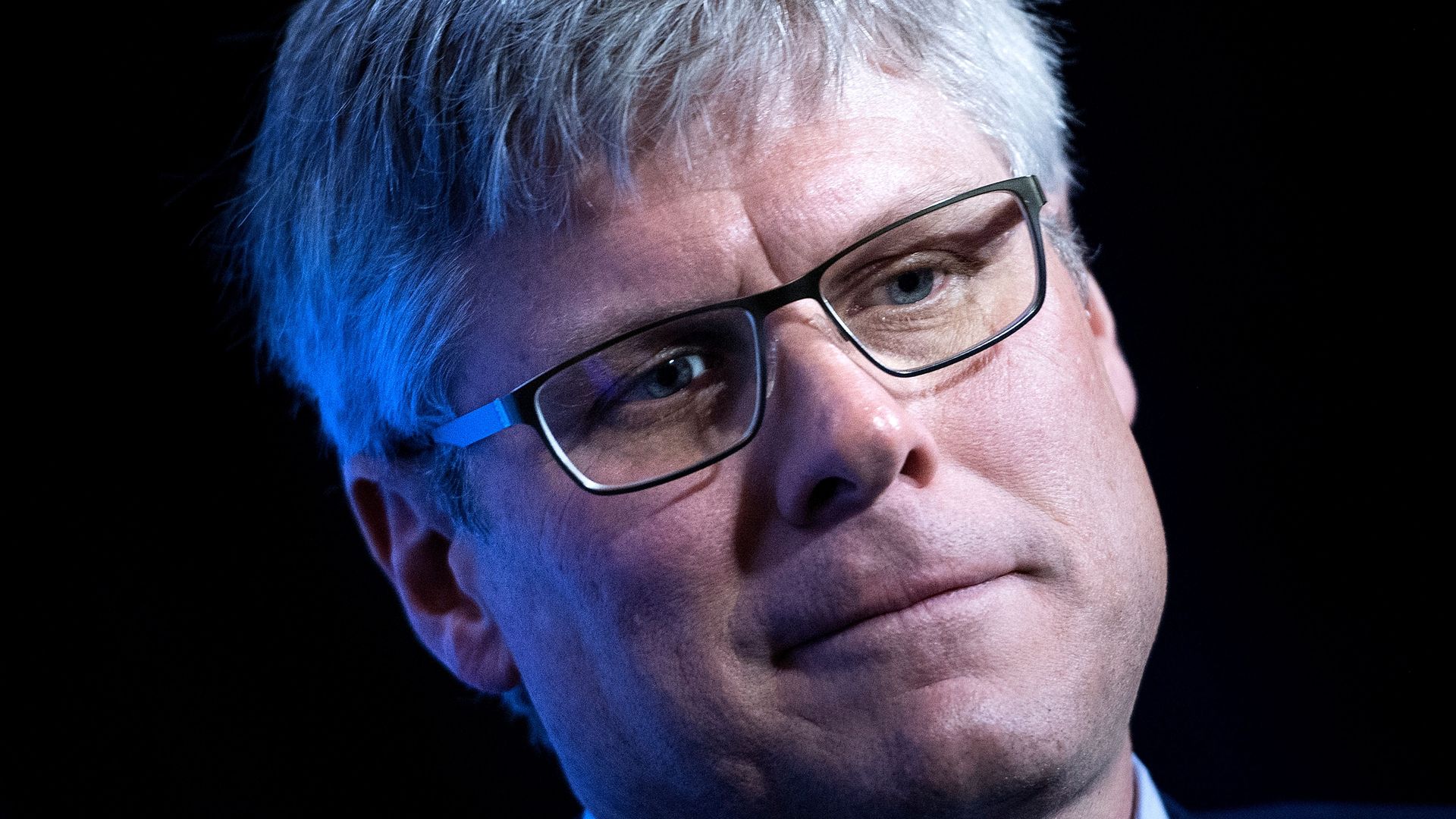 Qualcomm said on Thursday that it has rejected a $121 billion takeover offer from rival chipmaker Broadcom, but did say that it would be open to further discussions.
Why it matters: This merger would create major competition for Intel and Samsung, by creating a third semiconductor company with double-digit market share.
Broadcom, backed by private equity firm Silver Lake, had sweetened its bid earlier this week, but with the caveat that Qualcomm must either complete its own $47 billion purchase of NXP Semiconductor (at the agreed-upon price) or terminate the deal.
Per a statement from Qualcomm's board to Broadcom CEO Hock Tan:
"The Board has unanimously determined that your amended offer materially undervalues Qualcomm and falls well short of the firm regulatory commitment the Board would demand given the significant downside risk of a failed transaction.  However, the Board is committed to exploring all options for maximizing shareholder value, and so we would be prepared to meet with you to allow you to explain how you would attempt to bridge these gaps in both value and deal certainty and to better understand the significant issues that remain unaddressed in your proposal."
Update: Broadcom on Thursday night said it welcomes discussions and said that it would agree to pay an $8 billion breakup fee if Qualcomm approves a deal and regulators block it.
Go deeper