BlackRock's private equity push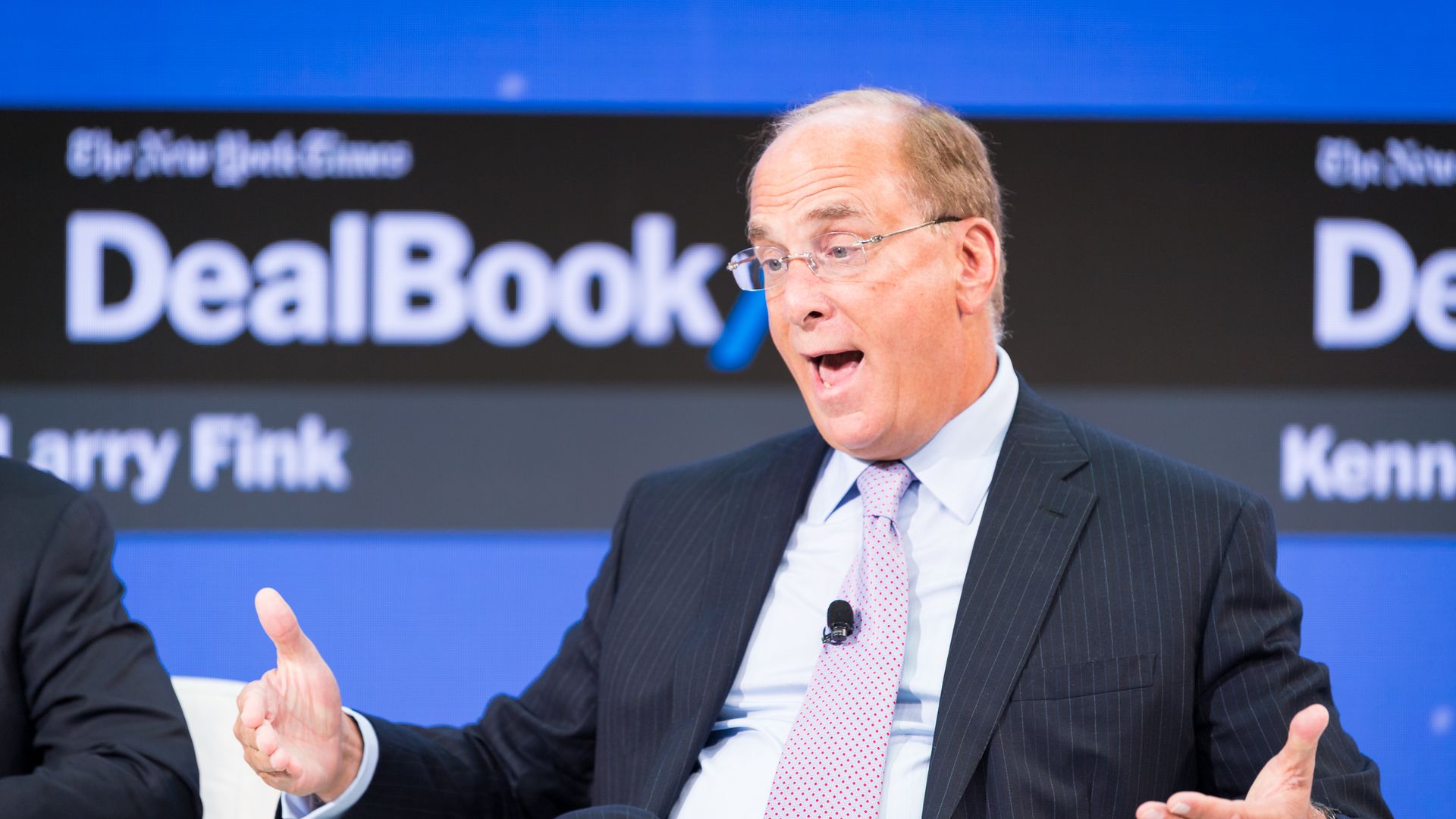 BlackRock reportedly is seeking to raise upwards of $10 billion to make direct investments, causing breathless speculation that Larry Fink fancies himself the next Warren Buffett.
Bottom line: This one is getting more attention than it deserves.
BlackRock has been making direct investments for years (e.g., Domo, Chewy, etc.), and also has been a consistent limited partner in third-party private equity funds. It also was among those that submitted bids to help manage the CalPERS private equity portfolio, which would likely include co-investment responsibilities. Plus, recent hire Mark Wiseman was an advocate for direct private equity investments at his last job, as CEO of the Canada Pension Plan Investment Board.
Perhaps the hubbub is just that this looks a bit more like what Fink's former partners at The Blackstone Group do, so it makes a good competitive story. Or maybe because it reads a bit like Berkshire Hathaway.
But, even so, $10 billion isn't the kind of scale that would make any potential rivals nervous (at least not yet).
Go deeper