Tinder has patented swiping and double-opt-in matches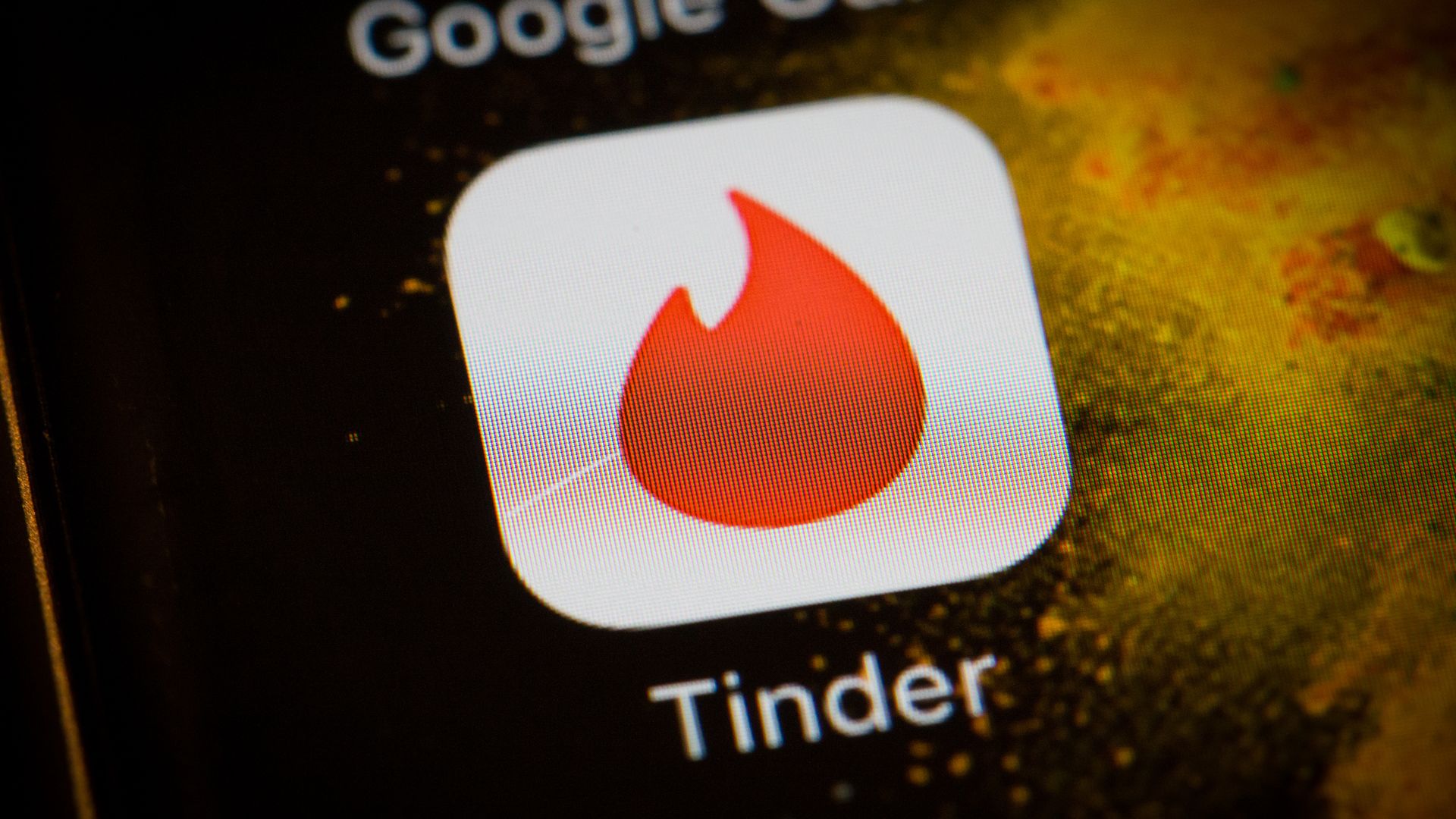 Late last year there were reports that Match Group, the owner of popular dating app Tinder, had approached rival Bumble about a possible acquisition for more than $1 billion. Match Group CEO Mandy Ginsberg declined to comment specifically on Bumble during this morning's Q4 earnings call, but did make an intriguing disclosure:
"On the product front, Tinder has been on the cutting edge of innovation since its inception in 2012, inventing the swipe gesture, which has since become this cultural phenomenon of 'swipe right' and 'swipe left' and that is often imitated on mobile products. Tinder also invented the 'double blind opt-in' whereby two users need to 'like' each other before they can message. In fact, these features are so innovative that Tinder was granted a patent in the dating category by the US Patent & Trademark office which we think is valuable."
Axios has located the patent, which does indeed relate to the double opt-in, swipe left/right technology that is now central to mobile dating apps like Tinder, Bumble and others.
The patent application is dated October 21, 2013 — which is seven months before Bumble founder Whitney Wolfe Herd left Tinder to launch her rival company.
Herd is not among the "inventors" listed on the application. Neither is Justin Mateen, Herd's former Tinder boss who was later fired after Herd sued Mateen and Tinder for sexual harassment.
It is worth noting that Bumble has a major user interface difference from Tinder, which is that only women can initiate conversations. It is unclear (to me, at least) how this would impact any IP claim.
Ginsberg didn't say anything about what Match Group plans to do about enforcing the patent, if anything, but clearly this could become a factor in any future M&A discussions between the two companies. It also could possibly play a role in any other dating app acquisitions that Match Group might be considering.
A Match Group spokeswoman declined comment, while we've so far been unable to speak with Bumble.
Go deeper