Ohio lawmakers approve gerrymandering reform ballot proposal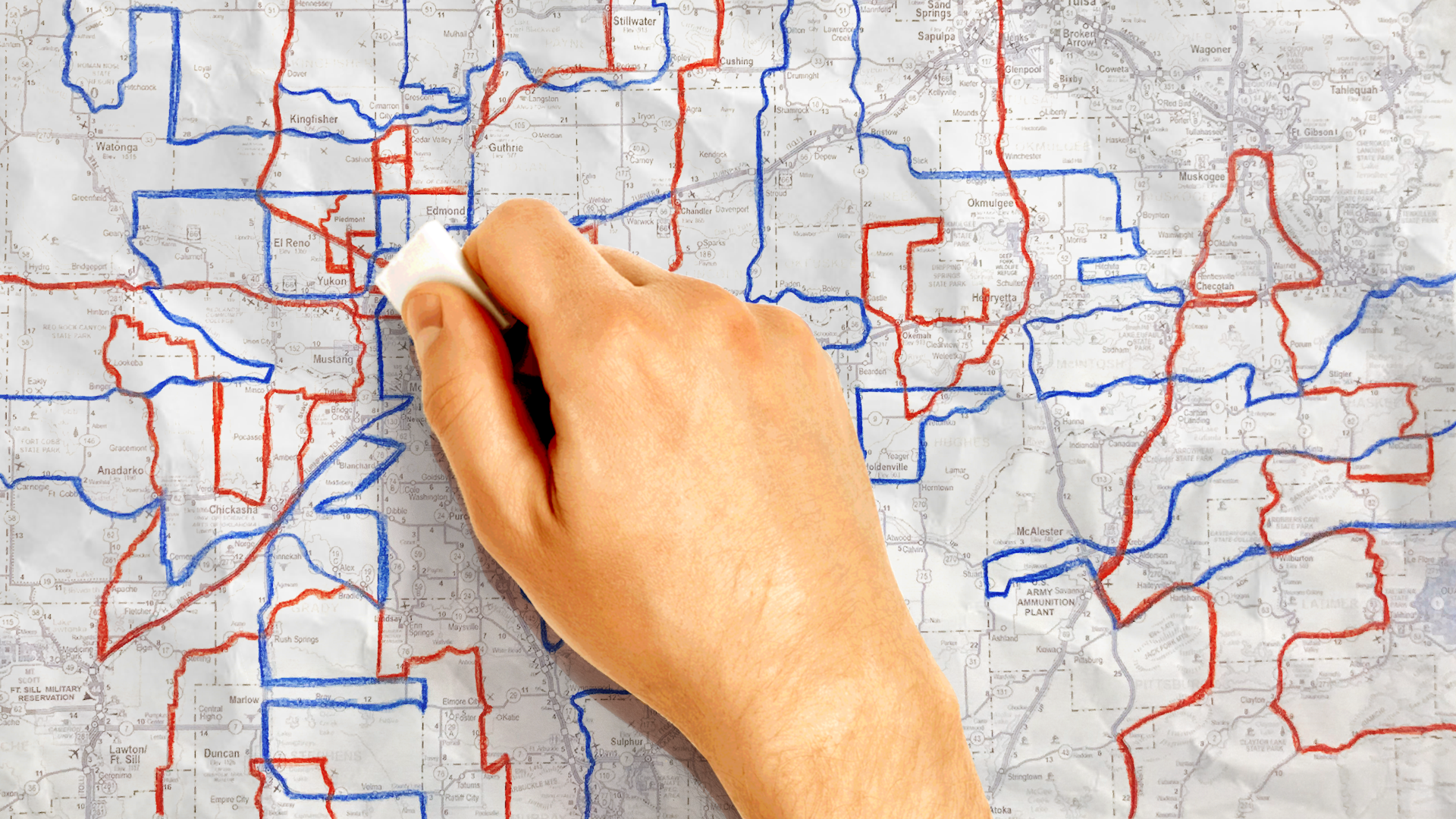 Ohio lawmakers on Tuesday approved a bipartisan plan to curtail gerrymandering by changing how congressional district lines are drawn.
Why it matters: The proposed constitutional amendment will be placed before voters in May as a ballot initiative. If passed, it would change the current law that gives the state's Republican-controlled legislature the authority to draw and approve legislative maps. It would go into effect for the next redistricting process in 2021.
When the legislature draws new maps to align with updated U.S. Census figures, it would need three-fifths support from each chamber and at least one third from the minority party.
If lawmakers fail to approve the plan, the bipartisan Ohio Redistricting Commission would take over the process and create either a 10-year map with minority consent or a four-year map without.
What they're saying: Gov. John Kasich (R), who has been calling for reform, lauded the bipartisan compromise, as well as Congresswoman Marcy Kaptur (D), who represents Ohio's most infamously gerrymandered district, referred to as the "snake by the lake."
The backdrop: This comes as some lawmakers in other parts of the country are locked in major racially and politicly-charged gerrymandering court battles. The U.S. Supreme Court is also currently deciding whether Wisconsin Republicans created unconstitutionally gerrymandered legislative districts to benefit their candidates. A decision is expected by June.
Go deeper